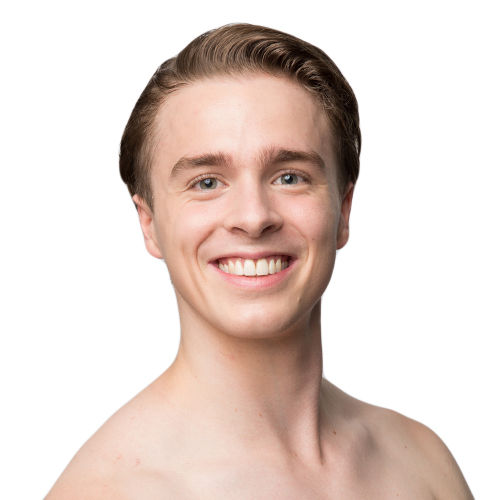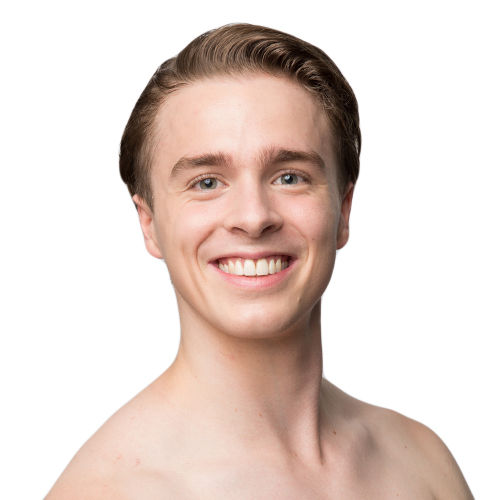 Introducing Callum
Callum was born in Adelaide, South Australia. After his sister sparked his interest in dance, at 10 years old he began learning at Accent on Dance, his local studio. A few years later, he fell in love with ballet, and at 15 years old he met a staff member from the Queensland Ballet Academy who encouraged him to audition. In 2016, Callum moved to Brisbane to study full time with the academy for 4 years.
Repertoire Highlights
Charlie Chaplin – Mario Schroeder's Chaplin
Chinese – Ben Stevenson's Nutcracker
Paul Boyd's Fertile Ground
Did you know?
Queensland Ballet Character artist and Academy teacher Paul Boyd was a prominent mentor in Callum's life, and helped him develop his love for ballet: "He gave me such an insight into the world of ballet and what it takes. He showed me that it was not just about steps but what came from within the dancer. I love the way he wanted us to dance. The first two years of being in the academy is when I knew I really loved dance."
"Enjoy what you do day in, day out. Ballet is such a demanding artform but is so rewarding. Take your work seriously but don't take yourself seriously. Being hard on yourself is far too exhausting so just continue to trust the process."

Read more about Callum's dance journey