---
Dance for Children

Dance is a great way to improve confidence, coordination, language and numeracy in our younger learners.

All programs are underpinned by research and led by our expert Teaching Artists.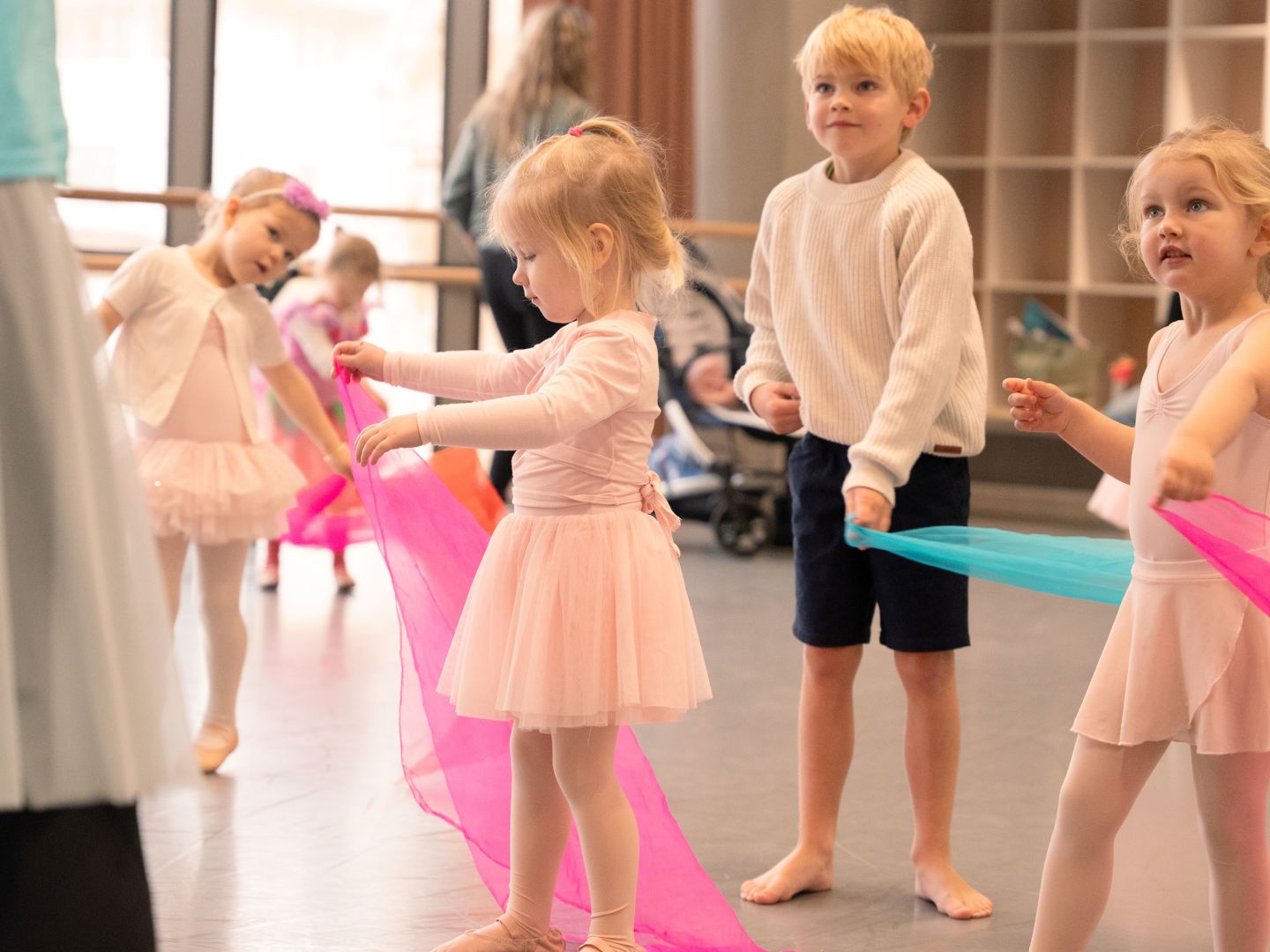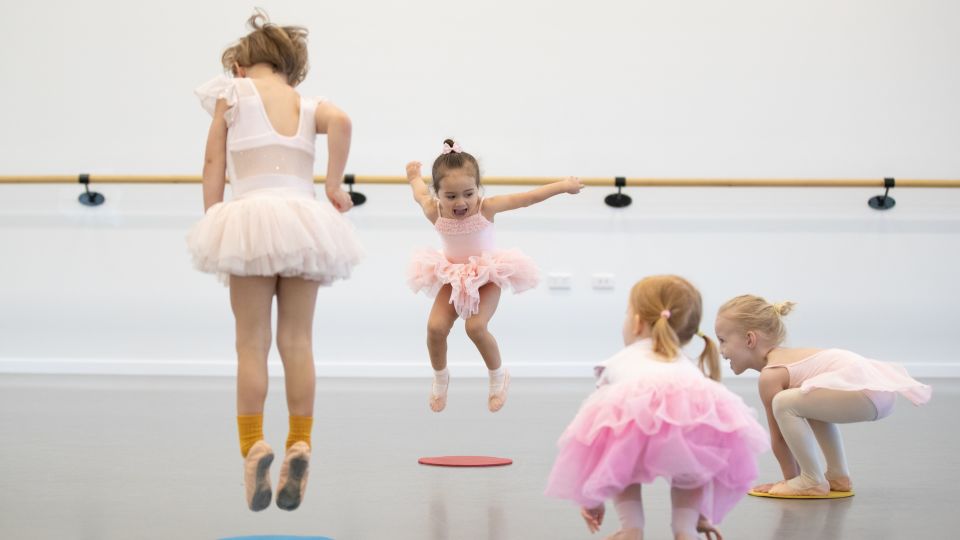 Petit Pointers courses
Thomas Dixon Centre, West End
Course fee for 10 weeks is $180
Our Petit Pointers program is for children aged 1-5 years and aims to foster creativity, musicality and movement in each child.

At the end of each 10 week Petit Pointers course, children will have developed some of the early foundational skills of ballet.
Level 1
1-2 years
This delightfully creative program offers parents and carers the opportunity to partner with their tiny tots in a playful, dance-inspired environment.

Mondays 9:30am - Miss Brooke
Saturdays 8:30am - Miss Lauren
Sundays 8:00am - Miss Alisa

Level 2
2-3 years
Toddlers adore our Level 2 classes and the chance to share the joy of dance with their parents and carers.

Mondays 10am - Miss Brooke
Fridays 8:30am - Miss Myra
Saturdays 9am - Miss Lauren
Sundays 8:30am - Miss Alisa
Sundays 9:30am - Miss Alisa
Level 3
4-5 years
Level 3 is a delightful ballet experience with the perfect mix of structure and play for growing little dancers and their parents and carers alike.

Fridays 9am - Miss Myra
Saturdays 9:30am - Miss Lauren
Sundays 9am - Miss Alisa
Sundays 10am - Miss Myra
#Other upcoming events
For children aged 1-5 years
---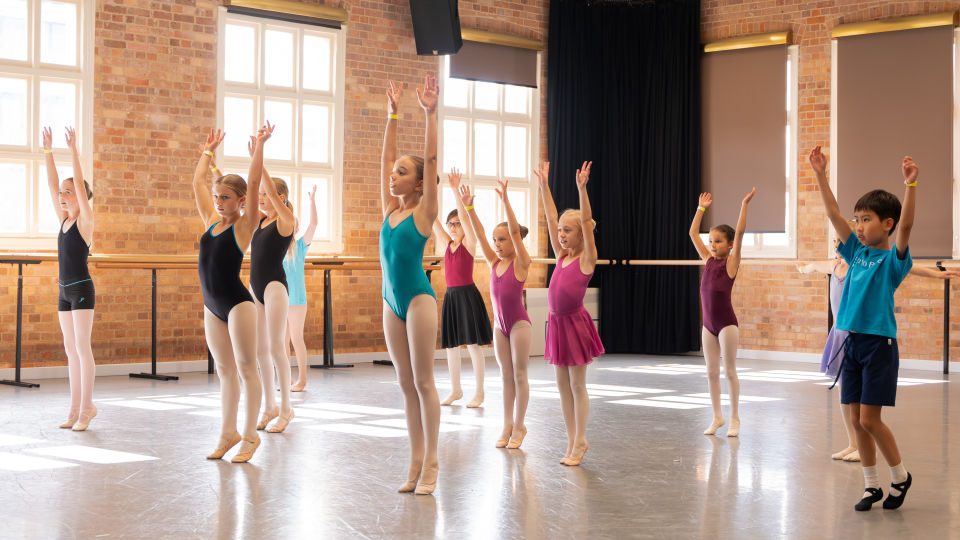 Junior Dance Camps
Two action-packed days of exciting ballet fun for kids aged 6-12, of all skill levels. Participants will enjoy:

• Unleashing creativity with set and costume design
• Learning and showcasing Queensland Ballet dances
• Developing choreographic skills and exploring teamwork
• Sparking an appreciation for the art form and making new friends

Check below for details about Queensland Ballet's upcoming junior events.
Become a QB Junior member with Queensland Ballet and you'll gain access to special member prices for youth events, plus other benefits.
Click here to discover more.
---
#Other upcoming events
For children aged 6-12 years
---