Every step a Spirited story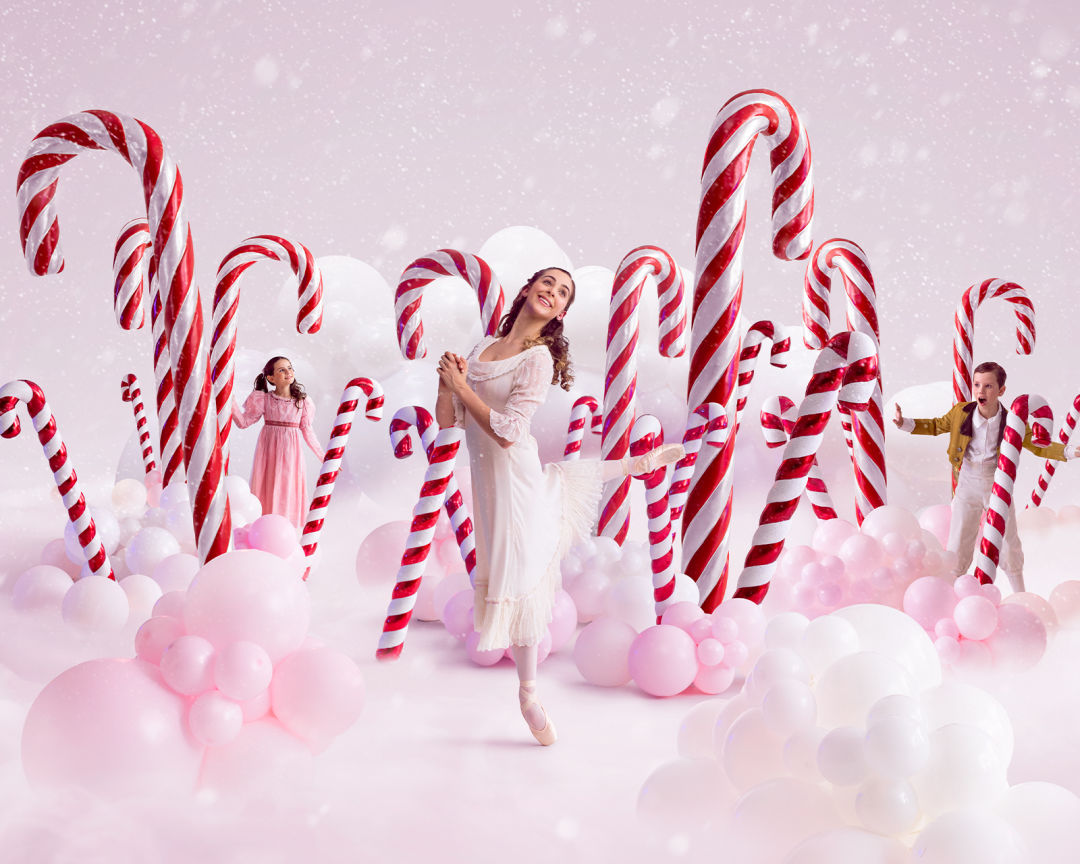 Christmas with Queensland Ballet
Dance is a gift that brings people together.
We have a range of gift ideas for the dance lover in your life, so you can share the magic of ballet with someone you love this festive season.

Explore our range below.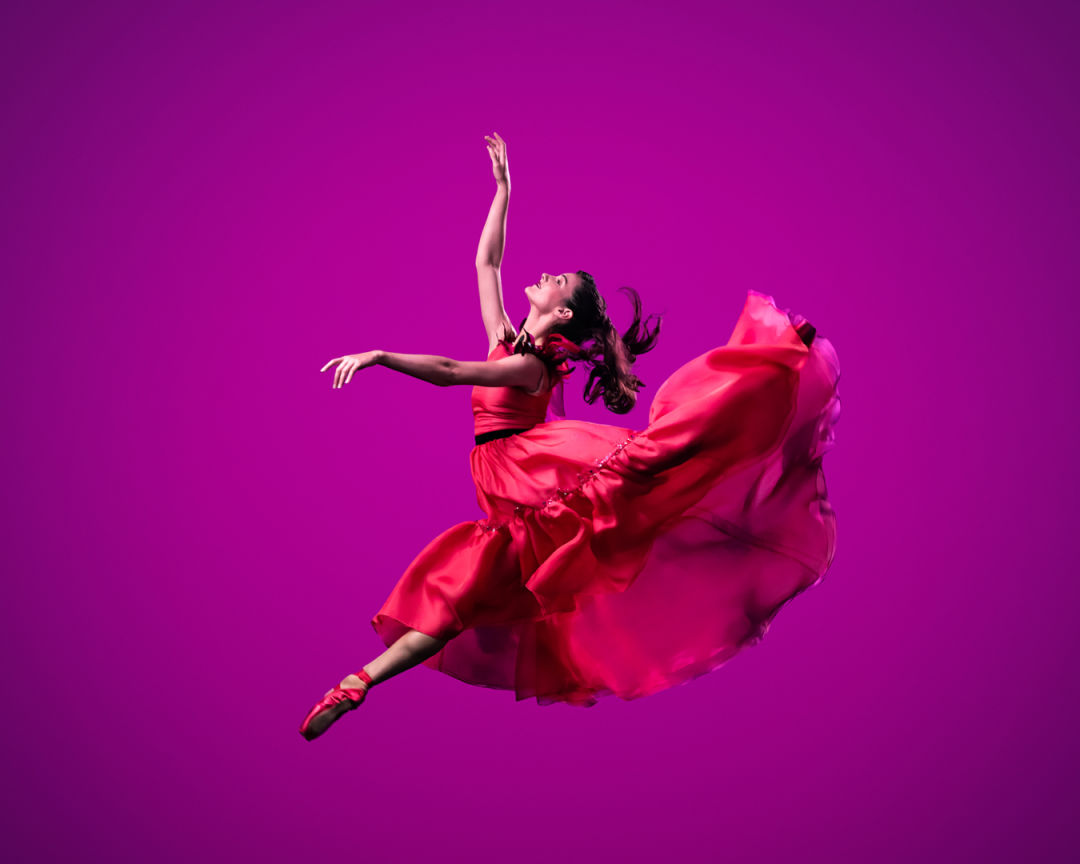 2024 Season
Luminous, bold, and bright, our 2024 Season presents colourful characters and stories from literature, history, and imagination.
In a fusion of new and loved works told through traditional classical and vivid contemporary repertoire, we explore dreamscapes, realism, and fairytales – some with an unexpected twist.

Explore the 2024 Season now.
#Every step a welcoming story
---
Performance
Artistic
Queensland Ballet's Artistic performances are the heartbeat of the Company. With a diverse and varied repertoire, you can experience some of ballet's most acclaimed works, as well as bold contemporary endeavours, in exciting and comprehensive productions.
Pathways
Academy
Queensland Ballet Academy develops the artists of the future. Students experience professional, industry-aligned training alongside face-to-face academic education through our unique collaboration with Kelvin Grove State College.
Participation
Health & Community
Each year, over 30,000 people are engaged through our diverse community and education programs. Regardless of age, location or ability these experiences are inclusive for all abilities to enjoy the benefits that ballet brings.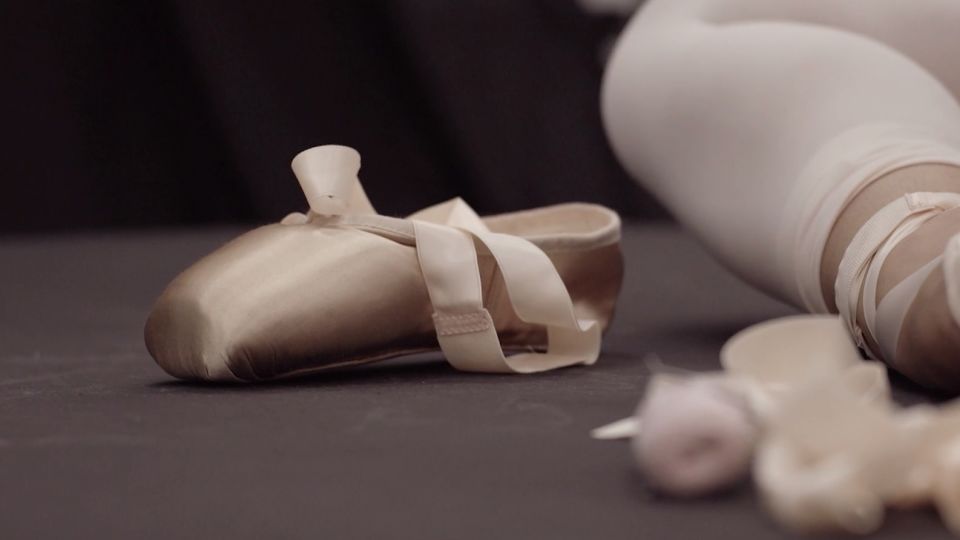 Pointe Shoe Appeal
Did you know that a pair of pointe shoes can sometimes last for only one major performance?⁠ Despite their short life, pointe shoes and flats are vital for the success of our artists.
⁠
By supporting our Pointe Shoe Appeal, you're enabling our dancers to reach their individual artistic heights.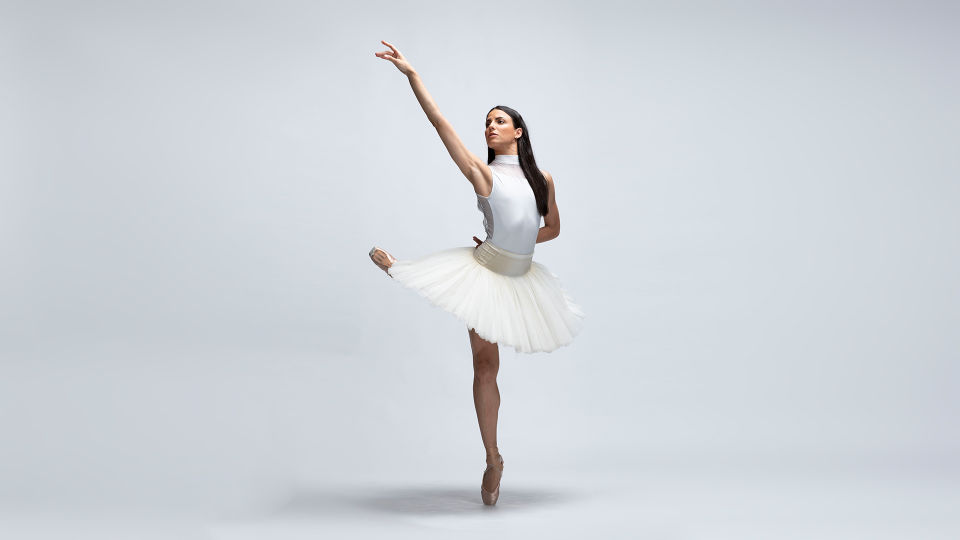 Meet our Principal Artist, Yanela Piñera

Yanela joined Queensland Ballet as a Principal Artist in 2015.

She has performed on many of the most important stages around the world incuding The Coliseum in London, the Bolshoi Theatre and Kremlin Theatre in Moscow, the Kennedy Center in Washington, among others.

Learn more about all of our artists below.