Get ready for a season full of something old and some new things! We have an exciting year lined up with new partnerships, intriguing creatives, and of course spectacular dance.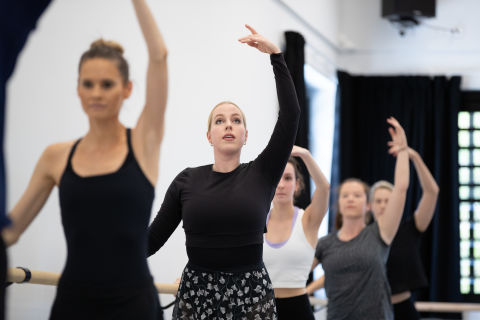 Come and dance in our West End or Kelvin Grove studios! Weekly classes include Ballet, Jazz, and Barre and Tone.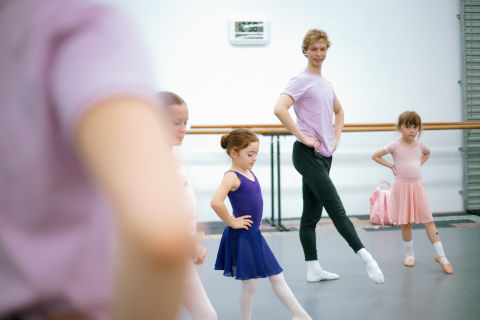 Summer holiday events for kids aged 6-17. Keep them engaged in dance and meeting new kids during the summer school holidays.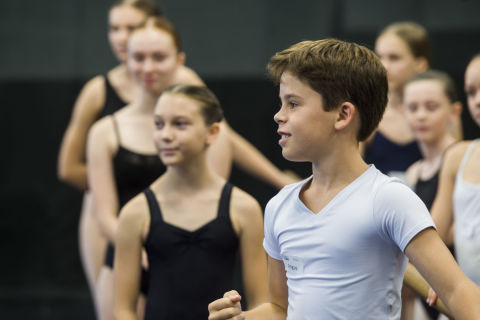 January 2022
Bringing together budding young Australian and International dance students each Summer at the home of Queensland Ballet Academy.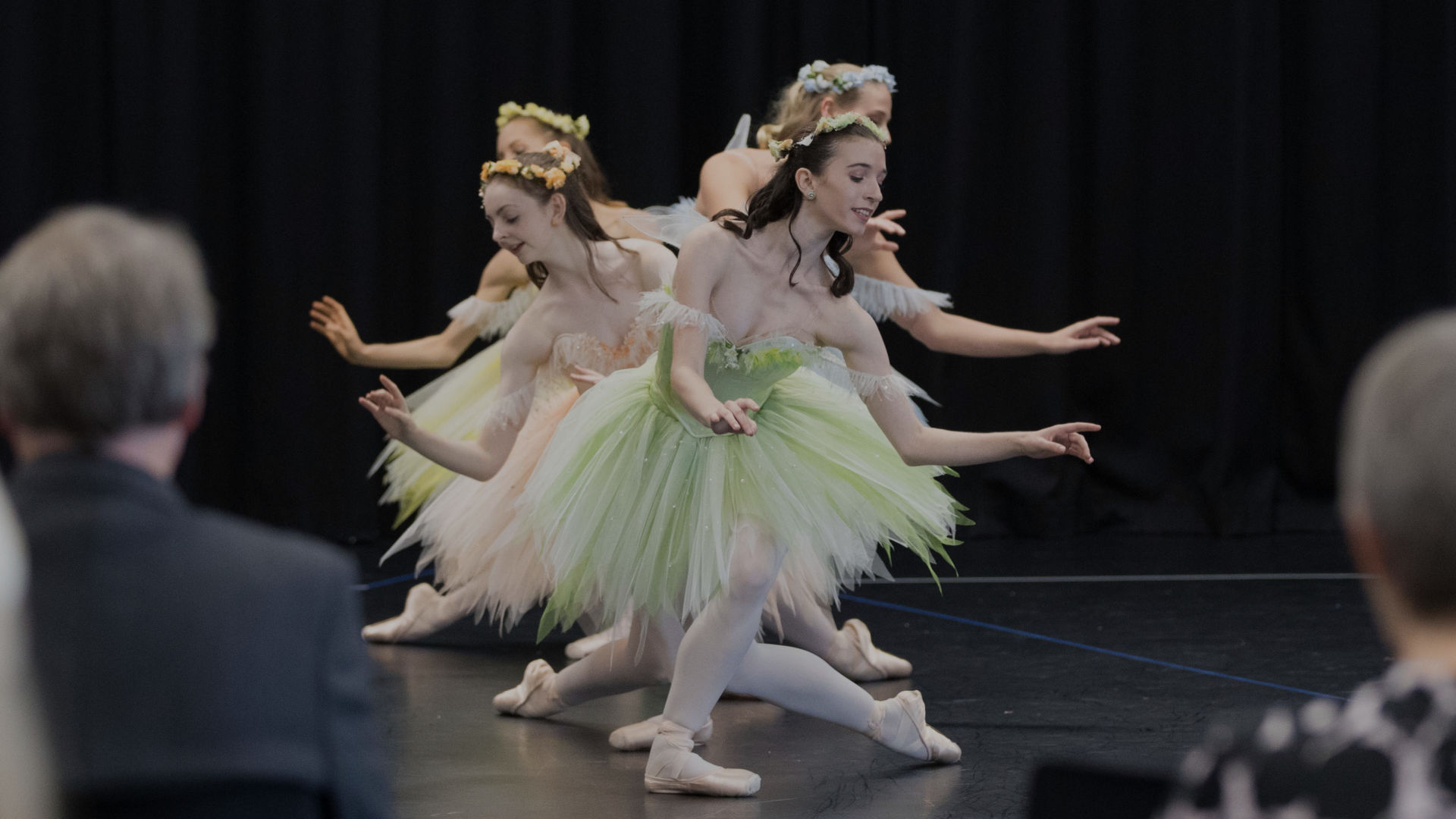 Our dream and our endeavour is to connect people and dance across Queensland through a program of delightful, exciting and challenging work, collaborating with leading artists and organisations.
Learn more about Queensland Ballet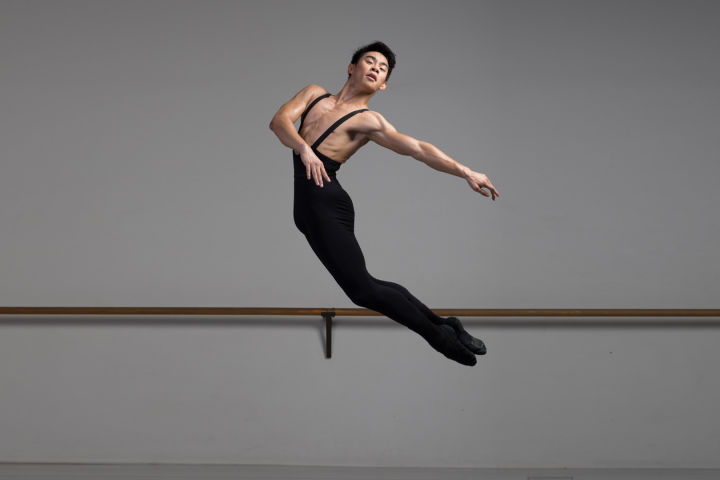 Queensland Ballet Academy is a world-class ballet training organisation. Developing the artists of the future is central to Queensland Ballet's strategic vision.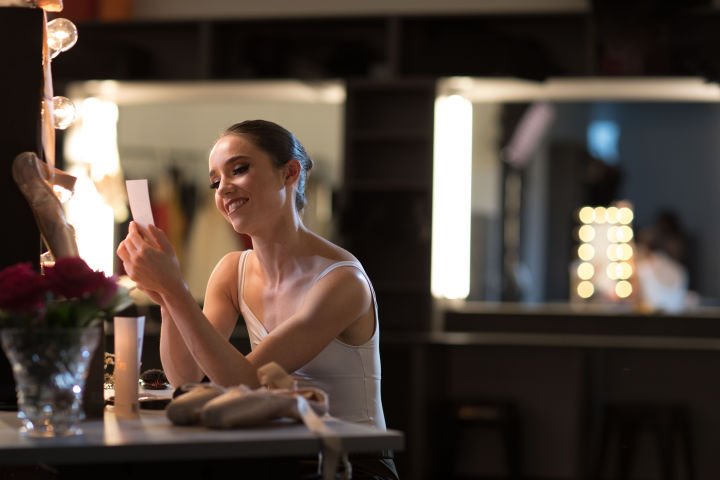 The Thomas Dixon Centre's transformation represents an unwavering belief in the future of our art form, our community and Queensland Ballet, and has been made possible only by the shared vision of a raft of Government, private and corporate supporters.