---
Relaxed Performances

We are proud to schedule Relaxed Performances so that families with young children and people living with autism and other sensory needs can enjoy the magic of the ballet in a safe and welcoming environment.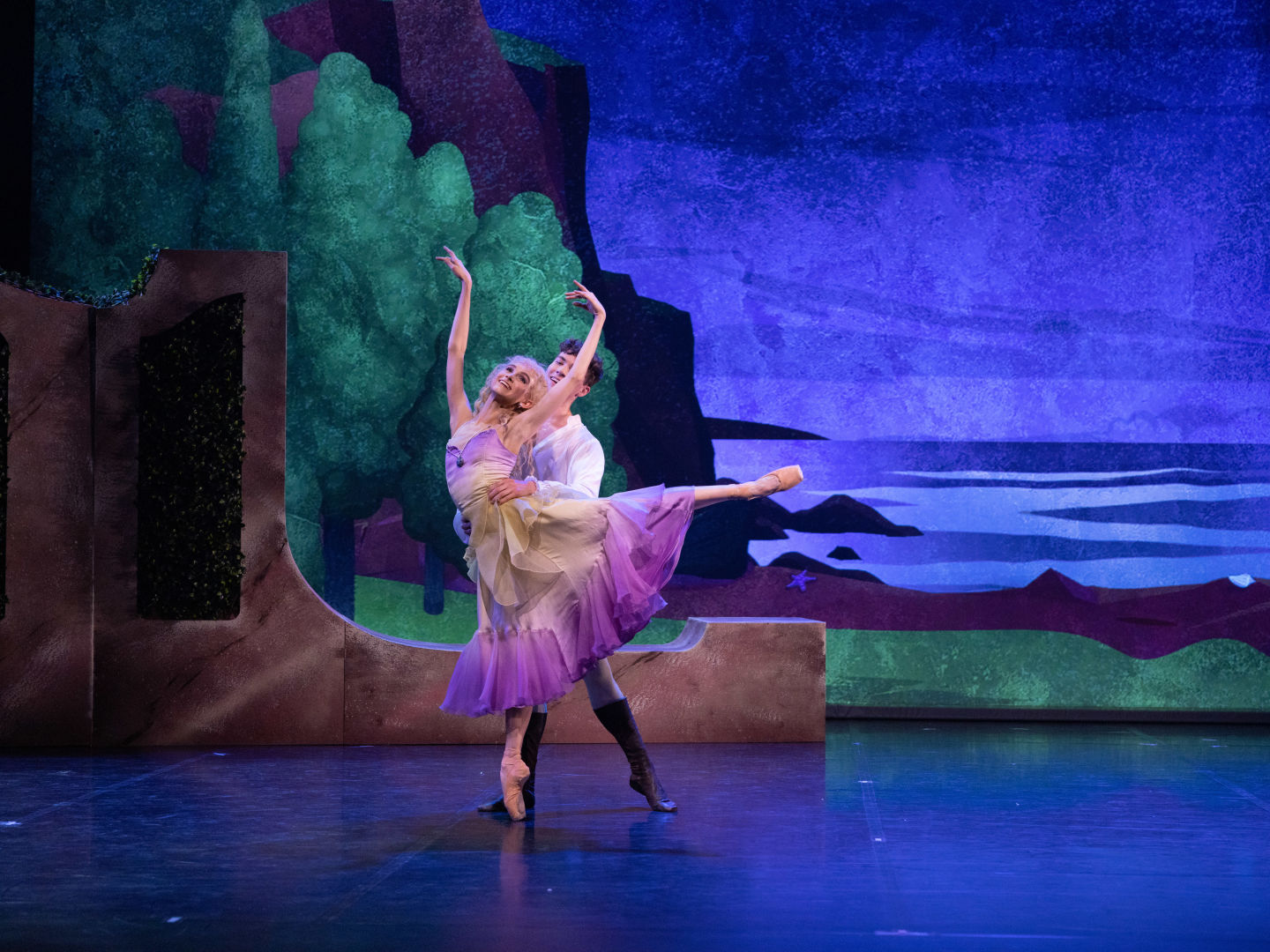 #What is a Relaxed Performance?
These tailored performances will have relaxed theatre rules to accommodate for all audience members of various abilities, including autism spectrum disorder and other sensory needs as well as young families.
During the performance, house lights will remain on, but dimmed to ensure a comfortable environment. Patrons are welcome to exit and re-enter the theatre at any time as required and ushers will be available to assist.
Audience members are welcome to bring into the theatre earphones/ear plugs, fidget toys, appropriate muted electronic devices, etc. as required to enjoy the performance.
Plan your visit
Find out everything you need to know about visiting each performance venue before you arrive.
Contact us
Discover more about accessibility during our performances by calling 07 3013 6666 or emailing us.
Beyond the stage
Take a class on the main stage, enjoy a special pre-performance workshop or take a look behind the scenes.