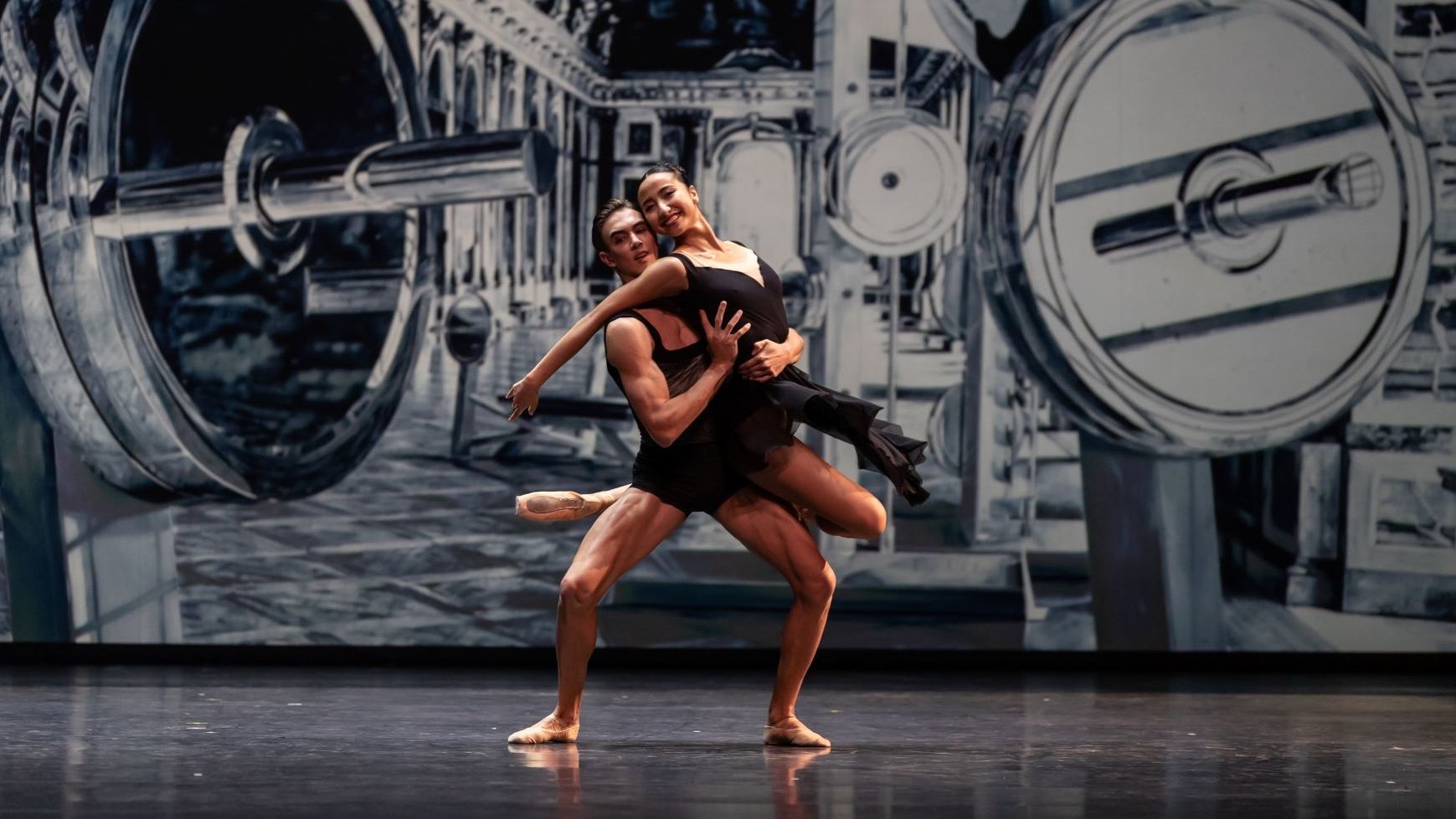 ---
Supporting emerging young dancers

Michael Zavros : Echo 2009, Oil on Canvas, 210 x 320cm
Developing the artists of the future is central to Queensland Ballet's strategic vision, and Queensland Ballet Academy allows us to achieve this.
From 2015 - 2022, through the support from Department of Education, Queensland Ballet supporter and corporate supporters, Queensland Ballet has enabled 212 full or part bursaries and scholarships for students of our training programs.
---
Queensland Ballet Academy is a unique training organisation for children aged 8-18 years, that allows students to undertake face-to-face academic studies alongside their professional ballet training between Kelvin Grove State College and the Academy. Supporting the Academy enables:
Development of world-class facilities and equipment
Support and wellness staff on site for students
Staging of performances to provide professional experience
Support for students experiencing financial hardship
Accommodation support for students who have relocated to attend the Academy
The Academy acts as a springboard for each student developing their creativity, curiosity and technical ballet proficiency to propel them through their life.
support the academy
Queensland Ballet Academy
Learn more about the official professional ballet training organisation of Queensland Ballet, and how your support makes a difference.
Academy performances
Show your support for the Academy and the students' emerging talent, by attending an Academy performance.
Jette Parker Young Artists
Passionate about supporting the dreams of young artists? Also consider supporting our Jette Parker Young Artists at the beginning of their career.