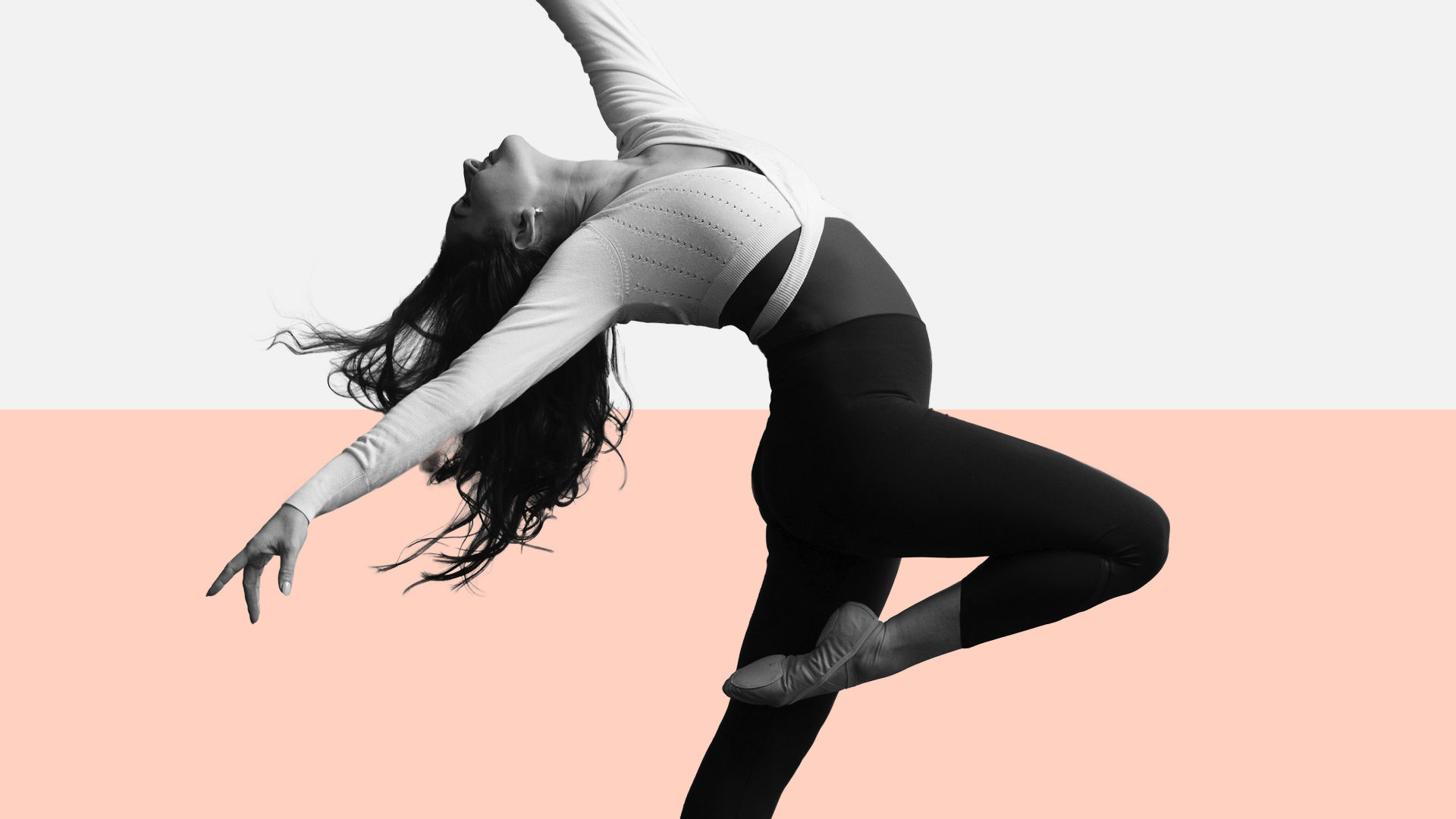 Public dance classes
---
Learn ballet, barre, jazz, contemporary and pilates at Queensland Ballet
#Stay active with dance classes for adults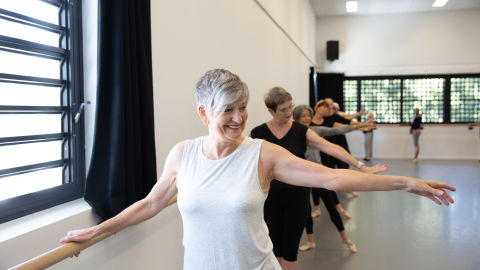 Increase fitness, stamina and find your 'happy place' - ballet classes are for all abilities and fitness levels.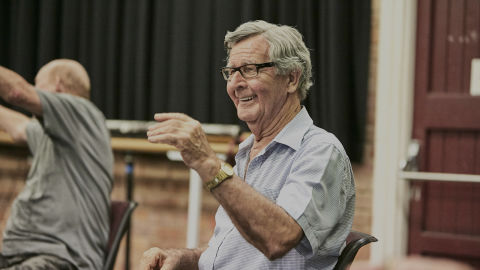 Re-connect with your power and grace in classes that focus on fitness, fun and creativity - all class activities are backed by research.
QB Ballet for Brain Injury is a tailored dance program designed to engage people living with a brain injury, and their carers/family/support worker in ballet.
#Join us in the studio
Queensland Ballet's community dance classes are held at our West End Studios and Queensland Ballet Academy Studios at Kelvin Grove (Sundays only). Join us for fitness and fun!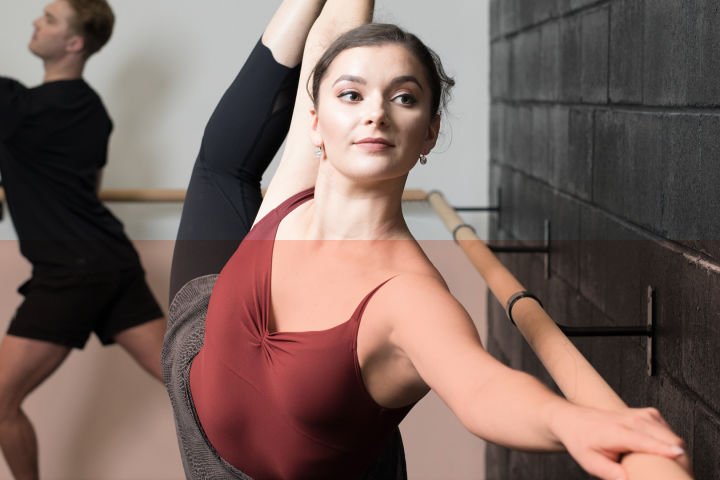 Take part in our barre and tone, pilates, ballet, stretch and fitness classes in your own time, in the comfort of your own home!

Available for free online, anytime for everyone - young and old.