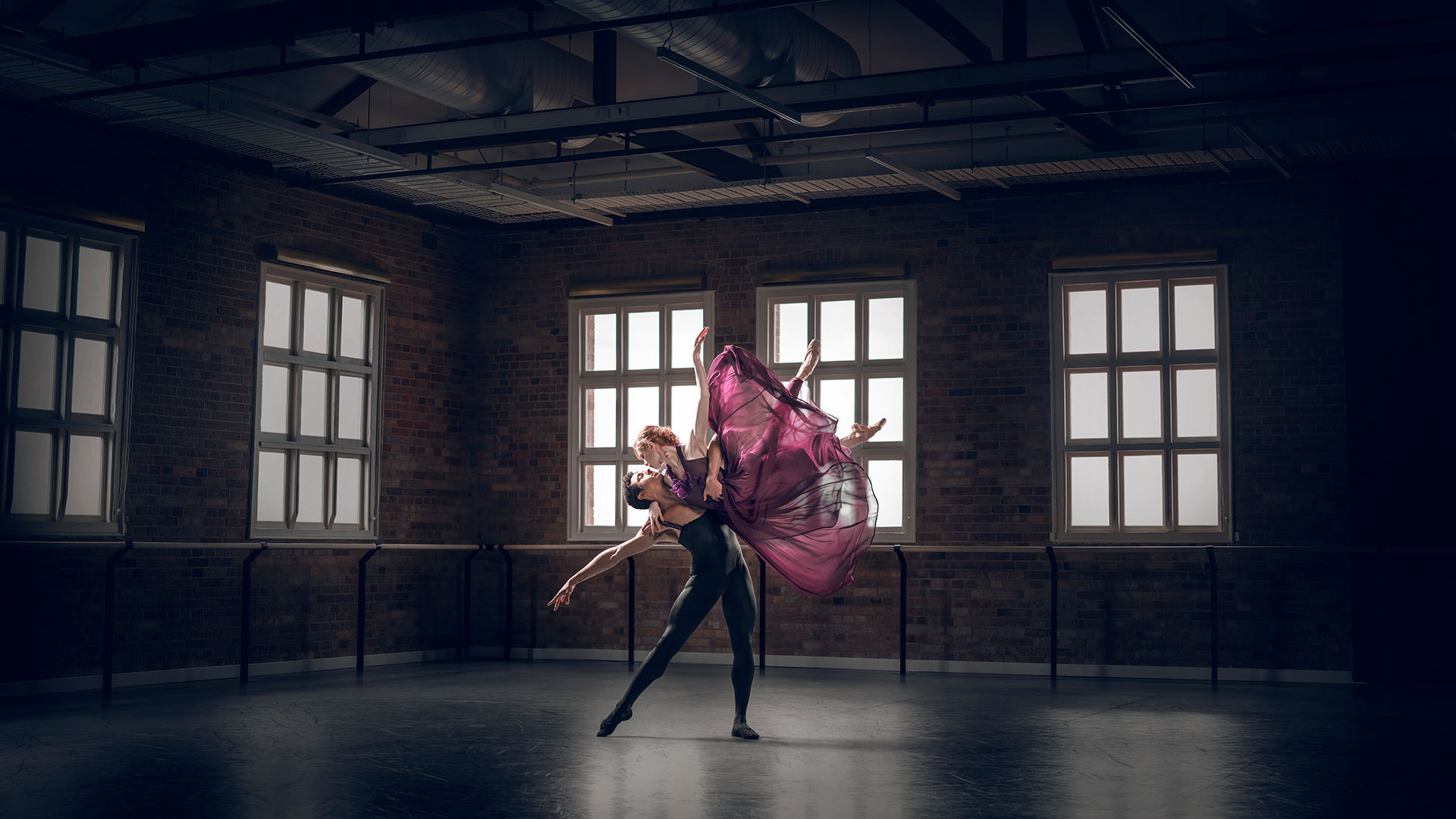 ---
Your support means the world to us
Thank you for sharing our belief that art can lift the spirits of humanity, connect people, inspire young minds and give us hope for a great and bright future.
#Your gift to us makes an impact
More than ever, our world needs hope, beauty and aspiration.
---
Supporting Queensland Ballet allows multiple ways for you to impact arts and dancers throughout Queensland. You may choose to direct your support to any of our artistic endeavours, Academy dancer training, education or community initiatives, or allow us to use your gift where it is needed most.
Queensland Ballet is a registered deductible gift recipient, so all donations above $2 are tax deductible for donors.

Support Queensland Ballet
Supporting our artform and artists
---
Our Circles of Support donors enable us to create art and nurture artists of world-class standard, tour regionally and interstate, commission new works, and much more.
Supporting emerging artists
---
Our Academy scholarship and bursary donors ensure that world-leading ballet training, integrated with academic learning, is enabled at our Queensland Ballet Academy. Support for the Jette Parker Young Artist program provides opportunity for twelve talented, young, aspiring artists to continue to develop, grow and learn about their profession.
Committed to wellness and community
---
Queensland Ballet is dedicated to sharing our love of dance with as many people as possible, through an exciting program of dance workshops, training programs, regional tours, industry experiences and online resources.
Supporting the Thomas Dixon Centre
---
Our home in the Thomas Dixon Centre is a state-of-the-art and community focused performing arts destination, with a far-reaching legacy. Be part of this journey by supporting a dancer's dressing station or dedicating a seat in our Talbot Theatre.
#Making a donation
There are many ways to show your support of Queensland Ballet and our artform, and to share your vision with your community.
---
Donate online
Simply follow the prompts to make a secure donation online. A tax receipt will be emailed to your selected address.
Contact us
If you'd like to discuss other donation options or have any questions, please contact our Foundation team at +61 7 3013 6666 or email us.
Thank you
However you choose to support Queensland Ballet, we thank you whole-heartedly for your care and shared purpose.
Our vision
Queensland Ballet is driven by a vision to connect more people to the arts. Read about how our initiatives are bringing us closer to achieving this vision.
Partner with us
We are proud to partner with leading national and international companies who share our vision for the arts.
Our supporters
Our supporters are the backbone of the Company, and we gratefully acknowledge everyone who has contributed.