---
Queensland Ballet Academy given formal recognition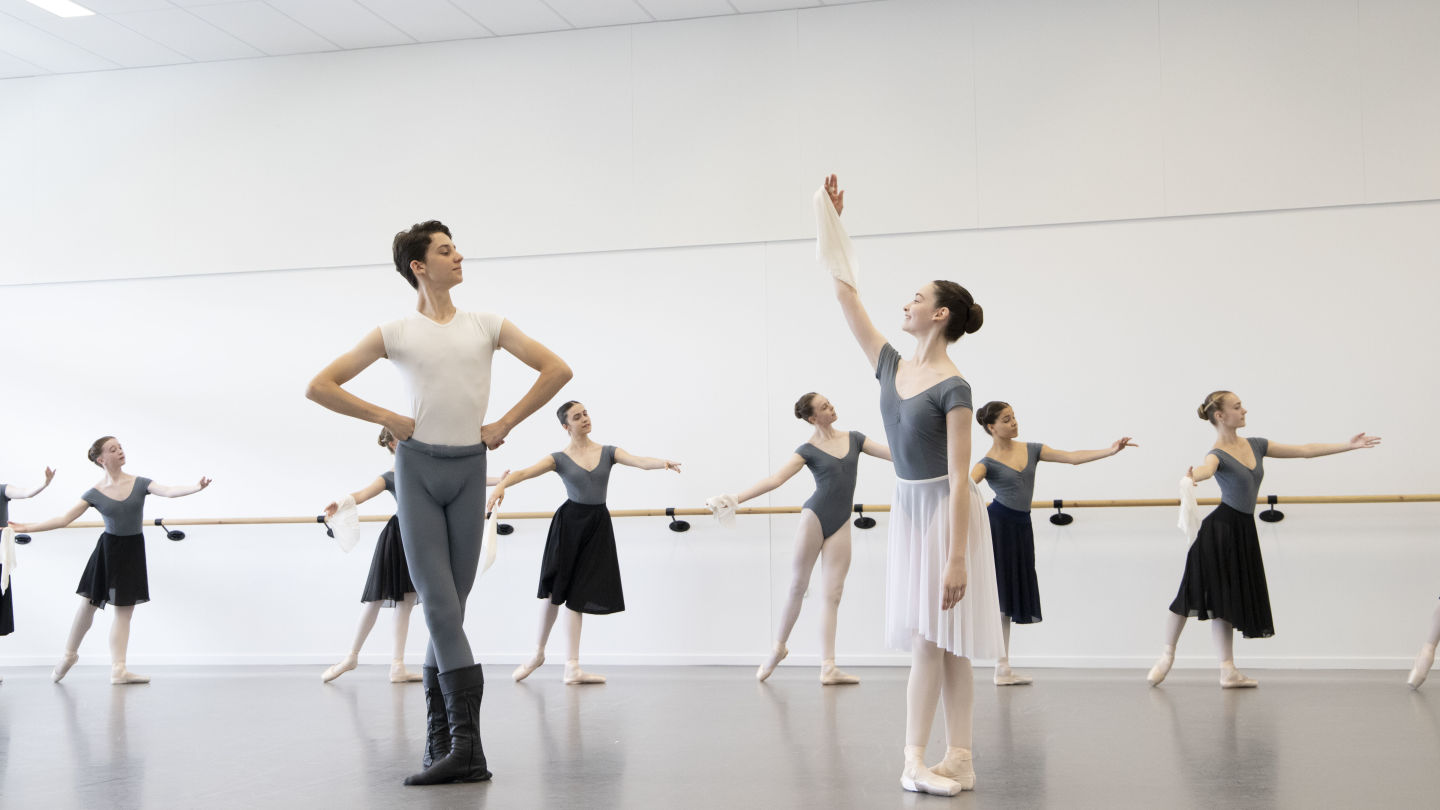 After a comprehensive assessment process, Queensland Ballet Academy has received a positive notice of recognition from the Queensland Curriculum and Assessment Authority (QCAA) for the Academy Program (Upper School - Levels 3 to 1).
Students completing each level of the Academy Program (Upper School) from 2022 onwards, will attain credit points contributing to their Queensland Certificate of Education (QCE).
Testament to the quality curriculum and proficient delivery of the professional ballet training program at Queensland Ballet Academy, Academy Director Christian Tàtchev said QBA has welcomed the recognition by Queensland Government's statutory body.
"We are thrilled that our Upper School students' hard work and commitment to the pursuit of a professional career, will be acknowledged in this way.
Seeing their accomplishments resulting from the rigorous, six-day a week training program, which they undertake alongside senior academic studies at Kelvin Grove State College, now translate into QCE credit points, is magnificent, he said.
Despite the delayed start to the school year for most students, the QB Academy's elite ballet dance students have been training for almost two weeks, returning to the studios on Monday 24th January.
Queensland Ballet Academy is a world-class ballet training organisation, offering a comprehensive industry-aligned, professional career pathway producing young dancers whose talents and abilities are in demand throughout Australia and internationally.
Find out more about Queensland Ballet Academy.