QB Academy
---
Developing the artists of the future is central to Queensland Ballet's strategic vision.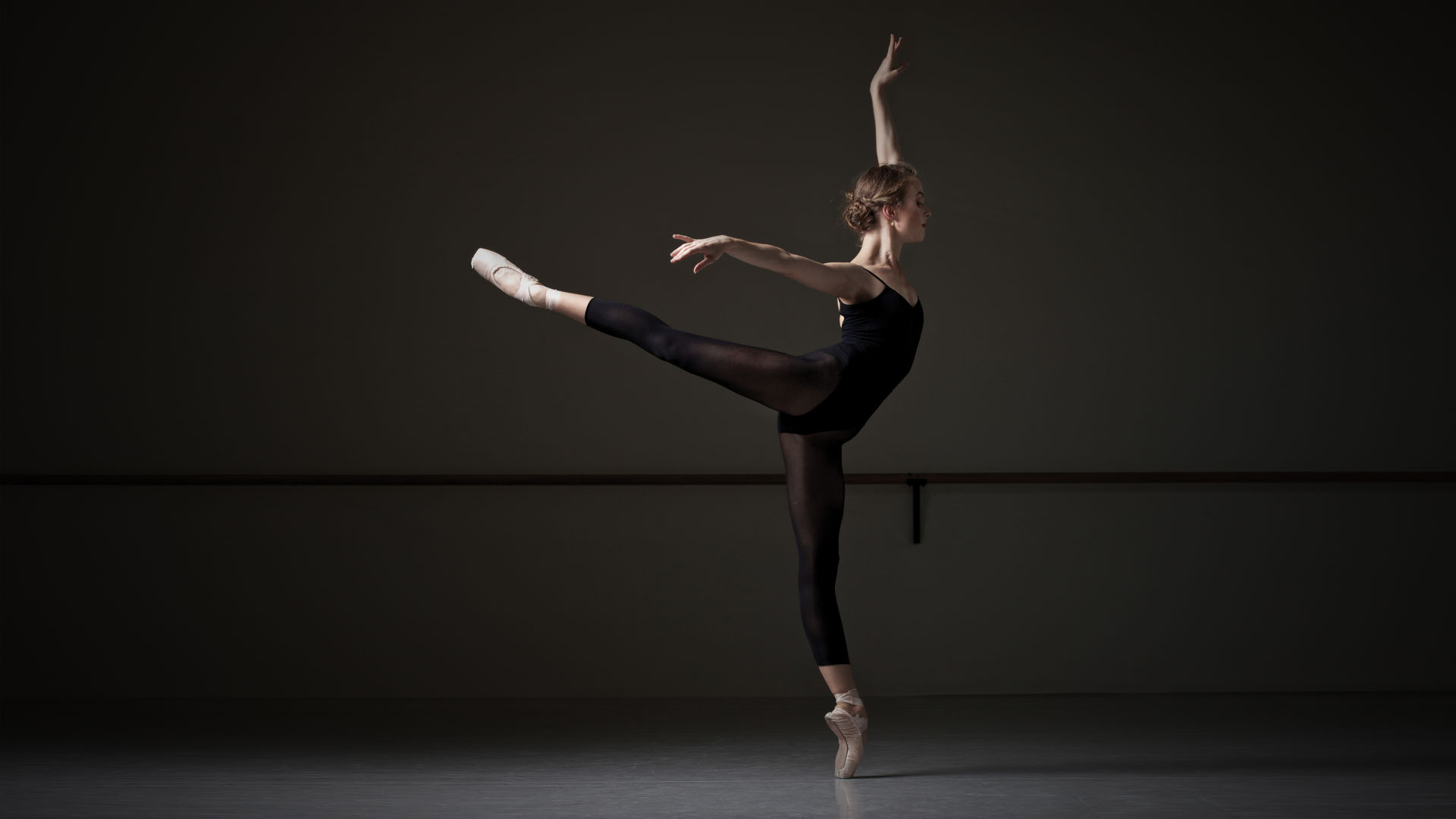 #Queensland Ballet Academy
Queensland Ballet Academy is a world-class ballet training organisation. We offer a comprehensive industry-aligned, professional career pathway producing young dancers whose talents and abilities are in demand throughout Australia and internationally.
With thanks to considerable financial and ideological support from the Premier and the State Government of Queensland, we are thrilled to be moving into brand new, purpose-built facilities in 2020 while simultaneously extending our professional ballet training offerings to students from ten years of age through to a pre-professional level.
Contact Us