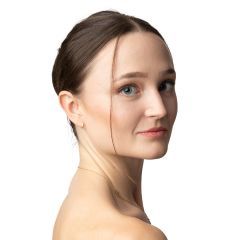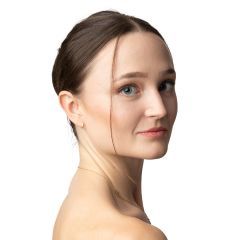 Introducing Paige
Paige was born in Sydney and started formal dance training at the age of 3 at Marie Walton-Mahon Dance Academy. After ten years, she attended the Prudence Bowen Atelier Australia, before joining Queensland Ballet's Pre-Professional Program in 2016. A year later, she became a Jette Parker Young Artist, and then officially joined the company in 2019 as a Company Artist.
Repertoire Highlights
'Lead Fairy' in Paul Boyd's The Little Green Road To Fairyland
George Balanchine's Serenade
Ben Stevenson's Swan Lake
"Shades" in Greg Horsman's La Bayadere
Spanish, Snowflakes, Waltz of the Flowers in Ben Stevenson's The Nutcracker
"Principal Role" in Paul Boyd's Boroque Beatles
Marc Ribaud's La Fille Mal Gardee
Amy Hollingsworth's Glass Heart
"Odalisque"- Christian Tatchev's Le Corsaire
"American in Paris", "Strike Up The Band" in Dereke Deane's Strictly Gershwin
Paul Boyd's Scotch On The Rocks
Did you know…
Paige loves to get creative in the kitchen, experimenting and mastering new recipes of her own.
What is your favourite role you have performed?
'Lead Fairy' in Paul Boyd's The Little Green Road To Fairyland is my absolute favourite role to this day. It was so special to work so closely with Paul Boyd and the small cast of friends. Having this role choreographed and created on myself was an experience like no other. It was an amazing collaboration with Queensland Music Festival and QSO. It was such a treat to have the orchestra as well as the vocalist live on stage every show, performing the brand new score of music. The energy with all these artists on stage truly brought magic to me and the audiences.
"I highly recommend setting small, realistic goals for you to work towards. I truely believe as a dancer it is such a satisfying feeling when you accomplish a goal whether big or small. It is so important that you know what you want to achieve when you go into the studio, to ensure all your hard work and energy is focused on your vision. I also believe my best advice to any artist would be to open your heart, always be fearless and never be too quick to judge yourself and others."