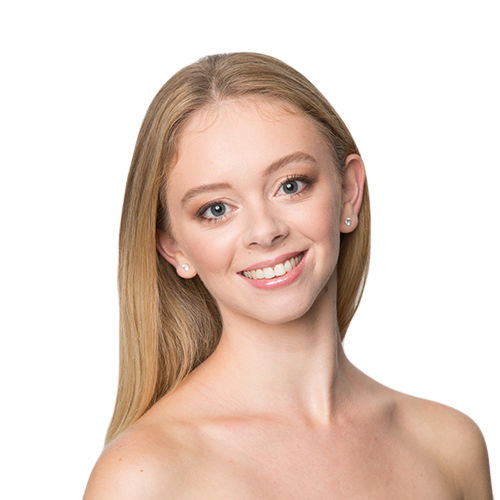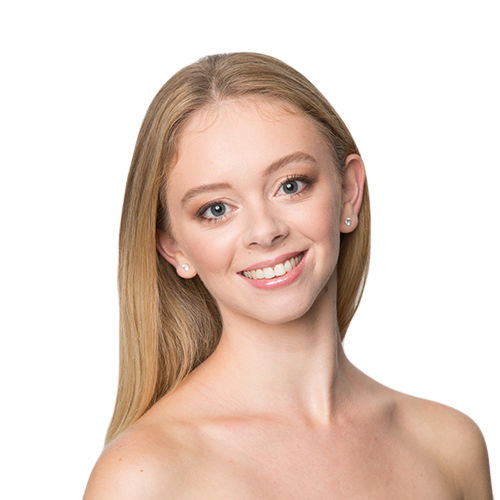 Introducing Brooke
Brooke was born in Auckland, New Zealand. She started dancing as a teenager at the Mount Eden Ballet School, before joining the Royal Ballet School in 2012. At the age of 20, she joined the Birmingham Royal Ballet, where she performed in various roles. Brooke joined Queensland Ballet as Company Artist in 2020.
Repertoire Highlights
"Principal Girl"- Sir Kenneth MacMillan's Solitaire
Sir Fredrick Ashton's Monotones II
"Snow Fairy", "Leading Flower"- Sir Peter Wright's The Nutcracker
"Prayer"- Sir Peter Wright's Coppelia
"Two Swan Maidens"- Sir Peter Wright and Galina Samsova's Swan Lake
"Fairy of Beauty", "White Cat"- Sir Peter Wright's Sleeping Beauty
"Juliet"- David Bintley's The Shakespeare Suite
"Winter", "Fiancee"- David Bintley's Cinderella
"Iris"- David Bintley's The Tempest
"erenade & Theme and Variations- Georfe Balanchine
Professional Accolades
Alana Haines Australasian Award- Winner

Finalist at Prix de Lausanne
Did you know...
Brooke's Great Grandfather was part of the New Zealand Symphony Orchestra, and played for Margot Fonteyn during her New Zealand tour of Swan Lake.