---
Jette Parker Young Artist Program

The Jette Parker Young Artist Program is an apprenticeship program which fosters the talents of gifted young dancers at the start of their professional careers.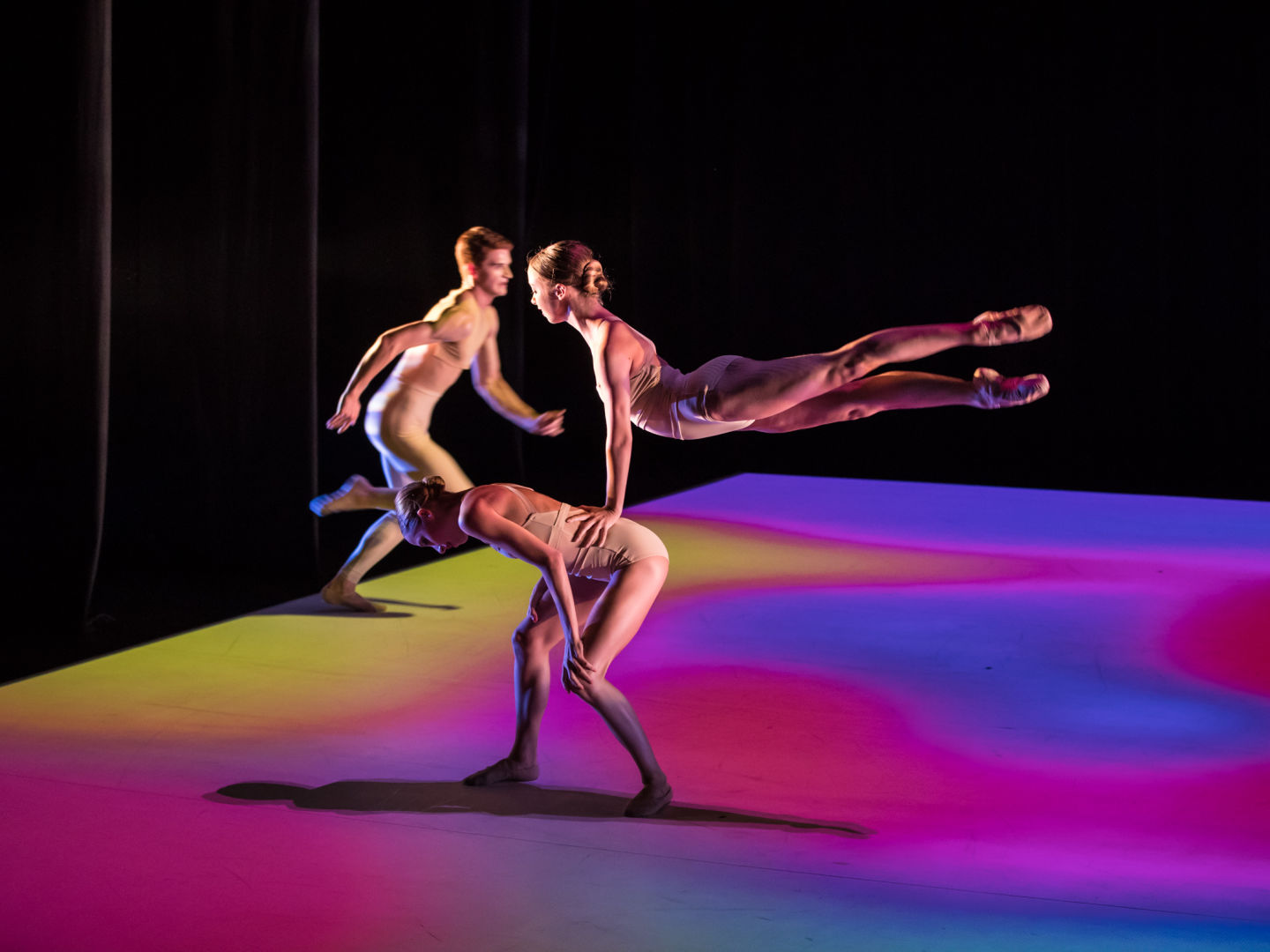 Queensland Ballet's Jette Parker Young Artist Program is an immersive, year-long apprenticeship program for gifted young dancers who are at the start of their professional careers.
The annual Program enables a small group of young dancers from around the world to join Queensland Ballet to refine their technique, access performance opportunities and enjoy elite mentoring. These dancers have opportunities to perform alongside Principal Artists as part of the Company ensemble, and with guest artists from around the world.
Dancers who are part of the Jette Parker Young Artist program will train with Queensland Ballet Company Artists, as the program is designed to be an extension of completed professional ballet studies and a springboard into a professional dance career. Young Artists then have the opportunity to audition as a Queensland Ballet Company Artist, or audition with other professional dance companies.
Those looking to join the Jette Parker Young Artist Program are required to audition with the Company.

Auditions
Annual auditions will be held late in the year for enrolments the following year.
See audition information
With their excellent technical standards, training in Queensland Ballet's style and familiarity with Company operations and procedures, many Jette Parker Young Artists have seamlessly moved into the Queensland Ballet Company Artist rank. As positions become available, Artistic Director Li Cunxin is pleased to offer Company Artist or Apprentice contracts to JPYAP graduates.
In 2020, JPYAP graduates comprise 47% of the Company. This impressive statistic verifies that this exceptional training program attracts excellent young dancers and effectively prepares them to flourish in their professional careers. Former and current Jette Parker Young Artists are key contributors to the high level of artistic excellence for which Queensland Ballet is known.
Graduates have also successfully auditioned for other companies upon completion of their time in the program.
"It was truly amazing to have so much advice and support. I feel confident and ready to start my career."
Learn more about program progression here
Jette Parker Young Artist supporters
---
The Jette Parker Young Artist Program is named in honour of Jette Parker of Oak Foundation, whose visionary support has enabled this initiative. Oak Foundation comprises a group of philanthropic organisations based in various countries around the world and, since its establishment in 1983, has made over 2,700 grants to not-for-profit organisations across the globe.
Queensland Ballet is also grateful to Brett & Maria Clark, Dr Ben Duke & Ms Cate Heyworth-Smith QC, Goldburg Family Foundation, Patricia Macdonald Memorial Foundation, Frazer Family Foundation, Stack Family Foundation, CP Morris Fund at the APS Foundation and Liz and Graeme Wikman for their generous contributions towards the Program.
Support our Young Artists