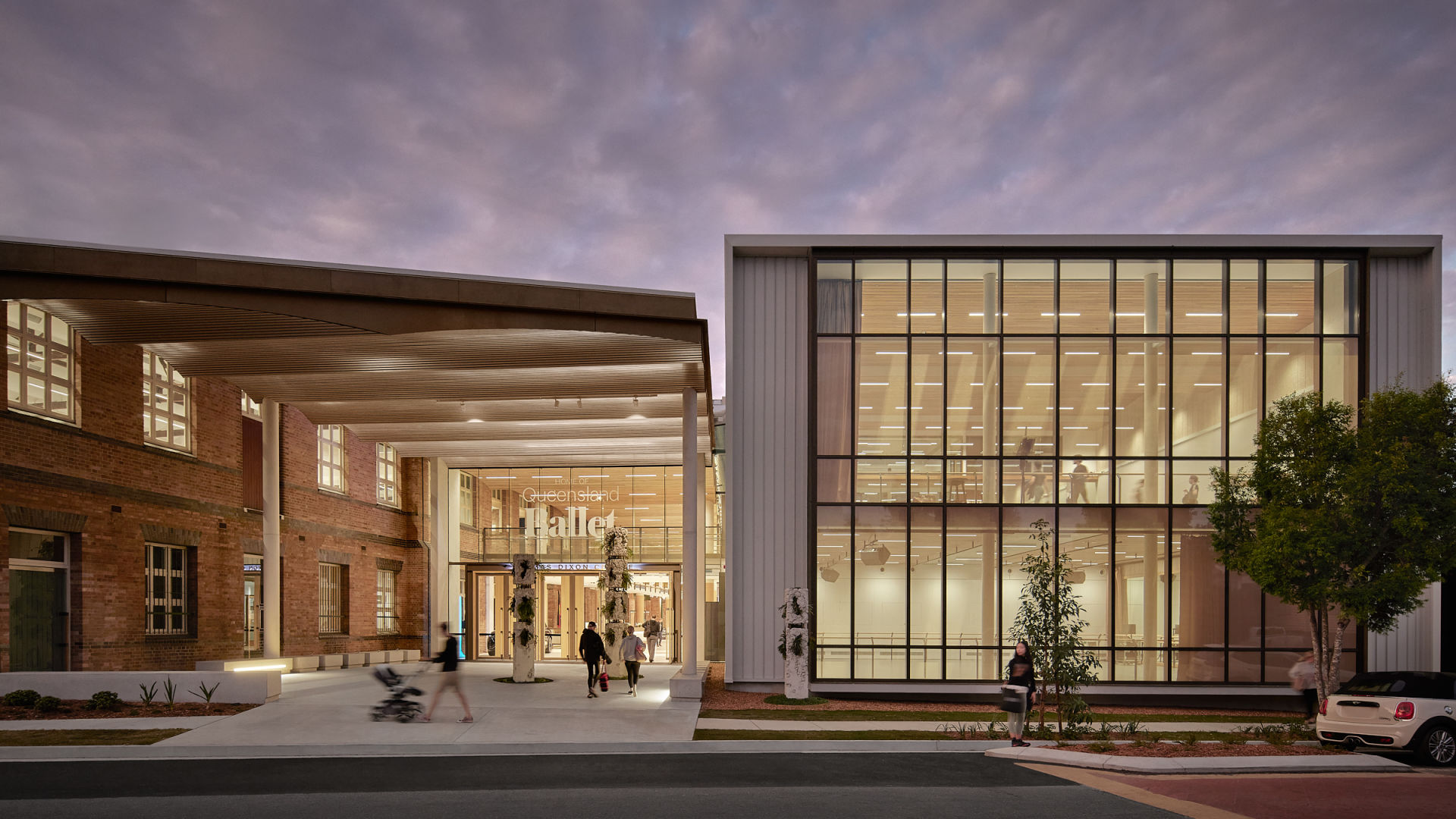 ---
Building on the magic

The Thomas Dixon Centre's transformation represents an unwavering belief in the future of our art form, our community and Queensland Ballet. It has only been made possible by the shared vision of our generous supporters.
This legacy infrastructure project allows us to offer our thanks to its generous supporters in unique and enduring ways.
You can help us realise our vision for the Thomas Dixon Centre by dedicating a seat in the new Talbot Theatre, or taking your support into the private heart of our artists' world with a dancer's dressing room station dedication.
Your support will help ensure the Thomas Dixon Centre is loved, lived in and used to its full capacity as a world-class performing arts destination that inspires peak performance, nurtures creativity and encourages wellbeing in everyday life, for decades to come.
If you would like to find out more about how you can help build the future of the Thomas Dixon Centre, please contact our Foundation Team on +61 7 3013 6666 or email foundation@queenslandballet.com.au.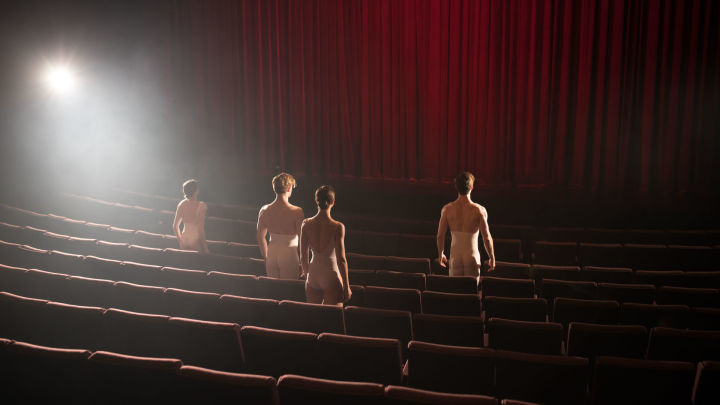 Take a Seat
We invite you to consider taking a seat in the Thomas Dixon Centre by dedicating a seat in the Talbot Theatre. There are over 300 seats to choose from, including a limited number of seats in the Artistic Director's row.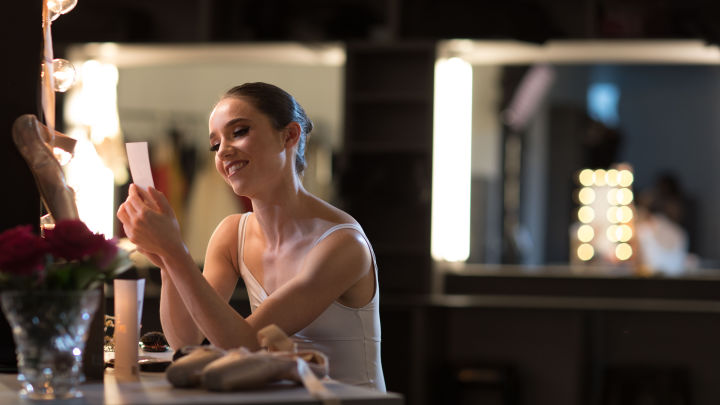 Dancers' Dressing Room Stations
A dancer's dressing room station is a very personal, sacred space. We invite you to consider supporting a dressing room station, where our dancers seek inspiration and focus.
Thomas Dixon Centre
Learn more about what we're creating for arts in Queensland's West End at the Thomas Dixon Centre.
Our homes
The Thomas Dixon Centre is part of Queensland Ballet's 3 homes, 1 vision. Learn more about our vision and homes.
Venue hire
Thomas Dixon Centre is available to host your next event. Consider a unique venue with oodles of Queensland history.