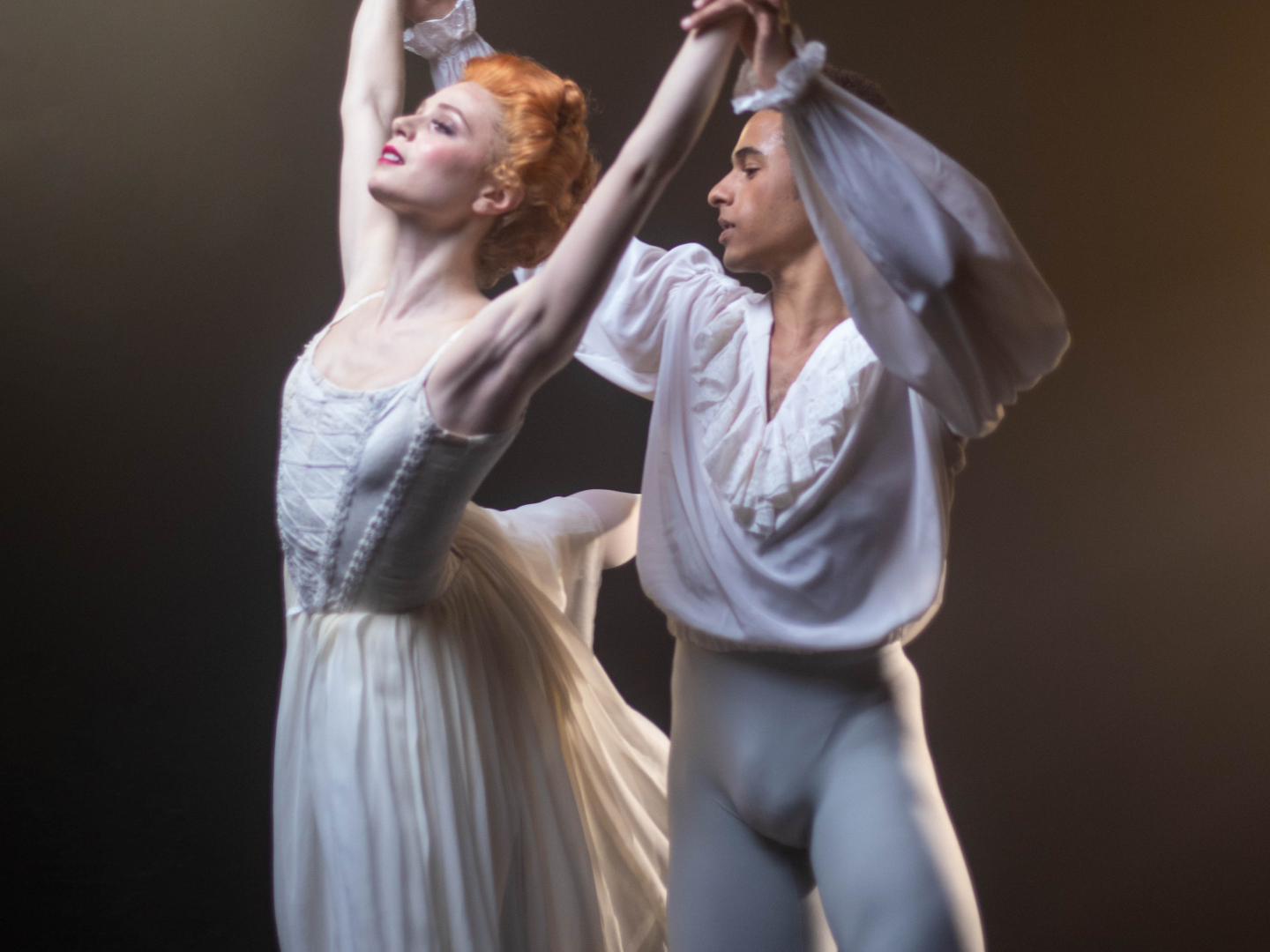 Love, conflict, greed, passion, and ambition: the story of Manon dates back to the 18th century but the themes are as old as time.
First published in 1731 in Paris as a novel by L'Abbé Prévost titled L'Histoire du chevalier des Grieux et de Manon Lescaut, it was considered scandalous at the time and immediately banned. The novel was released again in 1753 with a foreword warning its readers that this tale was 'a terrible example of the force of passions'.

In the 1800s, versions of Manon appeared as musical stage works and were later adopted for the operas Manon (1884) by Jules Massenet (1842-1912) and Manon Lescaut (1893) by Giacomo Puccini (1858-1924). Further adaptions followed, inspiring a talented choreographer called Kenneth MacMillan, who in 1973, was Artistic Director of The Royal Ballet.
MacMillan decided to create Manon as a large-scale operatic three-act ballet, opting for lesser-known music by Jules Massenet that encompassed extracts from overtures, opera ballets and incidental music for plays as well as from once obscure operas and oratorios. He chose Antoinette Sibley as Manon and Anthony Dowell as Des Grieux, giving them both a copy of Prévost's novel to read in preparation for their roles. MacMillan's Manon premiered on March 7, 1974 at the Royal Opera House, Covent Garden, London by The Royal Ballet.
He was quoted as saying he found his clue to Manon's behaviour in her background of poverty: 'Manon is not so much afraid of being poor as ashamed of being poor. Poverty in that period was the equivalent of long, slow death'.
The season was well-received by the public but had mixed reviews from critics, some of whom were taken aback by the amoral nature of the heroine; however the ballet continues to be revered by ballet companies across the world. It has been described as one of MacMillan's most iconic story ballets of all time: believable, poetic, challenging, and demonstrating to audiences that ballet can be more than just a fairytale.