---
Best ballet scores of all time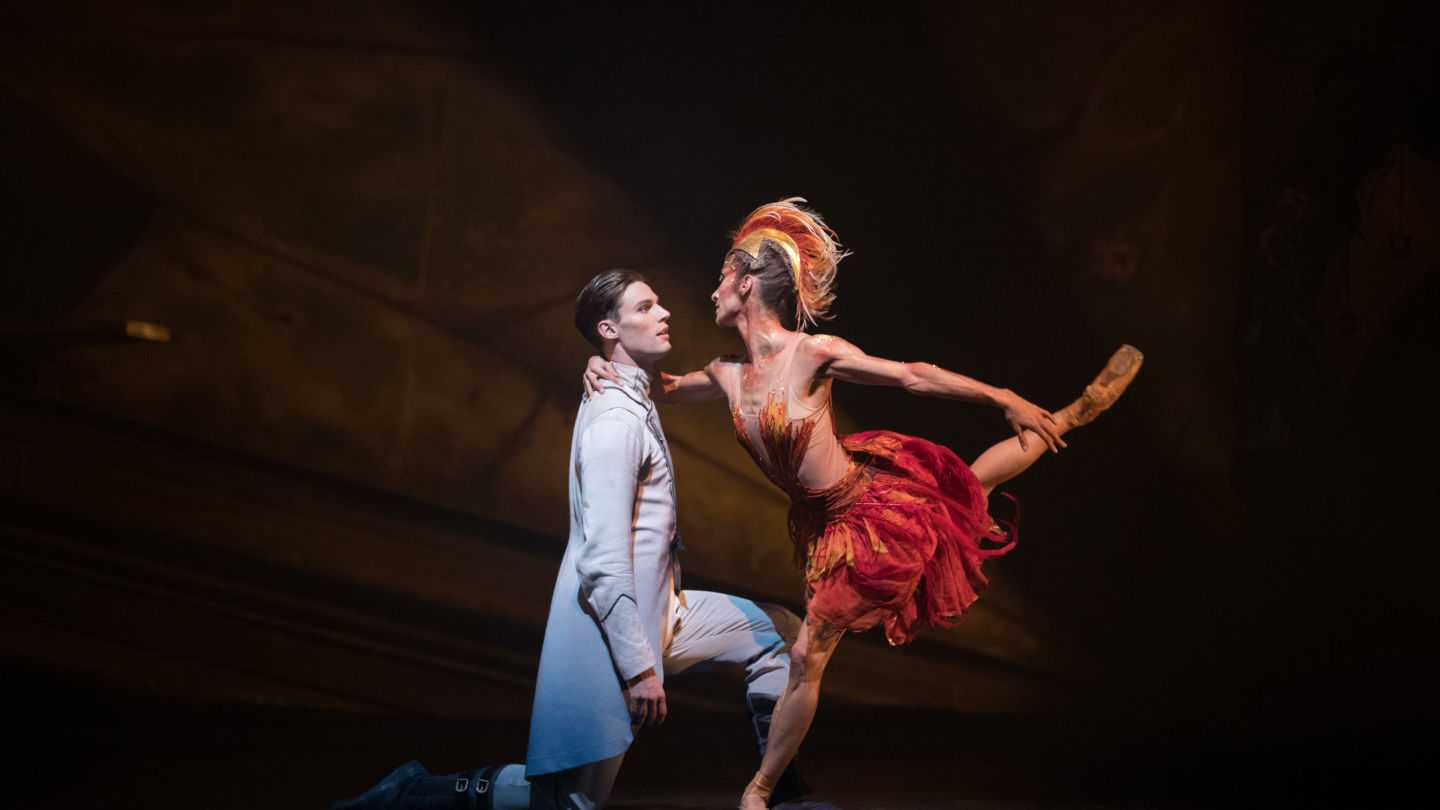 - You might think you know ballet music, but according to Queensland Ballet's Music Director and Principal Conductor Nigel Gaynor, you might not. As we chat in the music office at Queensland Ballet's West End headquarters about the best ballet scores of all time, the sound of a 1940s-style big band filters through the walls from the dance studio next door, and it sounds like anything but 'ballet music'.
And yet, Nigel says there are scores that immediately come to mind. Some, you might recognise (Tchaikovsky's The Nutcracker and Swan Lake), and others are so sublime in their transportive qualities that they would top the lists of most music directors across the globe. Take a tour through Nigel's favourite list, below.
1. Firebird by Igor Stravinsky
"Firebird's stunningly beautiful score has been a favourite for many years. The climactic ending is an incredible experience to conduct, especially with Liam Scarlett's choreography for Queensland Ballet. All the others on this list are equal 2nd favourites!"
2. Rite of Spring by Igor Stravinsky
3. Swan Lake by Pyotr Ilyich Tchaikovsky
4. Sinfonietta By Leoš Janáček
5. Romeo & Juliet by Sergei Prokofiev
6. Cinderella by Sergei Prokofiev
7. A Midsummer Night's Dream by Felix Mendelssohn
8. The Nutcracker by Pyotr Ilyich Tchaikovsky
9. The Sleeping Beauty by Pyotr Ilyich Tchaikovsky
10. Daphnis et Chloé by Maurice Ravel
11. Petrushka by Igor Stravinsky
12. Apollon Musagète by Igor Stravinsky
13. Piano Concerto in G by Maurice Ravel
"Along with Firebird, I'm especially fond of Ravel's piano concerto in G, which was my first piano concerto for Graeme Murphy's wonderful ballet Beyond 12."
14. Shéhérazade by Nicolai Rimsky-Korsakov
15. La Valse by Maurice Ravel
Photo: Firebird by David Kelly
- Cassandra Houghton