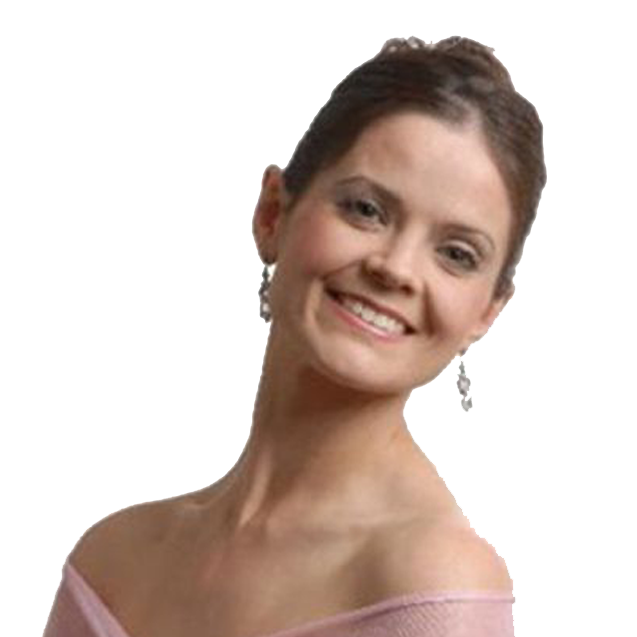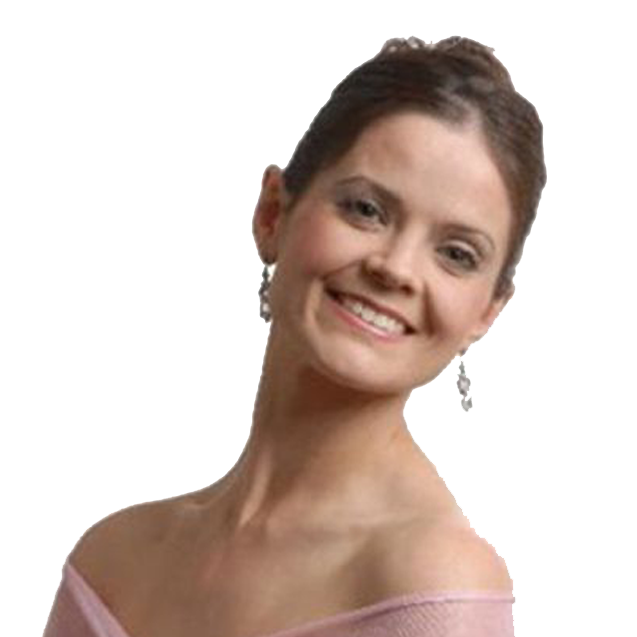 Zenia Tátcheva received her ballet training at the University of Cape Town Ballet School and enjoyed a successful career with CAPAB, PACT Ballet and the South African Ballet Theater. She joined Queensland Ballet in 2008 after performing as a Guest Artist in the company's International Gala that year, retiring from the stage in 2010. 
With the above companies Zenia has performed principal roles in most major classical ballets such as Swan Lake, The Nutcracker, Cinderella, Giselle, The Sleeping Beauty, Paquita, Chopiniana, La Sylphide, Napoli, Don Quixote, Romeo and Juliet and Papillon, as well as works by renowned choreographers of modern times. 
Parallel to her dancing career, Zenia has been engaged as a teacher by Mzanzi Dance Company, the National School of the Arts and the South African Ballet Theatre Academy in Johannesburg. 
After her retirement from stage, Zenia took the position of classical coach and répétiteur with the Queensland Ballet Academy where she is currently involved in the training and development of students across all Academy levels. She has also served as an adjudicator for various bursaries and competitions in South Africa, Australia and New Zealand.