QB Youth Programs
---
Leap into the wonderful world of ballet and prepare for your next move with a special program of events and memberships for Juniors and Teens.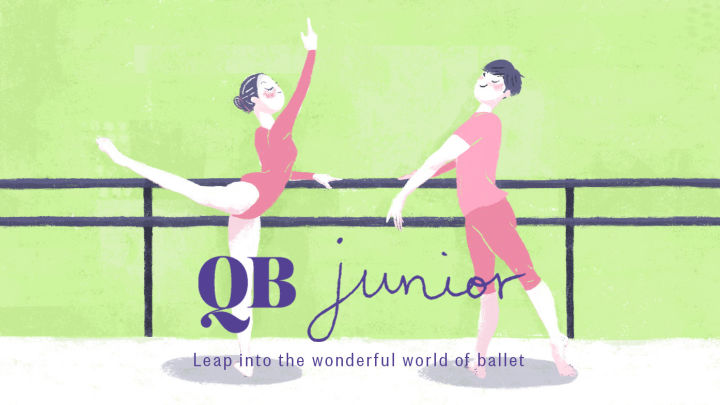 Ages 6 – 12

It's not about how well you dance – it's about having fun with QB Stars, attending special events, and winning exciting prizes.
Join QB Junior and access year-round benefits, exciting ballet classes, workshops, experiences, priority booking to select QB performances.

12 Month Membership Subscription – $60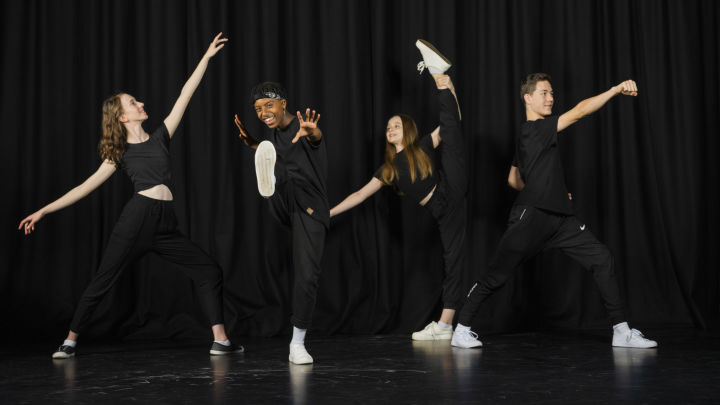 Ages 13 – 17

Connect with peers, engage with ballet, be empowered and prepare for your next move.
Join QB Teen and unite with other like minded teens to develop leadership skills, build confidence, attain insights from industry professionals in the arts and business and let QB Teen prepare you for your next move.

12 Month Membership Subscription – $60