---
Queensland Ballet Membership
#Step into the world of ballet with a Queensland Ballet membership
Whether you're an ardent ballet lover or simply curious to discover more about this timeless artform, a Queensland Ballet membership is the perfect way to take the next step and enhance your Queensland Ballet experience.

Signing up for an annual membership provides access to specially curated experiences and exclusive events, benefits including priority sale to Queensland Ballet dress rehearsals, unique behind the scenes glimpses into the world of ballet, and connects you to a welcoming, creative community.
Access to exciting member events
Discounts for ballet events, experiences and workshops
Merch you would actually want to wear
Access to ticketing benefits and dress rehearsals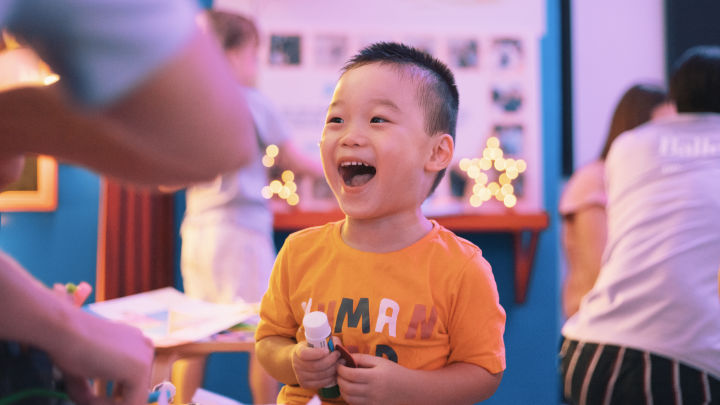 Youth Memberships
We are passionate about inspiring the next generation of dancers and dance lovers. Our membership programs cater for all ages of young dance lovers keen to connect with Queensland Ballet.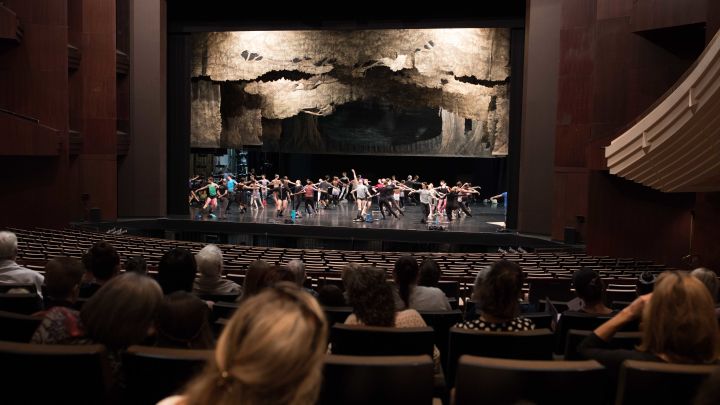 Adult Memberships
We have a range of memberships designed to inspire, connect and enhance your Queensland Ballet experience. It's time to take the next step and become a member.
Dance classes
Get moving and learn something new with Queensland Ballet's ballet, dance, pilates and movement classes. Designed for all ages and ability levels.
What's on
View the range of Queensland Ballet events and workshops throughout the year. From learning, experiencing and doing - there's something for everyone!