---
School Immersions

Queensland Ballet's School Immersion program offers primary and secondary school groups an educational arts experience.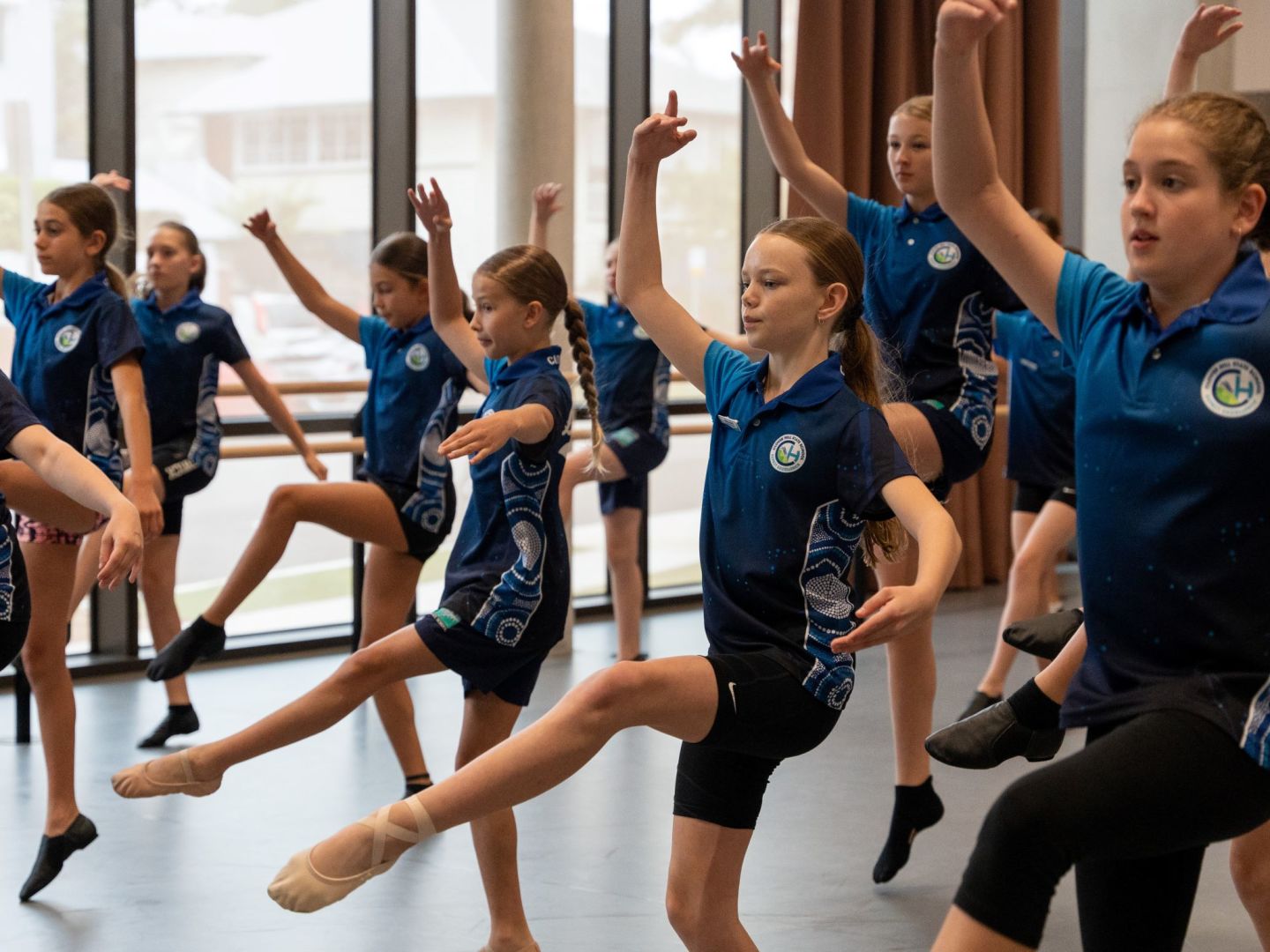 During their immersion experience, students will enjoy the following activities:
Tour the Talbot Theatre
Tour of the Thomas Dixon Centre's Talbot Theatre, where Queensland Ballet and Queensland Ballet Academy showcase their works. This intimate yet awe-inspiring theatre captivates audiences with its enchanting performances.
Company class viewing and dance workshop
Watch a class or rehearsal with Queensland Ballet Company Dancers, and participate in a dance workshop with one of our Education Teaching Artists.
Q&A with Queensland Ballet staff
Engage in a discussion and Q&A with a team member from another QB department, such as Production, Artistic and Wardrobe.
School Immersion details
Duration: Approximately 2 hours and 30 minutes

Location: Talbot Theatre, Thomas Dixon Centre, 406 Montague Rd, West End QLD 4101

Price: $600 per session

Teaching Artists

Queensland Ballet's Teaching Artists are trained to work with students of all abilities to ensure our workshops are inclusive and accessible to all.
Dates & Session Times
Wednesday 1st May (term 2, week 3) - in the same week as International Dance Day. Let Queensland Ballet share our love of dance with your students.

Wednesday 11 September (term 3, week 10)

Wednesday 30 October (term 4, week 5) - in the same week as World Ballet Day. Let Queensland Ballet share our love of ballet with your students.

Wednesday 4 December (term 4, week 10) - Let us support you and inspire your students at the end of this extra-long term with an excursion to the home of the Queensland Ballet.

NEW for Year 12/Senior student
Wednesday 7 August (term 3, week 05) - Join us for a practical responding session, complete with a movement class, company dancers, fun retrieval activities and dynamic writing practice.
Throughout the year there will be a total offering of five school immersion experiences delivered.
School immersion experiences are limited to groups of 30 students. It is recommended that you book two experiences for the same day if you have a group of more than 30 students.

Additional sessions are available upon request at education@queenslandballet.com.au, contact us here.
register for school immersion
In-school workshops
We offer in person workshops in your school, led by Queensland Ballet Teaching Artists.
Online school workshops
If you're in a regional or interstate location, or just need an agile solution for learning, you can now bring Queensland Ballet school dance workshops to your students virtually!