---
Work experience

Dance has the profound power to enrich and transform lives, connecting with people of all ages and backgrounds.

There are a breadth of roles within the dance and creative industries including - from artistic performance, production, music, set and costume designers and more.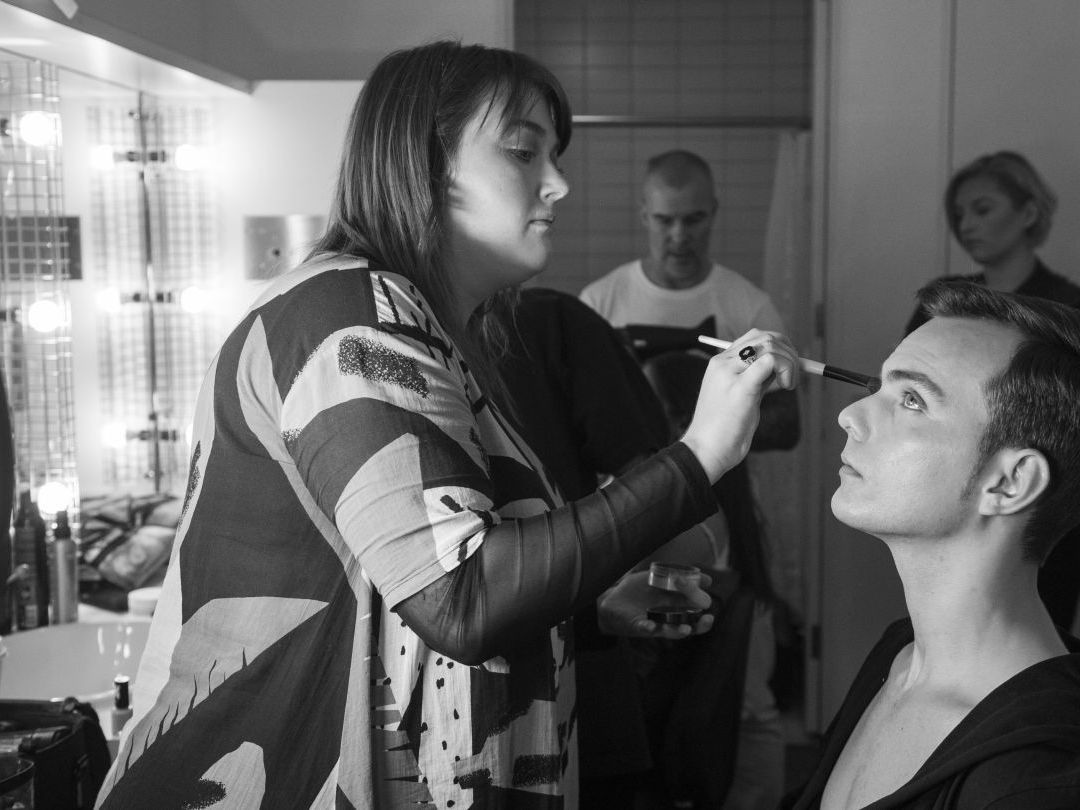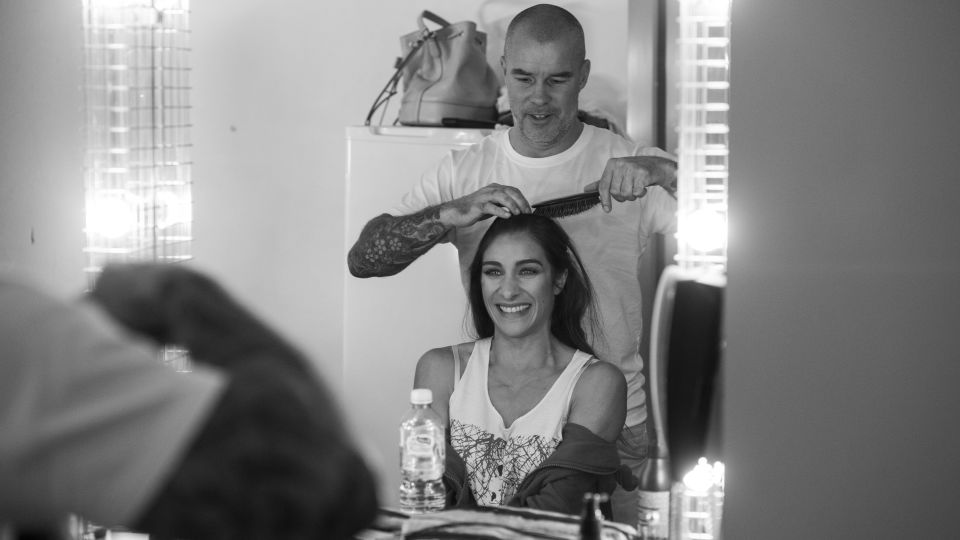 Queensland Ballet is dedicated to inspiring the next generation of arts practitioners and administrators and providing opportunities to develop the future of our industry.

Find out more about our High School Work Experience Residency program for Year 10 and 11 students and our internship programs for undergraduate university students below.

We offer a select few opportunities for work experience within our business, production, artistic, costuming and more.
#High School Work Experience Residency
Queensland Ballet's High School Work Experience Residency program offers Australian school students in Years 10 – 12 exciting and enriching opportunities to:
develop an in-depth and authentic understanding of all facets of Queensland Ballet
develop knowledge of the different career pathways available within dance and creative industries
contribute meaningfully to the Company
During the program, up to 15 students (per residency) will meet our artists and creatives, join in departmental panel discussions (including Wardrobe, Artistic, Production, Training, Marketing, Development, Education and Engagement and Finance), participate in dance classes and backstage tours, observe dancer training and attend one of Queensland Ballet's performances. Each day will be scheduled from 9 am – 4 pm, with the exception of performance days.
For more information, email community@queenslandballet.com.au with more information about yourself, your school, and why you would be interested in work experience at Queensland Ballet.
#Undergraduate Internships
Internships are a fantastic way for undergraduate students to gain skills and experience in their chosen field before they graduate. Queensland Ballet offers a variety of different internships throughout the year.
For more information, email community@queenslandballet.com.au with your resume (including academic history), a cover letter explaining your interest in working with Queensland Ballet, and what type of experience you are seeking. While no guaranteed placements can be made, your email will be kept on file for six months.
I would definitely consider participating in this program again because it was an amazing opportunity and overall a great experience.
I had an amazing time at Queensland Ballet's work experience. It was a very enlightening experience where I learnt about the different jobs and the processes that go into making a show happen.
I wanted to thank Queensland Ballet for the huge amount of work they put into making the program possible for us – I've enjoyed every moment I was there. I can see that everyone at Queensland Ballet are passionate about their work and are dedicated to helping other people to learn. I came away very inspired. Thank you!
I really enjoyed the whole experience! The panels were very informative and helpful for me to learn about potential jobs. I also enjoyed the administrative tasks as we felt accomplished at the end of the day knowing we had contributed to Queensland Ballet. And the physicality of the practical dance workshop was also great. The work experience program was so well thought out and the staff were all really friendly.
Within the week I learnt so much! I never realised how many office work and behind-the-scenes jobs there were in a performing arts company. It's made me realise that I can pursue a career at Queensland Ballet and not necessarily as a dancer – which I love! I'm normally a pretty shy person, so this was a great opportunity to mix with strangers and make new friends.
The team
Learn more about the types of departments and roles that bring ballet magic to the stage every year, by seeing the talented team at Queensland Ballet.
Latest news
See what we've been up to recently by reading our news articles. From company interviews to media releases, stay up to date with what's happening at Queensland Ballet.
What's on
See a line up of all performances, events and workshops that are upcoming at Queensland Ballet.