---
Forever Fund

Building a sustainable future for artists and arts workers of Queensland.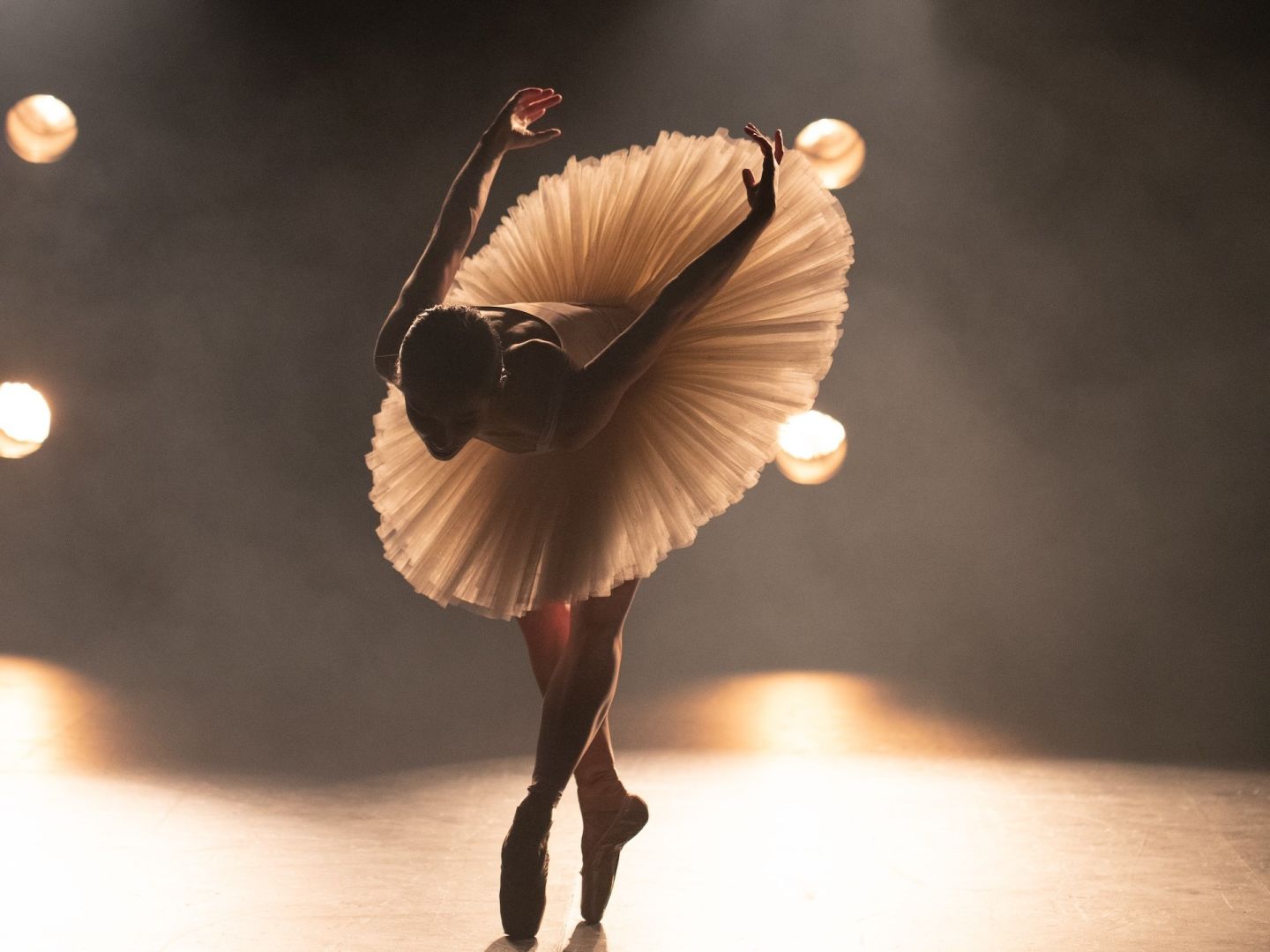 Queensland Ballet's Forever Fund is our Endowment fund that will ensure Queensland Ballet continues to thrive and sustain its impact for the community long into the future.
---
The Forever Fund marks the beginning of the next phase of Queensland Ballet's journey, one that is steeped in sustainability, innovation and legacy.

The Forever Fund will provide security and stability to our talented artists and arts workers, enable innovation and growth, and ensure QB continues to thrive and sustain its impact for generations to come.
How to support the Forever Fund
---
A profound legacy, meticulously crafted by Calleija, with the unwavering mission to support Queensland Ballet.
A gift dedicated to making a lasting impact for generations of artists to come.

Hope Soaring is an astonishing example of master craftsmanship; a one of a kind piece featuring 60 Argyle Pink Diamonds™ that represent Queensland Ballet's 48 company artists and 12 young artists.
The design symbolises Li Cunxin's story, when as a child Li spent rare and precious time with his father, making and flying kites. They carried his hopes and dreams, carefully written in messages tied to their tails, up toward the clouds.

In Li's final year as Artistic Director of Queensland Ballet, Calleija has donated this beautiful piece to Queensland Ballet. All proceeds from the auction of Hope Soaring will be donated to Queensland Ballet's Forever Fund – an endowment fund established to sustain the company well into the future.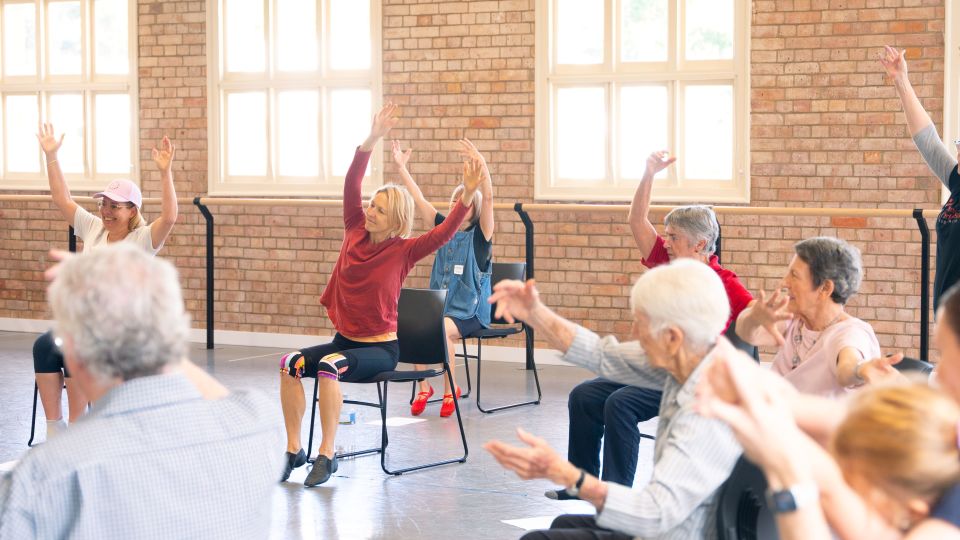 Van Norton Li Community Health Institute
Queensland Ballet's launch of the Van Norton Li Community Health Institute as a central and key strategic pillar, signals our firm and steadfast commitment to community, health and access.

Through innovative and accessible programs, Queensland Ballet's vision is to enrich the lives of as many people as possible in the community, putting people and wellbeing at the centre of all that we do.

The Institute is proudly supported by a generous visionary donor, Kay Van Norton Poche AO, and Queensland Health.
Ways to support
Find out more about how your support impacts Queensland Ballet and our programs, and consider where you would like to make the most impact.
Our supporters
Our supporters are the backbone of the Company, and we gratefully acknowledge everyone who has contributed.