---
Appeals
Support Queensland Ballet to explore new ideas, push the boundaries of art as a vehicle for storytelling, and support our artform and artists.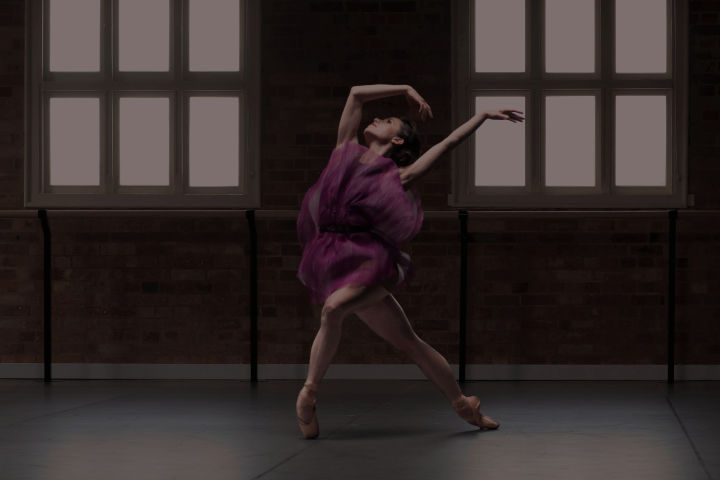 Pointe Shoe Appeal
Support for this appeal will fund pointe shoes and flats, enabling Queensland Ballet dancers to continue making magic.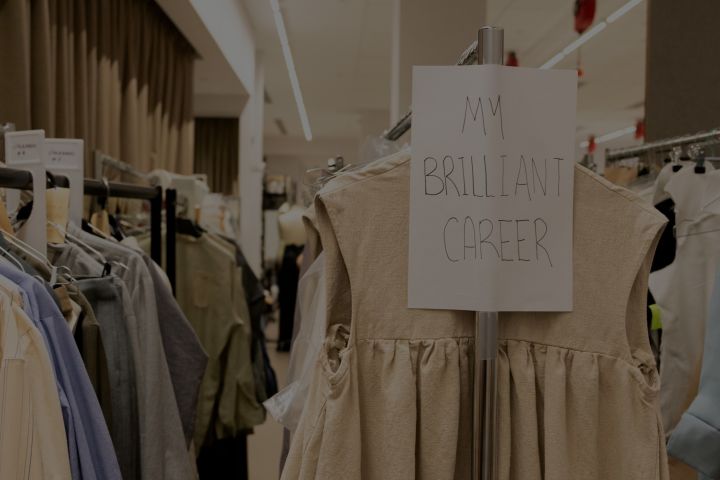 Production support
​Support a costume for a Queensland Ballet production and have your name acknowledged inside the costume for its life
Memberships
Memberships are a great way to show your support of Queensland Ballet, while receiving exclusive benefits throughout the year.
Subscribe
Stay up-to-date with everything happening at Queensland Ballet by subscribing to our enews. From performances, workshops, tours and more.