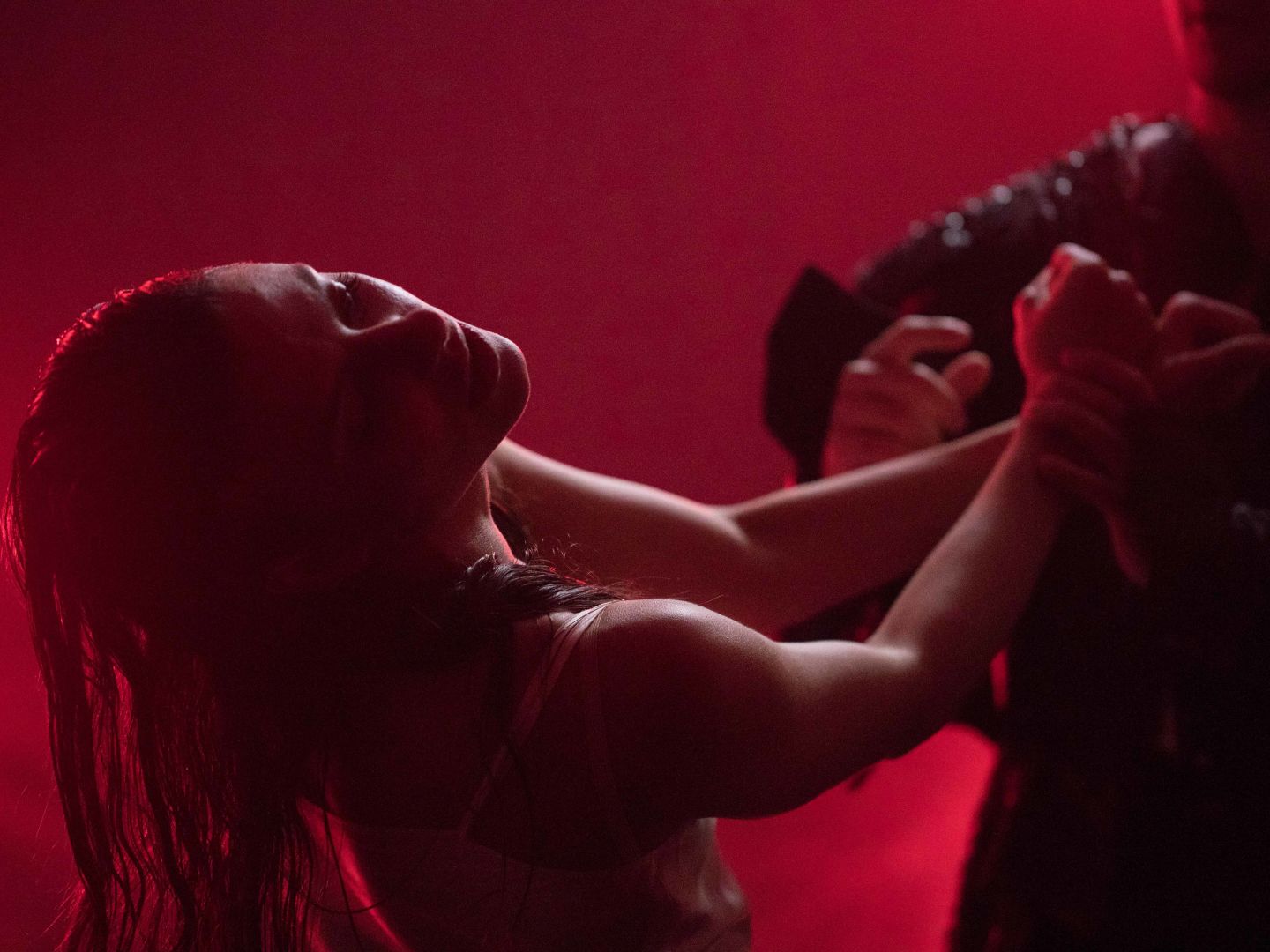 Where did the infamous story of Dracula come from?
In anticipation of our east coast premiere of the ballet this November, we delved into the history to find out.
— When London-born Bram Stoker wrote Dracula in the late 1800s, it's doubtful a ballet adaptation was front of mind.
The evolution of the gothic tale dates back to the summer of 1890 when a young Bram began research for his novel. He took his young family by train to Whitby, England, on the Yorkshire coast, where they explored the region and watched the Water Fete. Solo, more ominous ventures included a walk around the graveyard where he transcribed more than 90 graves, and a visit to the Whitby Subscription Library, signing the visitor's register and consulting several books and maps. One rare book mentioned a 15th-century prince called Vlad Tepes who was said to have impaled his enemies on wooden stakes. He was known as Dracula – the 'son of the dragon'.
From the museum, he visited Whitby Harbour and the site of a famous shipwreck of a Russian vessel called the Dmitry, from Narva, which had carried a cargo of silver sand. For his novel, he rearranged the name to Demeter from Varna that carries Dracula to Whitby with a cargo of silver sand and boxes of earth. It took Bram Stoker six years to complete the infamous Dracula, finally publishing it in 1897. He converted it into a play called Dracula, or the Un-Dead the same year, and from the 19th to the 21st centuries it has been adapted countless times into theatre productions, films, musicals, books, opera, TV shows, games, and ballets.
In contrast to many adaptations in popular culture, Queensland Ballet and West Australian Ballet's co-production of Dracula focuses on the intense love and passion aspect of the medieval-inspired masterpiece.
It was pitched to Polish choreographer Krzysztof Pastor in 2017 by West Australian Ballet (WAB) Artistic Director Aurélien Scannella, and he found further inspiration in the music by Polish composer Woljciech Kilar, a highly respected symphonic composer who had also delved into film with his score for Francis Ford Coppola's Dracula. But ultimately, he was drawn into the idea of a macabre love story.
"I wanted to make a piece about love basically. It's about a passion which is so incredible, it hurts," Krzysztof says.
"When I began working with my friend Pawel Chynowski who wrote the libretto, he wanted to go ahead with a sort of grotesque version and I said 'absolutely not'… I wanted serious, beautiful duets, because it's about love, it's about passion, it's about being lost in a psychotic drama."
He spent eight weeks choreographing with WAB to get the production stage-ready, and it premiered in 2018. Bewitching', 'deliciously gothic', 'sensual', and a 'visual feast' were just a few of the descriptions thrown around by enraptured audiences.
Krzysztof says in the end, the story of Dracula is surprisingly deep, despite the commercialism.
"In the end, it's quite a deep story because, you know, it's about this eternal love," he says.
"The passion…it guides this Dracula to be a cruel murderer. But on the other hand, a few hundred years later, he's still in love with Elizabeth and he's so much in love that he doesn't want her to become like him.
"So it's the strength of love that is important."