---
Our History

Queensland Ballet has a rich, 60 year history of dance in the Queensland community. Learn more about our journey, and what we've achieved every step of the way.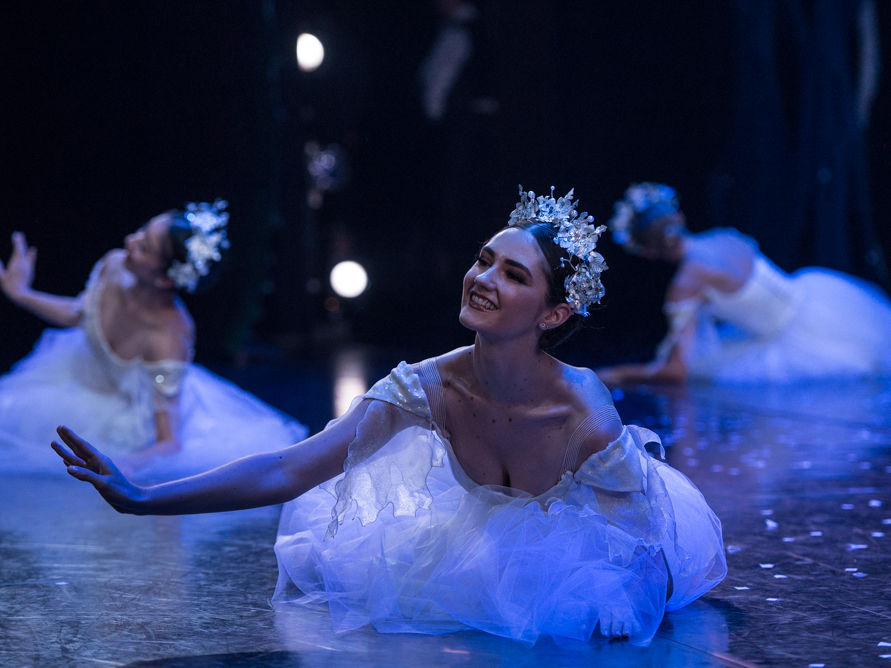 #The Beginning
Charles Lisner OBE
1960
Queensland Ballet was established in 1960 by Charles Lisner OBE. Charles trained with Edouard Borovansky and danced with his ballet company before going to London to continue dance studies with the Sadler's Wells Ballet School. He later joined The Royal Ballet , Covent Garden. In 1953 Charles returned to Australia to open the Lisner Ballet Academy, and in 1960, the Lisner Ballet Company. The Company was re-named Queensland Ballet in 1962 and became one of the first ballet ensembles in Australia to tour regionally, a commitment that continues today.
In 1974, Charles stepped down as Artistic Director and Chief Executive Officer, and was replaced by Harry Haythorne.
Following Harry's departure in 1978, founding Company member and Principal Dancer, Harold Collins, was appointed as Artistic Director. Harold Collins led the Company until his retirement in 1997, maintaining Charles Lisner's commitment to the creation of uniquely Australian dance, and to forging a strong and independent company.
François Klaus was appointed Artistic Director and Chief Choreographer of Queensland Ballet in 1998. During his tenure, he established training programs which are now an integral part of the Company's operations, providing pathways for talented young people who are committed to a career in dance. Over fifteen years, François Klaus contributed many new works to the Company's repertoire, from new productions of classic ballets to works designed especially to appeal to families.
In 2012, Li Cunxin AO, an acclaimed former dancer and author of the best-selling autobiography, Mao's Last Dancer, was appointed as Queensland Ballet's Artistic Director, commencing with Season 2013.
#2020
60 years of memories
A bittersweet year in 2020 meant we marked 60 years of Queensland Ballet, but had to unfortunately cancel the season due to COVID restrictions. That didn't stop us from reflecting all that we'd achieved over a remarkable lifetime, where we took the time to share some of our favourite memories of Queensland Ballet
In its rich 60-year history, Queensland Ballet has continued to prosper and grow. The Company now enjoys international acclaim and holds a firm place in the Australian cultural landscape.
See 60 years of memories
#2022
A decade of directorship
In 2022 we celebrate 10 years of Li Cunxin AO as Artistic Director at Queensland Ballet. A monumental achievement, where Li has set and met lofty goals for the entire company. We've marked this occasion by reflecting on everything Li has achieved during his time with Queensland Ballet, and we've looked backed at all 10 of his remarkable seasons.
See 10 years of Li Cunxin
Performance archive
Take a trip down memory lane and see Queensland Ballet productions from past years. See images from the show and behind the scenes footage.
Pas Magazine
Queensland Ballet's quarterly magazine featuring behind-the-scenes news, backstage glamour, interviews, photography and in-depth stories.
News
Learn more about where Queensland Ballet is today, and where we're headed with our news articles.