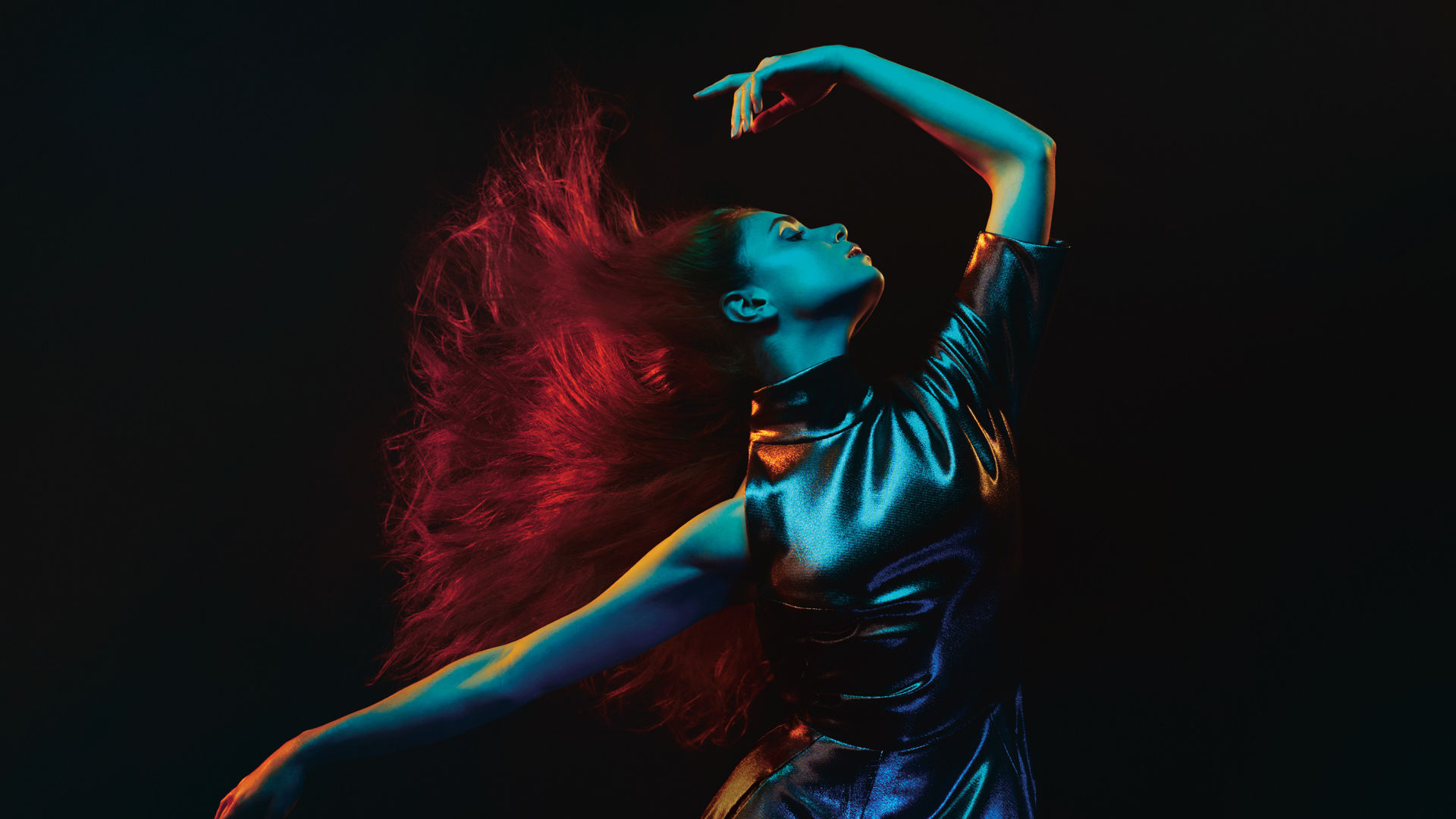 We move boldly, driven by an artistic vision that is audacious at its core. We are bold in our expression, daring to challenge and be brave in our desire to push the limits of ballet. 2019 will see us present a season that offers more breadth than ever before. From some of ballet's most loved classics to brand new works that will enliven both our dancers and audiences, QB19 offers an invigorating treasure trove of dance.
#Dangerous Liaisons
22 March — 6 April 2019
QB19's first season will see us swept up in a world of intrigue and scandal, with Liam Scarlett's daring new ballet, Dangerous Liaisons. Based on Pierre Choderlos de Laclos' classic novel, the story has been adapted by this ballet wunderkind for modern audiences. Later in the year, this delightfully wicked production will enthral regional audiences as we tour the ballet throughout Queensland.
View Show
#The Masters Series
17 — 25 May 2019
In May, we will present The Masters Series – a breathtaking triple bill from some of ballet's best choreographers, who are true innovators of our art form. George Balanchine's iconic Serenade and Jiří Kylián's powerful Soldier's Mass need no introduction and have the power to demand attention. Acclaimed choreographer Trey McIntyre, who audiences will remember from his remarkable Peter Pan, also joins us to create a brand-new work.
View Show
#Romeo & Juliet
28 August — 7 September 2019
After a record-breaking sell-out season in 2014, we are thrilled to be bringing Sir Kenneth MacMillan's world-renowned Romeo & Juliet back to the Brisbane stage. MacMillan's compelling choreography brings Shakespeare's timeless love story to life and the magnificent scale and depth of this ballet is not to be missed.
View Show
#Bespoke
8 — 16 November 2019
With boldness firmly front of mind, Bespoke returns with an extraordinary program of genre-blending contemporary creations. This year, choreographers Lucy Guerin, Amy Hollingsworth and Loughlan Prior join together with a creative tribe of artists who embrace the interlacing of technology and art, to create this truly inspiring season of new dance works.
View Show
#The Nutcracker
13 — 21 December 2019
Always a family favourite, The Nutcracker, returns in December gifting our audiences the ultimate Christmas celebration. This iconic seasonal tale continues to enchant audiences the world over, and Ben Stevenson's choreography and characters ignite imaginations and festive dreams in what has become a must-see festive tradition.
View Show
This year will also see us showcase the future stars of our art form. Synergy brings together our Company and Academy in season focusing on new works and new talent at the Judith Wright Centre of Contemporary Arts. Later in the year, our students will take centre stage with Queensland Ballet Academy Gala, exhibiting the exceptional technique and artistry of our talented students across an array of dance genres.
Read More
#The Little Green Road to Fairyland
11 — 21 July 2019
Our My First Ballet series, designed to introduce young children to the wonderful world of ballet, returns in 2019. It is a pleasure to present The Little Green Road to Fairyland with Queensland Music Festival, choreographed by our own Paul Boyd. Our youngest audiences will be immersed in a magical tale of fairies and wonder accompanied by musicians from Camerata - Queensland's Chamber Orchestra and featuring special guest, Katie Noonan, singing at select performances.
View Show