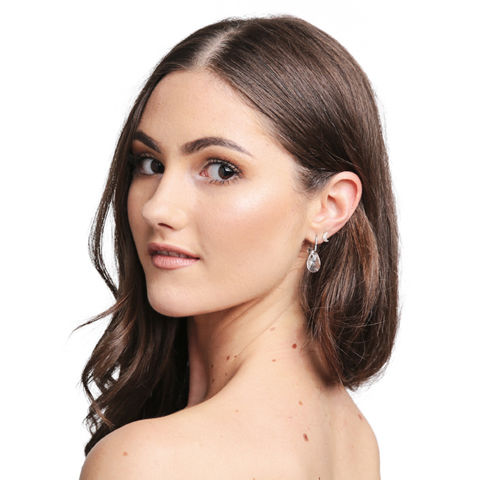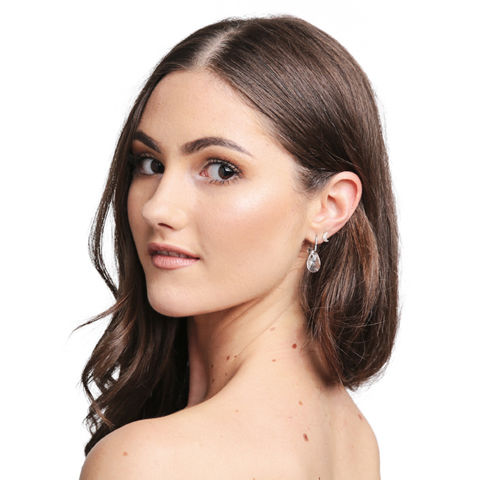 Introducing Chiara
Chiara was born in South Africa. At 4 years-old she moved to the Gold Coast where she started her dance training, and made the move to Brisbane in 2015 to join Queensland Ballet's Pre-Professional Program. Chiara became a Jette Parker Young Artist in 2017, and in 2018 was promoted to Company Artist.
Repertoire Highlights
"Lucy" in Kryzstof Pastor's Dracula
"Giselle" in Ai-Gul Gaisina's Giselle
"Sugar Plum Fairy" from Ben Stevenson's The Nutcracker
'Aurora' in Greg Horsman's The Sleeping Beauty
"Cygnets" in Swan Lake
Le Corsair pas de deux
Christopher Bruce's Ghost Dances
Derek Deane's Strictly Gershwin
Peter Schaufuss' La Sylphide
"Clara" in Ben Stevenson's The Nutcracker
Professional accolades
Finalist in Sydney Eisteddfod's MacDonald's Ballet Scholarship.
Did you know...
Chiara is interested in cosmochemistry, particularly the origin of planets and how they can have an effect on life on earth.
"The best advice I can give to an aspiring dancer is to enjoy the journey and try not to get caught up in being over critical about yourself."