---
Selection Experience

While Queensland Ballet Academy's world-class facilities are based at Kelvin Grove State College, the Foundation Program is open to students from across the Brisbane metropolitan area. Acceptance into the program is through a Selection Experience event, or by invitation.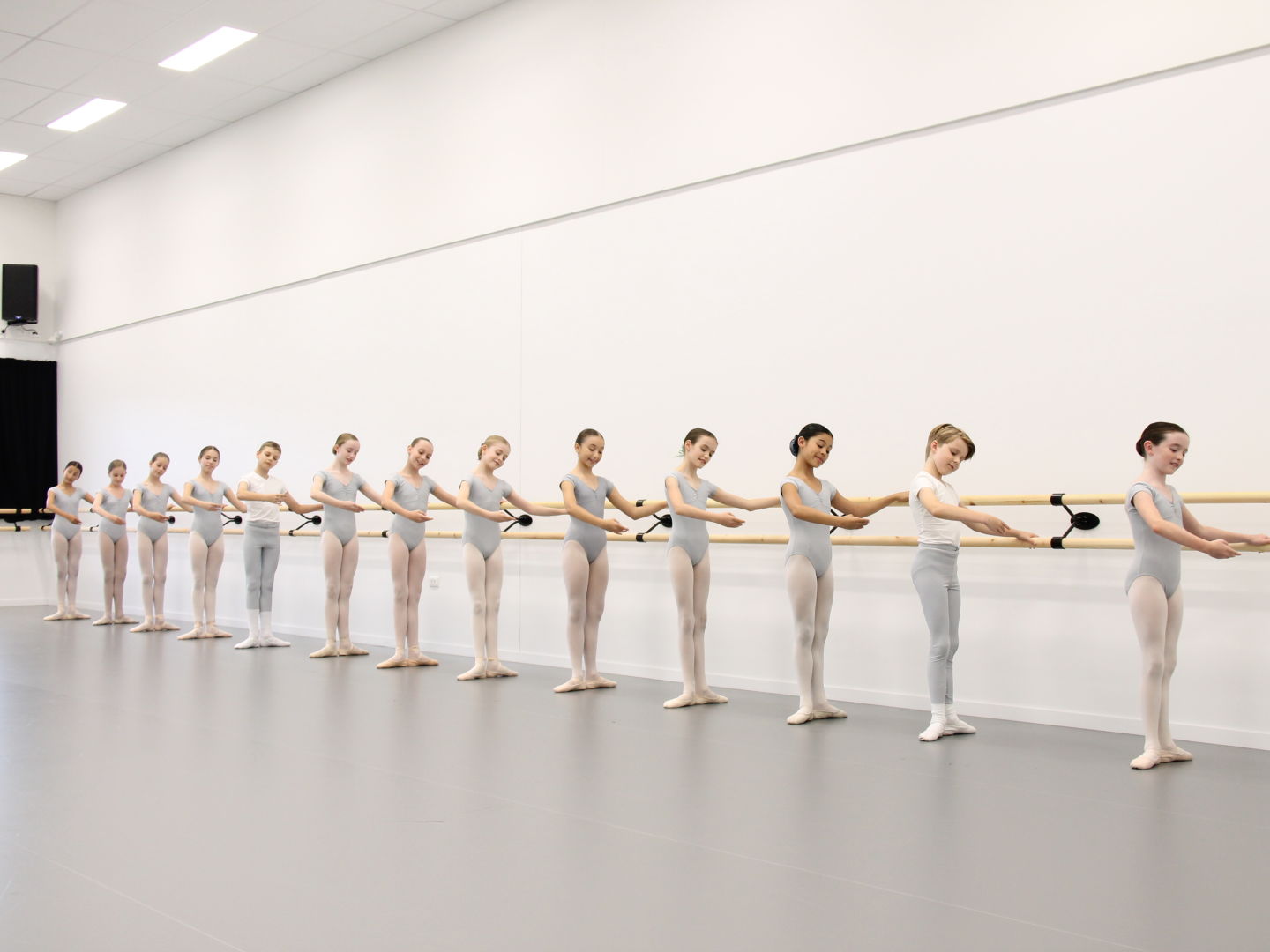 At this young age, in place of a formal audition, entry into the program is based on the outcome of a specially designed pre-selection process to identify suitability for commencing a professional ballet training pathway.

Participation at an after school Selection Experience event involves:

- An after school visit to Queensland Ballet Academy to tour the facilities and meet some of the teachers.
- Participation in a group session where children will be guided through easy-to-follow activities, examples of which are provided in the video.
- Observing the Academy's older students taking class in the studio.
#Upcoming Selection Experience
This information is for participants wishing to join the Queensland Ballet Academy's Foundation Program in the second half of 2022.
---
Event Date: Monday, 13 June 2022
Time: Approx. 3.30pm - 6pm
Location: Queensland Ballet Academy, Gate 1, 101 L'Estrange Terrace, Kelvin Grove QLD
Cost: $25
Eligibility: Please see our Foundation Program page for more information

Please ensure you have read the Terms and Conditions of registration and attendance for this event, before registering your child.

Register