---
Production support
New works are essential to a vibrant and sustainable arts and culture landscape. They enable us to explore new ideas, engage emerging talent, and push the boundaries of art as a vehicle for storytelling.

​Support a costume for a Queensland Ballet production and have your name acknowledged inside the costume for its life – a personal thread connecting you with the artists of Queensland Ballet for generations to come.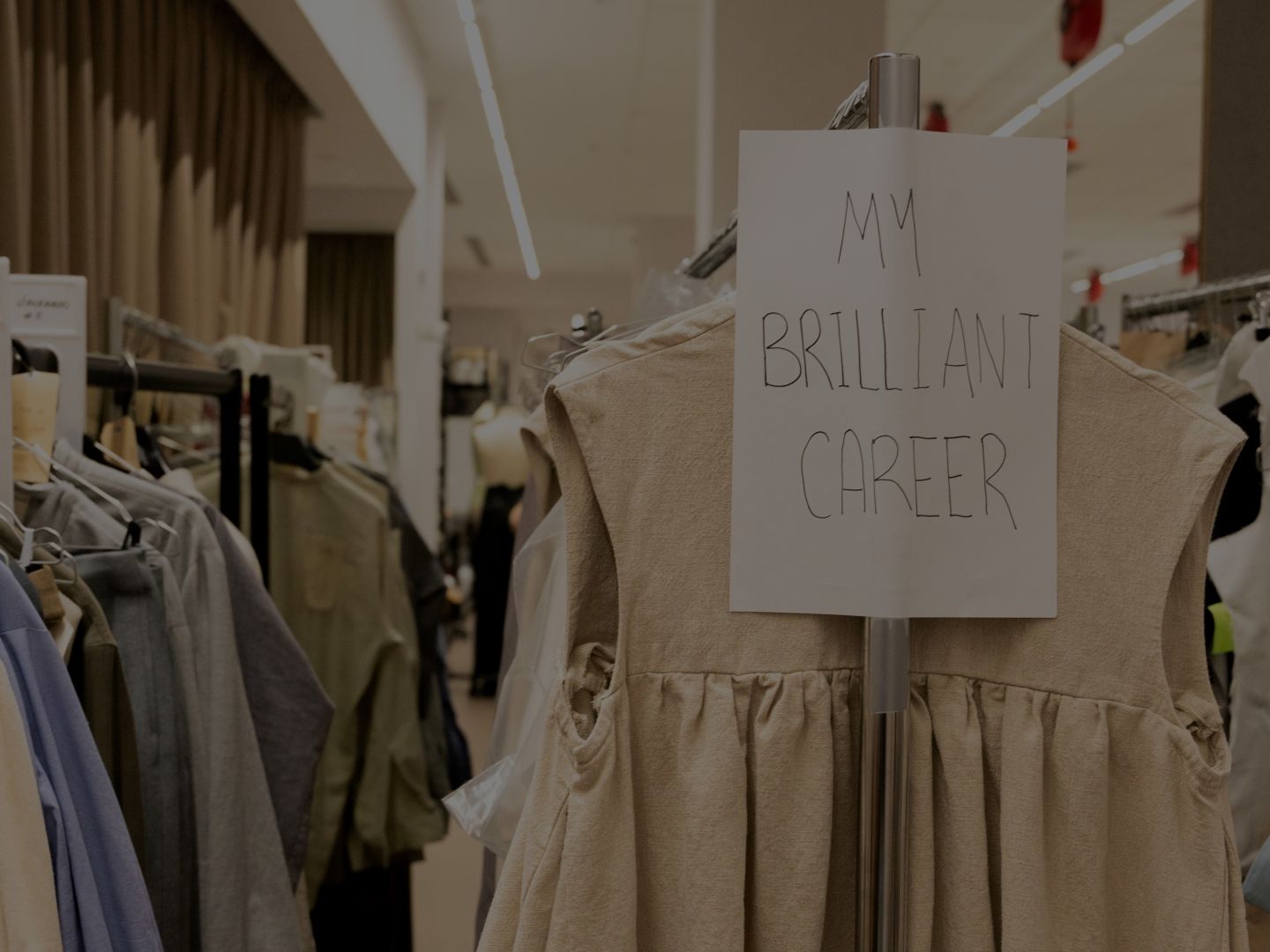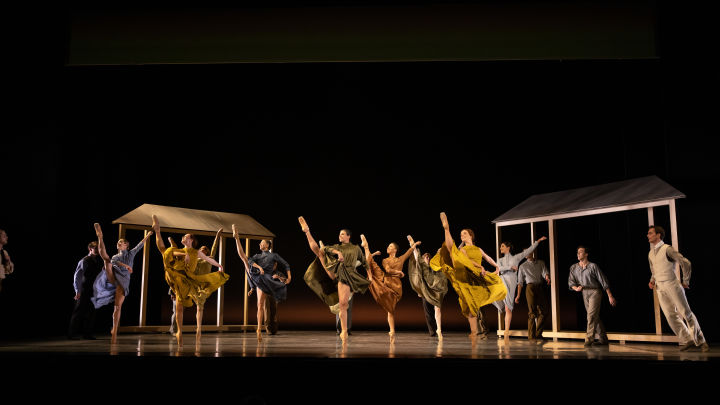 My Brilliant Career
Support the production that celebrates Miles Franklin's classic Australian novel with a gift to Queensland Ballet.
Memberships
Memberships are a great way to show your support of Queensland Ballet, while receiving exclusive benefits throughout the year.
Subscribe
Stay up-to-date with everything happening at Queensland Ballet by subscribing to our enews. From performances, workshops, tours and more.