60 Years of Memories
---
As we celebrate our 60th Anniversary, we want to hear your stories!
Share your fondest, most surprising or funniest memories, tell us what you're reminded of when you watch a performance or the reason you love being part of the Queensland Ballet family.

Scroll to hear some that have been shared with us so far!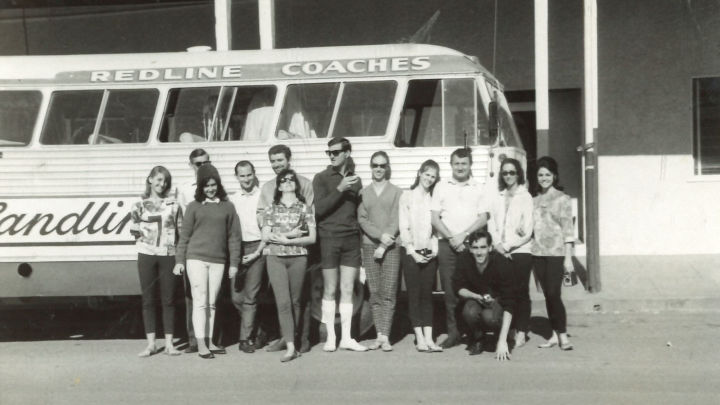 "Towards the end of February 1961 we set off on a marathon fourteen-thousand-kilometre tour of Queensland and New South Wales, travelling in a massive semi-trailer, unlovingly referred to as 'the monster'. It carried ten crumpled, badly shaken passengers, all our scenery, costumes, lighting equipment and sound system over what must surely have been some of the worst roads in the world."
- Charles Lisner OBE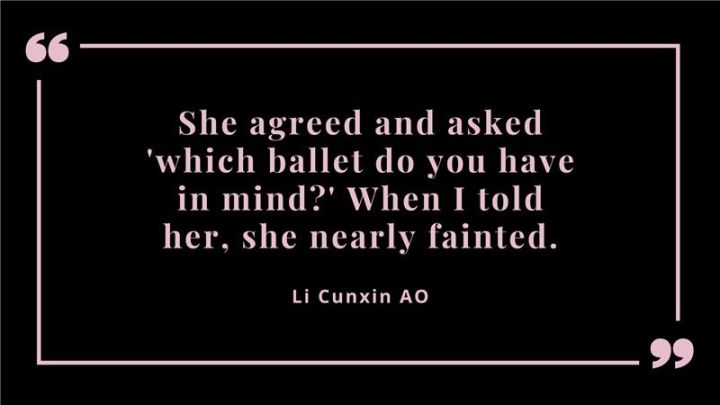 "I remember trying to convince Lady Deborah MacMillan to let us perform the infamous "MacMillan Romeo & Juliet". I told her I'd like to use one of Kenneth's works and she asked, 'which ballet do you have in mind?'. When I told her, she nearly fainted. She said 'but you don't have enough dancers! How many do you have?' I told her about 35 and I promised her that we would have enough by the time Queensland Ballet performed it. She finally agreed and said, 'If you ever mess up Li, you'll never do another Kenneth work!' It was a fabulous production. She was very pleased but still to this day says 'You lied to me, Li. You only had 25 dancers!'"
- Li Cunxin AO.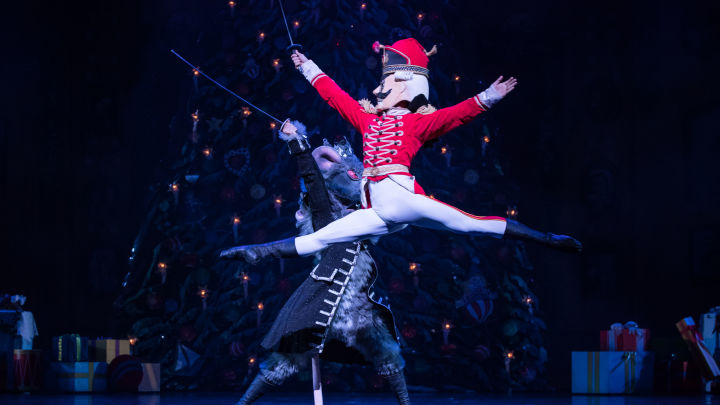 "Being a Season ticket holder for many years, it was decided to treat my family with 2 granddaughters to a Christmas performance of "The Nutcracker Suite". My youngest was about 5 years old and so excited to be going to the Ballet. The scene with the Mouse King fighting caught her imagination and she called out ' stop dancing and just sword fight!' She then fell asleep (as we were from over the border and on DST) 20 minutes before the end of the show and bemoaned the fact for years! Fond memories."
- Jacqueline B. (Patron)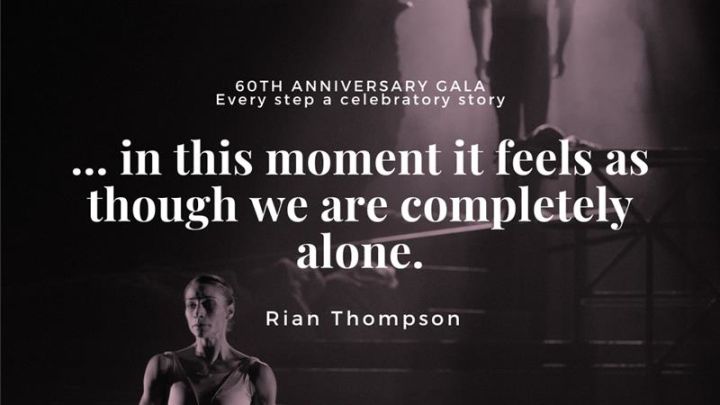 "I stand as a shadowy figure atop the stairs in the final moments of Liam Scarlett's "No Man's Land". I look down to my partner, the exquisite Laura Hidalgo, and watch her back quiver as she represses her tears, embodying the turmoil of not having one's lover return home from war. As I walk slowly down the stairs, a singular piano fills the theatre, and whilst there are hundreds of eyes set upon us, in this moment it feels as though we are completely alone. The ensuing pas de deux is one of absolute abandonment and pure ecstasy. Sharing this with Laura is the most free I have ever had the privilege to feel on stage. It is a moment I know we both will never forget." - Rian Thompson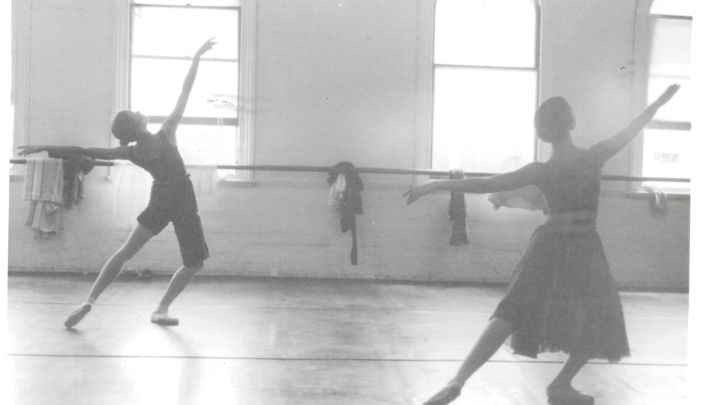 "Fondest memory for me was going to ballet class in Elizabeth Street Brisbane. My amazing teacher was Mary Heath. Classes twice a week. It was pure joy even though I shed many tears as well. Ballet to me was definitely an important and happy time in my life."
- Linda S. (Patron)

Image Helen Booth and Kathleen Dorahy in the Studio, 1980.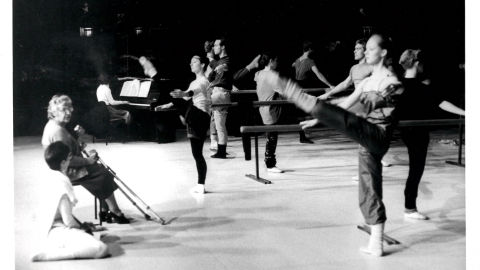 Peggy van Praagh with dancers Roma Egan, Vanessa Mafe, Kitty Brown, Dale Johnston and Bruce Kronburger in the 1980's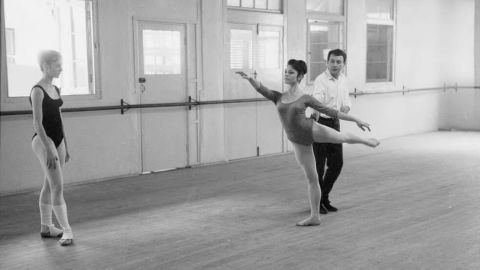 Michelle McCormack observes Charles Lisner directing Lynette Sorrensen in class in 1965.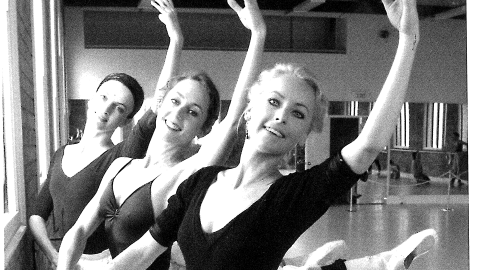 Jacqueline Pascoe, Terri-Lee Milne, Michelle Giammichele in the studio, 1990s.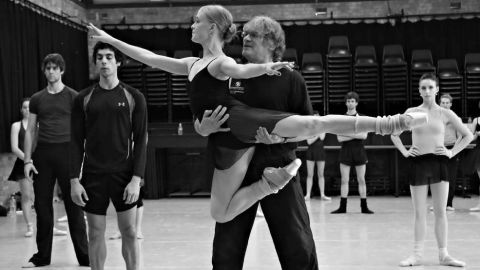 Francois Klaus and Tamara Hanton in rehearsal.
Photography Ken Sparrow.