Our dancers and arts workers are at the heart of everything we do at Queensland Ballet.
As we navigate these uncertain times, we've made a pledge to our people to do our utmost to continue their employment for as long as possible, to keep the magic alive.
Now, in our 60th year, we're digging deep to hold our Queensland Ballet family close and return to our audiences in great shape and great spirits. But we need your help.
For the month of June, one of our visionary donors will be quadrupling every dollar you give until we reach our goal of $1M. So your $20 gift becomes $80. Your $50 gift becomes $200!

Any donations of $2 or more are tax deductible and will go directly to keeping our dancers and our team employed, so we can continue to keep the magic of ballet alive in Queensland and on the world stage.

DONATE NOW
While we can't be together, Queensland Ballet continues to work as one to bring you the magic of ballet online including classes and coaching tips, dancer updates, new choreographic projects and behind-the-scenes videos.
A world première of new ballets released daily through June.
60 dancers: 60 stories is a world-first initiative created in response to these extraordinary times. While the world has changed in ways that we couldn't imagine, there is one thing we can be sure of – now more than ever – art must prevail.

So, in our 60th year, our 60 incredible artists have created 60 new works based on the theme of love to engage and inspire you with this magical art form. Each of these new pieces have been created, choreographed, performed and filmed by our dancers to create a body of works that is truly unique, authentic and never seen before.

60 dancers: 60 stories will be released 2 videos per day for the month of June.
Making Magic
Working from home has never looked so fun! Our Dancers may be in isolation but that hasn't kept them from dancing, creating and moving as one.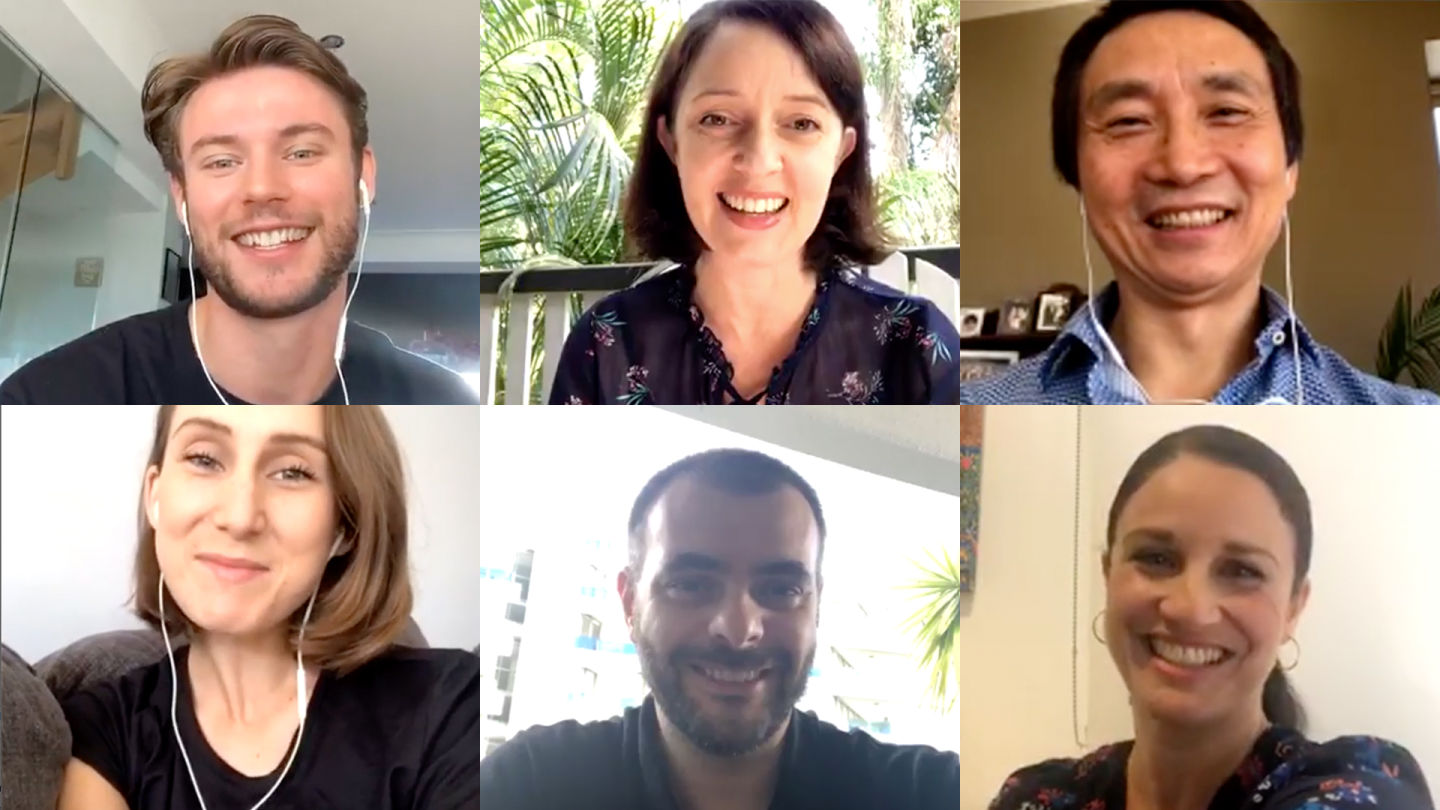 QBisolatte is all about getting to know our Queensland Ballet family. A different partnering each week means you will hear from dancers, health and wellbeing professionals, teachers, wardrobe and production team members - you name it! QBisolatte is streamed live on Instagram (@qldballet) each Monday at 8.00am or you can catch up any time on Queensland Ballet's channel.
In the days before our studios closed, we captured the work of QB dancer and choreographer, Shaun Curtis with dancers Lucy Green and Sam Packer. This beautiful work in progress is everything we need right now – connection, light and love.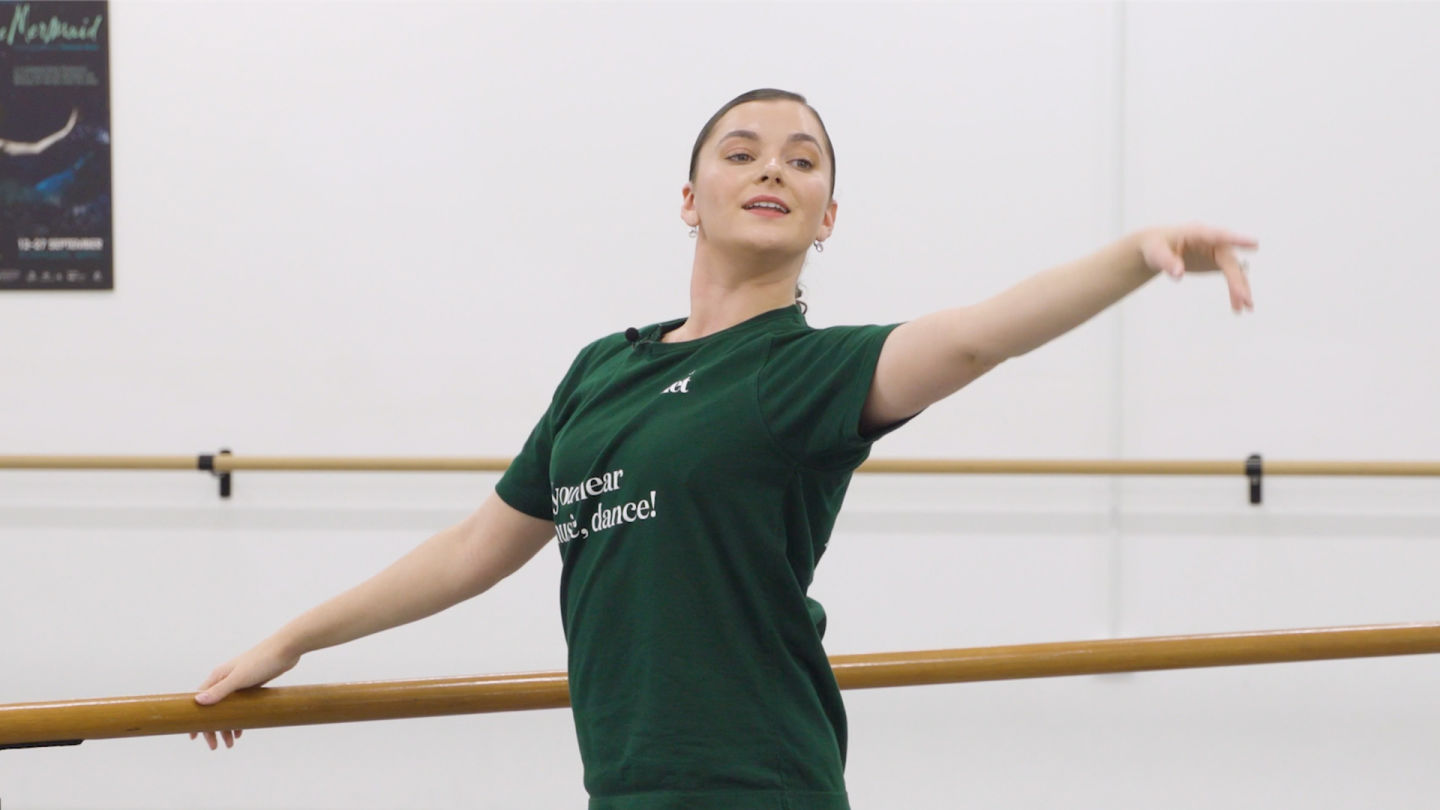 Keep dancing with Queensland Ballet's free online classes! Led by QB Teaching Artists and current QB dancers, these classes are suitable for a range of ages and experience levels.
Share your at home classes with us! Post your photo or video to Instagram and Facebook with the #keepthemagicalive and tag us @qldballet. We'll share our favourites here!
60 years with Queensland Ballet
Former Principal Artist, Lynette Sorrenson, shares her magical memories of Queensland Ballet in the 1960s.