---
Ballet for Seniors Licensees Development Workshop 1
—
Thomas Dixon Centre, 406 Montague Rd, West End QLD 4101, Australia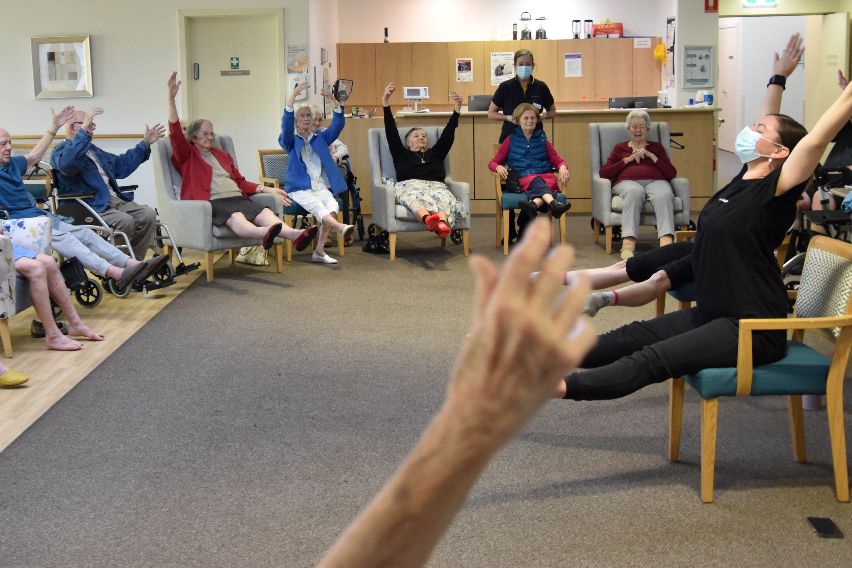 *for current QB Ballet for Seniors Licensees only
The benefits of dance for all age groups are widely known - increasing mood, mobility, strength and balance. Our Ballet for Seniors courses are some of our most popular ballet classes, showing us how beneficial participants find these ballet classes.
But what about dance and movement classes for people who have mobility restrictions? This Professional Development Workshop is designed to teach you how to adapt movement and ballet techniques for people with mobility restrictions, allowing you to reach more people with the magic of ballet and movement!
Queensland Ballet Seated Ballet Program Teaching Framework is designed for use by QB Ballet for Seniors Licensees who provide or wish to provide programs in aged care, health and rehabilitation, and home care support or community settings. It provides an opportunity for meaningful engagement with ballet while reflecting the distinct needs and capacities of diverse communities.
This three hour workshop will focus on adapting participants' own teaching practice to seated mode as well as unlock ballet's potential for providing positive training effects of social, physical, and emotional wellbeing within accessible and safe environments.
Delivered by the highly experienced QB Teaching Artist Tamara Zurvas, participants will learn the knowledge and practical skills to deliver a seated ballet class in their local environment and receive supporting teacher resources to continue learning at home and to help you market your ballet offering.