---
QB Teen Dance Experience Weekend
–
QB Studios, 34 Beesley St, West End QLD 4101, Australia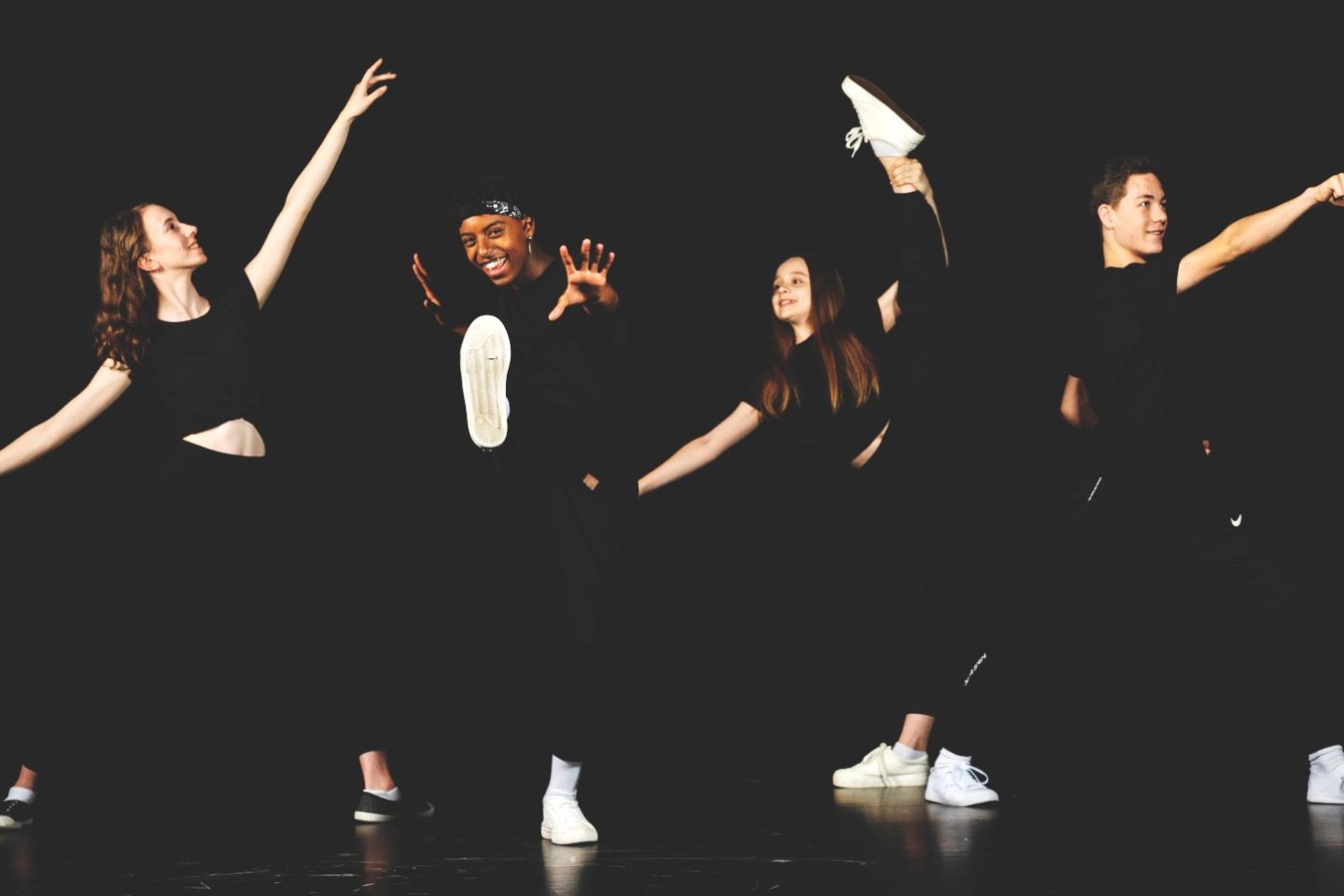 The QB Teen Engagement Dance Experiences are weekends filled with engaging talks, dance classes, and choreographic workshops conducted by some of the best in the creative industry. Teens will be inspired to learn new skills and make connections with like-minded individuals through the medium of dance.
Through the medium of dance and design-based thinking, teens will have the opportunity to work towards designing a future path and learn strategies to shape their destiny. Teens will have the opportunity to work with BOP Industries with a two-hour session on the basics of creating their very own YouTube channel.
Learn ballet, jazz and contemporary along with wellbeing, entrepreneurship and mentorship workshops that will prepare you for your next move.

The experience will run for two days over the weekend, with days starting at 9am and concluding at 3pm. Don't miss this opportunity to connect with like-minded young people, and learn new creative skills that can be applied to multiple facets of life!
Become a QB Teen member today to receive event and member benefits!
Become a member