---
QB Junior Dance Camp
–
QB Studios, 34 Beesley St, West End QLD 4101, Australia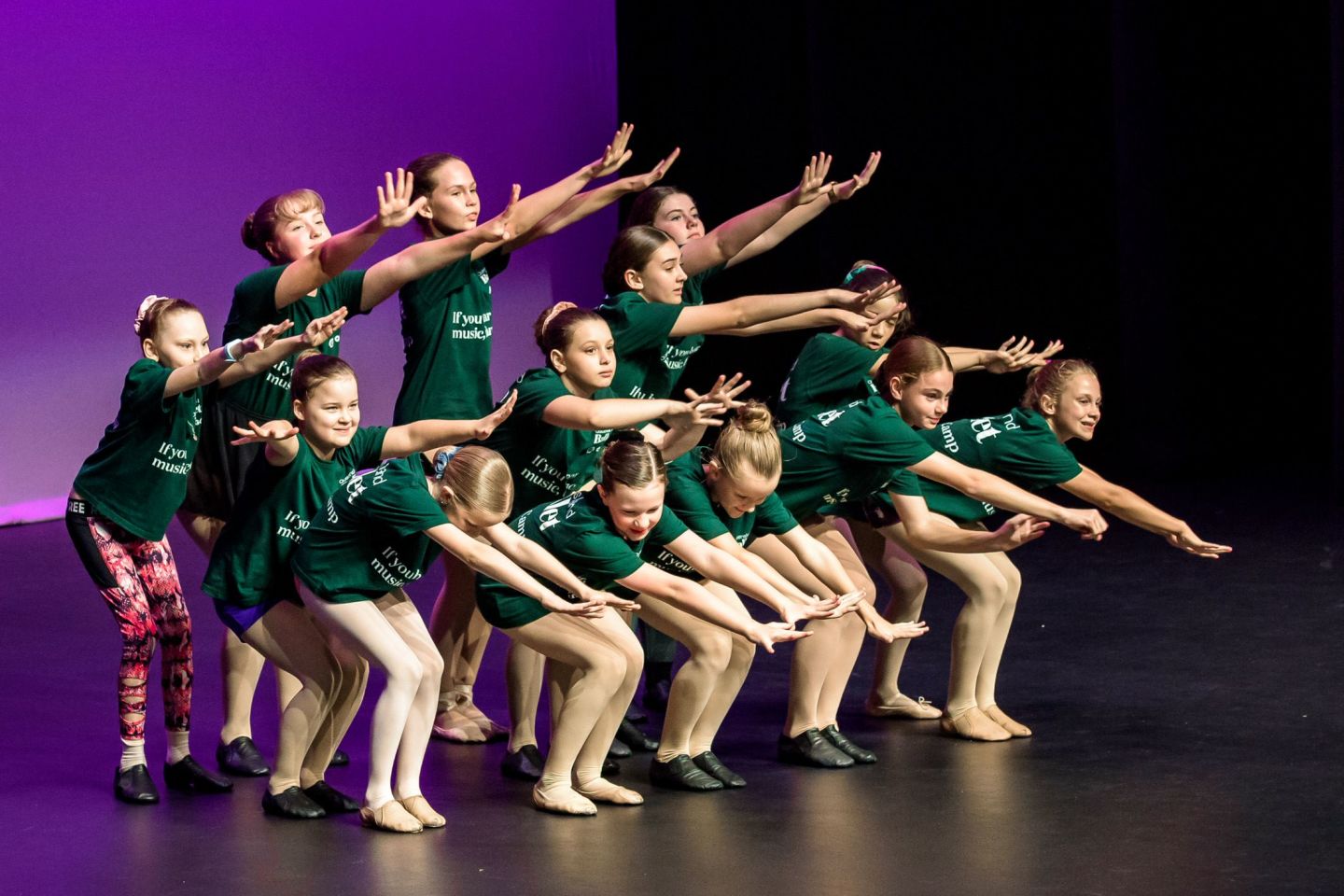 A QB Junior Engagement Dance Experience
The QB Junior Engagement Dance Experiences are weekends filled with creativity, excitement, dance classes and opportunities to learn dance repertoire. Students also proudly showcase what they've learned to an audience of family and friends at the end of each weekend.
These experiences are designed for children to have fun, learn new dance steps, and meet new friends. No dance experience is required to participate!
Colour, Movement and Dazzle
Students will dance to a collage of movement and upbeat musical melodies. Let your imagination push the boundaries to create spontaneous movement. Students will have the opportunity to showcase their talents to uplifting music and choreography that is entertaining, creative, and fun.
See more information about the event, including camp schedules here.
Become a QB Junior member today to receive member benefits on events and merchandise!
Become a member