---
Elite Training Series - Melbourne
Melbourne Academy of Arts , 74 Herald St, Cheltenham VIC 3192, Australia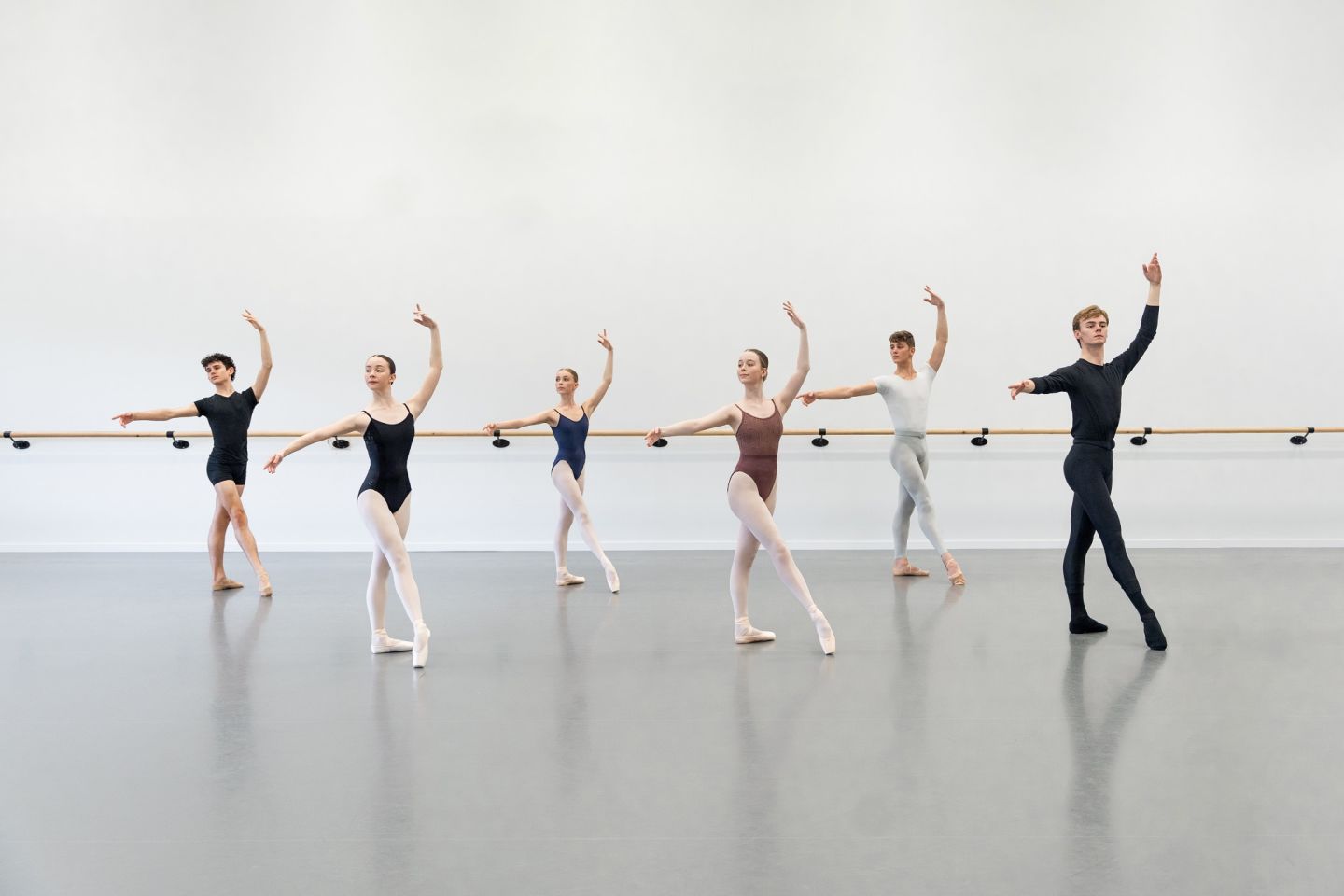 #About the training event
---
Participants from 12 years of age will enjoy professional training in ballet, contemporary dance and repertoire, as well as a Q&A / Information forum to find out more about Queensland Ballet Academy and working towards a career in the industry.
Participants will be placed into groups in accordance with their age at the commencement of the event. Queensland Ballet Academy faculty will observe students throughout the day and may make adjustments to a participant's level so that they can get the most from their time training with us.

This event also provides the opportunity for dancers to audition for Queensland Ballet Academy. Please see further information below.
Melbourne: Sunday 21st August 2022 (1 day)
Venue: Melbourne Academy of the Arts (MAARTS) – 74 Herald Street, Cheltenham VIC 3192
Time: Classes may be scheduled between the hours of 8.00am and 5.30pm (AEST), however a detailed schedule will be provided by email closer to the event.

Event Fees
$220 (inc. GST) Elite Training Series & Audition Fee
$140 (inc. GST) Elite Training Series Fee
$125 (inc. GST) Audition Fee
Girls: leotard of own choice, ballet tights and ballet flats or demi-pointe shoes. (Pointe shoes may be required for older students). Participants may also wear black footless tights or shorts for contemporary classes.
Boys: Fitted T-shirt and tights, or unitard, with socks and ballet flats. Participants may also wear footless tights or shorts for contemporary classes and if they already own them.
Participants are not expected to purchase new items specifically for this event.
#Auditioning During Elite Training Series
There is an option to register to audition for Queensland Ballet Academy's Academy Program Upper School (Levels 3-1 | academic years 10-12) during this event. To do this, please read and follow the below steps:
1. Register for the audition at your preferred location (Sydney or Melbourne) through the auditions page on our website and you will receive a discount code after completing the audition application.
2. Complete the Elite Training Series registration form located at the bottom of this page and enter the discount code you have received.
3. We will then contact you closer to the date to provide further information about attending the audition and event.
Please note in order to be considered for our training programs you must complete the audition registration form.
Additional Information
Please note that a student's participation in the Elite Training Series will not be considered an audition for Queensland Ballet Academy, unless they formally register for the audition component of the event. Participants who have not registered for the audition component, may still nominate their interest in being approached about future training opportunities within the event registration form.
Audition information
#COVID Safety & Terms and Conditions
Comprehensive information about our COVID Safe conditions of sale and participation can be found in the Terms and Conditions here.
Queensland Ballet Academy is committed to the health and safety of its dancers, staff and visitors. We will be following all advice and regulations issued by the Government regarding COVID-19, including social distancing and contact tracing where necessary. We will endeavour to keep you up-to-date at all times regarding any changes to this event.
Read terms and conditions
#Register for Elite Training Series
---
Register for and book your place at the Elite Training Series in Melbourne by using the button below.
Register now