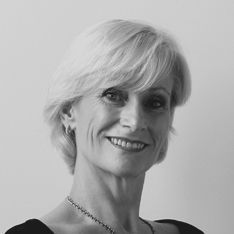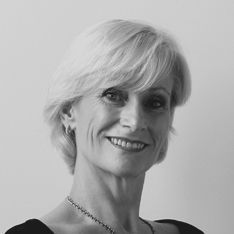 A former Senior Principal of English National Ballet, Janette has enjoyed an international performing and teaching career. She was appointed Ballet Mistress at Queensland Ballet in January 2013, and brings to the role her experience as a dancer and a commitment to motivate dancers to achieve their very best.
Janette's early training was at The Australian Ballet School. Following her graduation as dux of the School, she accepted a contract with English National Ballet (formerly London Festival Ballet) in 1977.
Performing internationally, Janette's extensive repertoire included Swan Lake, The Nutcracker; Giselle, Cinderella, Romeo & Juliet, Onegin, Coppélia and La Bayadère. During her career, she has danced with numerous illustrious partners, including as Rudolf Nureyev, Peter Schaufuss, Fernando Bujones, Patrick Armand, Kevin McKenzie, Matz Skoog, Max Guerra, Martyn James and Ashley Wheater.
Janette has enjoyed working with many choreographers, such as Sir Frederick Ashton, Sir Kenneth MacMillan, Graeme Murphy, Garth Welch, Ben Stevenson, Alvin Ailey, Glen Tetley, Christopher Bruce, Nils Christe, Roland Petit, John Neumeier, Andre Prokovsky and François Klaus.
In short ballets, Janette won critical acclaim for her role in Stevenson's Three Preludes, and danced the lead roles in Ailey's Night Creatures; Tetley's Sphinx; Lander's Etudes; Fokine's Les Sylphides; Balanchine's Tchaikovsky Pas de Deux, Apollo and Symphony in C; Petit's Carmen; and Neumeier's Petrushka Variations and Desire; among others.
On retiring from performing, Janette was appointed Ballet Mistress with the Royal Danish Ballet. Following her return to Australia, she worked with Queensland Ballet as a Guest Artist and Ballet Mistress.
As a guest teacher, Janette has taught at the English National Ballet School, Oper du Rhin, Germany, Ballet Rambert in London, and the Hong Kong Academy of Performing Arts. She has been a regular guest teacher with The Australian Ballet, the Royal New Zealand Ballet, and Sydney Dance Company.