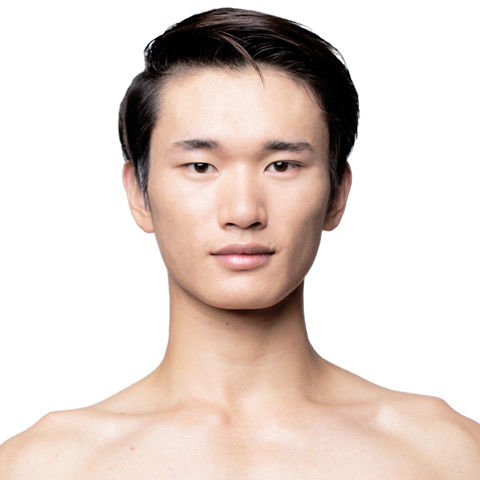 ---
Zach Fang
Bespoke Masterclass Teachers - Series 1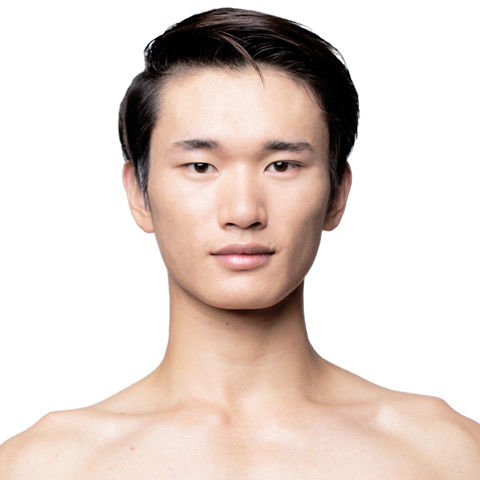 Introducing Zach
Zach was born in HuaiNan, China, and began his dance training at 4 years old. In 2005 he began full time training at the Beijing Dance Academy before moving to Australia to join the Australian Ballet School. Zach accepted a contract at Queensland Ballet as a Company Artist in 2015 and was promoted to First Company Artist in 2020.
Repertoire Highlights
"Jester" in Ben Stevenson's Cinderella
Ben Stevenson's La Esmerelda Grand pas de deux 
Bluebird pas de deux in Greg Horsman's The Sleeping Beauty
"Snow Prince" in Ben Stevenson's The Nutcracker 
"Benvolio" in Sir Kenneth MacMillan's Romeo and Juliet
"Escamillo" in Carlos Acosta's Carmen
The Waltz Pas de deux in George Balanchine's Serenade
Professional accolades
The Australian Ballet School Level 7 Award of Excellence
The Gold Award at The Beijing International Ballet Competition
Finalist of Youth America Grand Prix 2011 
Did you know…
Zach did not anticipate that ballet would become his full-time career. When his mother enrolled him in ballet school, he knew nothing about the art form as it was not popular among boys in China.
"When I was little, I was an introverted person. The great thing about ballet is that it is an art form for expression without words and for me sometimes words just don't do the trick. Dancing is the ultimate form of self-expression and it doesn't require you to explain yourself. "