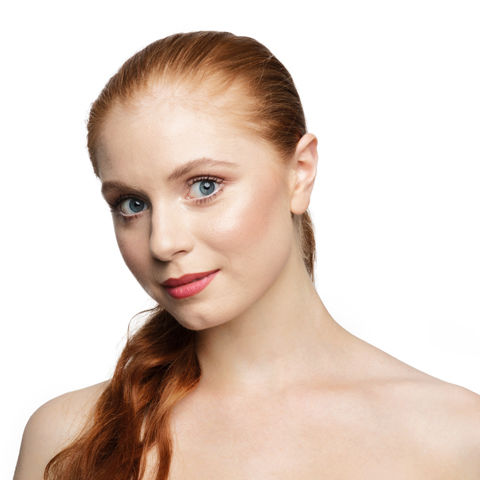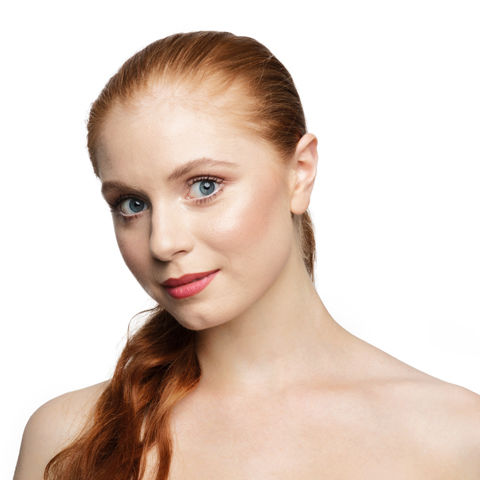 Introducing Mia
Mia was Born in Melbourne and started her training at the age of 4 with Anna Veretennikova and Jane Moore. In 2010 she was accepted into The Australian Ballet School where she received her Advanced Diploma of Dance. In 2014 she joined the Queensland Ballet as a Company Artist and was promoted to Soloist in 2017. After a stand out performance of Juliet in Sir- Kenneth Macmillan's Romeo and Juliet, Mia was promoted to Senior Soloist in 2019.
Repertoire Highlights
"Madame de Tourvel" and "Cecile Volanges" in Liam Scarlett's Dangerous Liaisons
"Titania" in Liam Scarlett's A Midsummer Night's Dream
The Princess in Liam Scarlett's Firebird
Liam Scarlett's No Mans Land
"Juliet" in Sir Kennneth MacMillan's Romeo and Juliet
Ben Stevenson's Three Preludes
Odette and Cygnets in Ben Stevenson's Swan Lake
The Sugar Plum Fairy and Clara in Ben Stevenson's The Nutcracker
Lise in Marc Ribaud's La Fille mal Gardée
An American in Paris and Summertime in Derek Dean's Strictly Gershwin
Waltz in George Balanchines Serenade
Gamzatti and Solo Shades in Greg Horsman's La Bayadere
"Fairy of Beauty" and "Fairy of Grace" in Greg Horsman's Sleeping Beauty
"Wendy" in Trey McIntyre's Peter Pan
"There are countless aspects that inspire me to dance. Although, there is one cause of inspiration in particular that makes me feel something ultimately special, and that is the music. When I hear a beautiful piece of music, it has the ability to affect me in a way where I feel a complete sense of elation. It's like the music hits a trigger inside me, which transports me to another place where I'm able to express anything it may compel me to feel. Then, when the music is bound with movement, it is just heavenly. That, to me, is a constant source of inspiration."