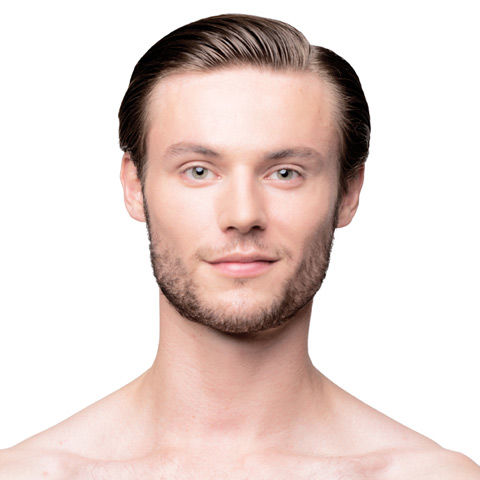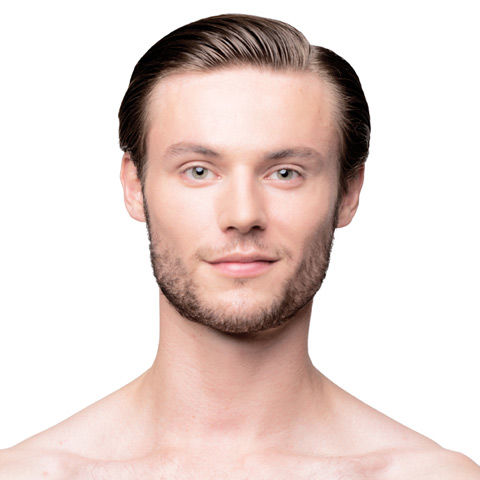 Introducing Joel
Born in Sydney, Joel started dancing at the age of 7 at Ettingshausens Dynamic Arts. He then studied at the Ben Stevenson Academy in Houston for 2 years. After graduating, Joel was offered a position at the Houston Ballet before coming back home to Australia and becoming a Company Dancer with Queensland Ballet in 2015. In 2017 he was promoted to Soloist, Senior Soloist in 2018 and promoted after his performance as the Prince in The Sleeping Beauty he was promoted to Principal Artist. 
Repertoire Highlights 
"Oberon" in Liam Scarlett's A Midsummer Night's Dream 
"Principal" in Rhapsody in Blue from Derek Deane's Strictly Gershwin 
"Bluebird" in Greg Horsman's The Sleeping Beauty 
Jiri Kylan's Petite Morte and Soldiers Mass 
Edward Liang's Murmuration 
Harald Lander's Etudes 
Ronald Hynd's The Merry Widow 
"Prince" in Ben Stevenson's The Nutcracker 
"Principal" in Greg Horsman's Verdi Variations 
"Solar" in Greg horseman's La Bayadere  
"Siegfried" in Ben Stevenson's Swan Lake
Liam Scarlett's Firebird and Dangerous Liaisons  
Professional accolades 
Finalist of Youth America Grand Prix 2011
Full scholarship to the Ben Stevenson Academy in Houston, Texas as part of the Houston Ballet 2 Company
Graduated from the Ben Stevenson Academy with "Best Dancer" award
Dual prize winner of the Prix de Lausanne
Represented Houston Ballet at the Jacob's Pillow Dance Festival in Massachusetts
Did you know…
Initially, Joel wasn't interested in taking up ballet. Drama, singing and jazz were the first classes he took when he expressed an interest in dance, until his mother convinced him to try ballet.
"Ballet is an artform first. It's an expression of you. Protect your love for your artform and never stop trying to perfect what it is you can do."