QB Teen Unite Immersion Weekend
---
Engage, Empower, Ignite, have fun!
1 & 2 May 2021
Teens are invited to UNITE at Queensland Ballet for a special two-day immersion experience curated especially for 13-17 year olds of all skill levels. See the full schedule below.
Dates
Saturday 1st and Sunday 2nd May 2021

Cost (2 days)

Members - $255
Non-members - $275

Location

Queensland Ballet Studios
34 Beesley Street, West End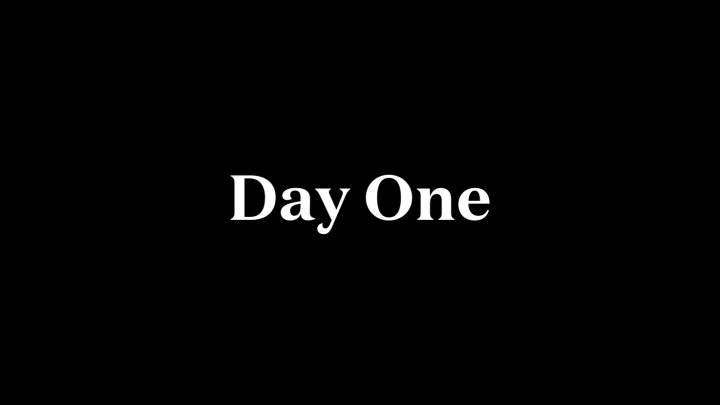 8.45am: Sign In

9:00am - 10.00am Welcome, Induction and Tour

10.00am - 11.00am Wellbeing Workshop with Headspace
(Headspace is the National Youth Mental Health Foundation providing early intervention mental health services to 12-25 year olds.)

11:00am - 11.30am : Wardrobe Workshop Experience
Experience behind the scenes at Queensland Ballet including a special wardrobe tour to discover the unknown world of ballet shoes.

11:30am - 12.30pm : Hip Hop Class
Explore introductory Hip Hop moves in this fun and engaging class.

12:30pm - 1.00pm : LUNCH

1.00pm - 4.00pm
Australian School of Entrepreneurship Workshop
Hone your passion for innovation and develop essential business skills in this workshop to advance your future opportunities. Bring your lunch to get the most value out of this experience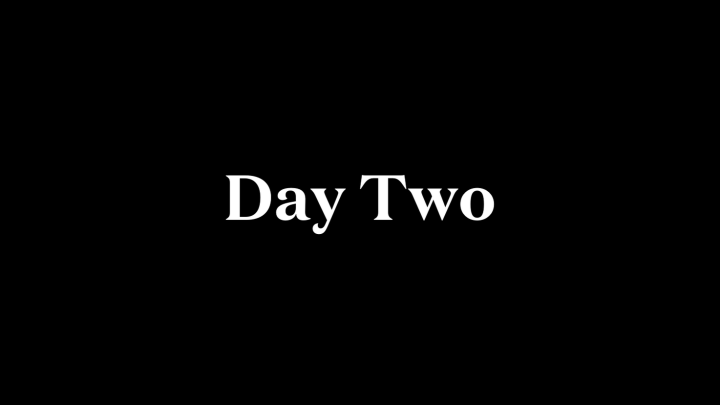 8.45am - Sign In

9.00am - 10.30am: Dance Health Session with QB Education Manager Martha Godber. This also includes an empowerment session where you will hear Martha Godber speak how a love of ballet has led her down an alternate fulfilling career pathway beyond being a professional ballerina.

10.45am - 12.00pm : Ballet Class & Repertoire
Take an introductory ballet class including learning repertoire from a Queensland Ballet production.

12.00pm - 12.30pm - Lunch

12.30pm - 1.15pm : Body Conditioning with Former QB Ballerina Lisa Edwards
Learn key body conditioning skills in this energizing and conditioning class which also includes a Q&A session with former QB Ballerina Lisa Edwards.

1.15pm - 1.30pm: Afternoon Tea

1:30pm - 3.00pm : Contemporary Dance Workshop
Promote your creativity and build your self-confidence by stretching your capabilities as an enthusiast of ballet, try out a new form of dance in this contemporary class

3.00pm - 3.30pm: Certificates and Reflections.
QB Teen Immersion Weekend Industry Presenters