QB Mini
---
A membership program for 5 year-olds.
Step into the wonderful world of ballet – make friends and have fun.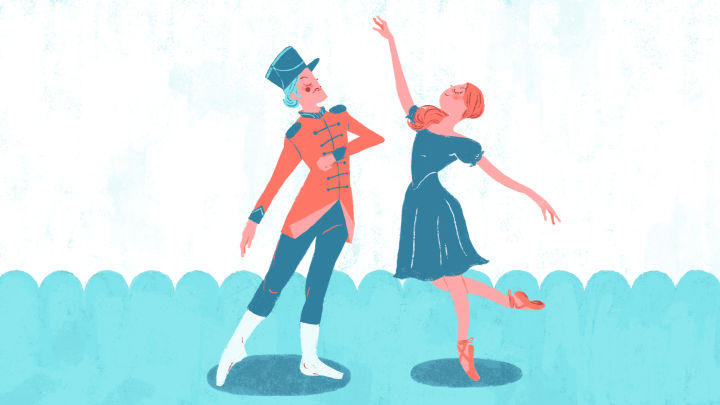 Program overview
QB Mini is a year-round membership program for young ballet fans or graduates of the QB Petit Pointers course.

Mini members participate in four special tailored ballet experiences across the year.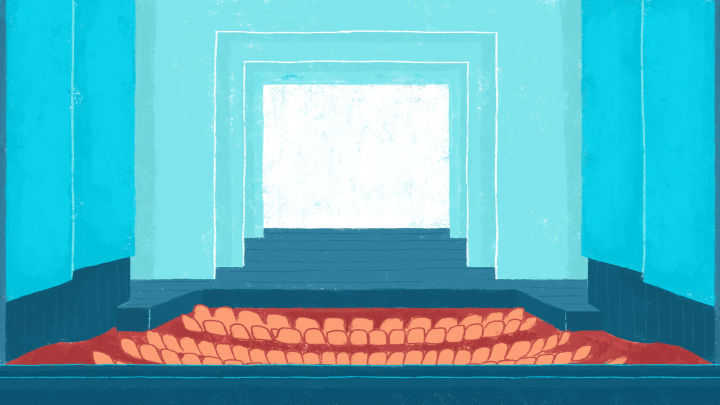 An annual membership costs $45. This includes access to four Barre and Repertoire classes throughout the year and an exclusive QB Youth Membership Pack that includes a limited edition QB T-Shirt, a Large Poster Calendar and a special gift.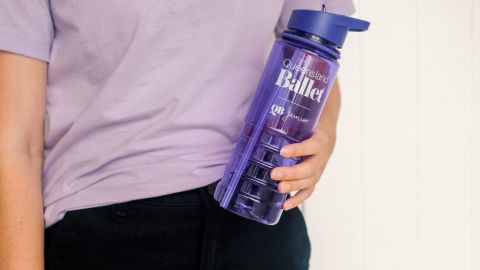 View our special range of QB Youth Merchandise.
QB Mini Members receive special discounts on products.