Online Classes with Ambassadors
---
Dance Online with QB Junior Friends Ambassadors
Join the QB Junior Friends Ambassadors on the last Sunday of each month from May to July as they bring the magic of ballet into your home.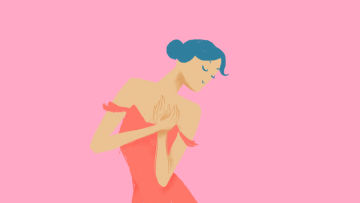 Sunday 31 May
2.30pm – 3.30pm
6 – 8 years with Tonia Looker

9 – 11 years with Talia Fidra

12–17 years with Alyssa Kelty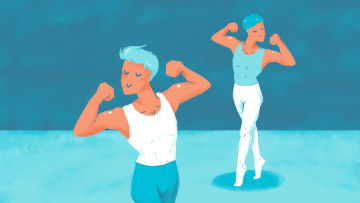 Sunday 28 June
2.30pm – 3.30pm
6 – 8 years with Liam Geck

9 – 11 years with David Power

12–17 years with Laura Tosar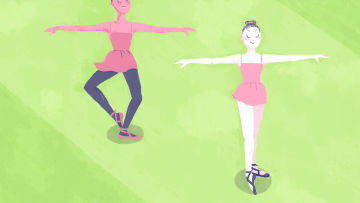 Sunday 26 July
2.30pm – 3.30pm
6 – 8 years with Lou Spichtig

9 – 11 years with D'arcy Brazier

12–17 years with Vito Bernasconi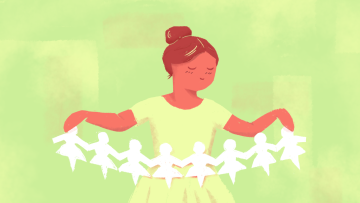 Clubhouse Hangouts
Sunday 31 May 3.30pm – 4.00pm
Sunday 26 July 3.30pm – 4.00pm
QB Junior Friends members are invited join QB Junior Friends Ambassadors online for a fun hangout session where you can ask questions and hear how the ambassadors have been keeping busy at home during isolation – have your questions at the ready!

All QB Junior Friends members will receive a special invitation link in their email inbox to join these sessions.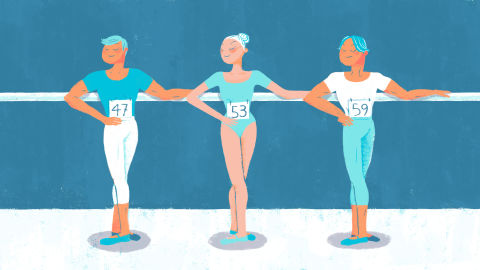 1. Set up a MindBody account (have a parent/carer assist you). If your parent/carer already has a MindBody account you can just use that one. Easy Peasy.

2. Click below on book a class to access the schedule or download the Queensland Ballet Dance Classes App.

3. Select the date you wish to join on the schedule and select your class according to you age at date of participation.

4. Don't forget to add the promo code provided in your E-Newsletter upon checkout to unlock your free classes.

5. 24 hours prior you will receive an email containing your link to your online class - these are hosted on ZOOM. Click on the link to join your QB Junior Friends Ambassador online!

6. Please arrive to the online class at least 15 minutes prior to the commencement of the class. A QB team member will be online if any technical assistance will be required.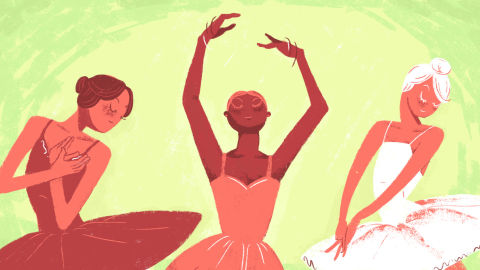 1. A clear safe space
It's important to have a place to dance (ideally 4-6 square metres) that is free from slip or trip hazards. We recommend removing any rugs, small pets or toys from the area so you have enough space to dance 'til your heart's content.

2. A safe floor
It's important to consider the floor you will be dancing on. Ensure to remove any slip hazards (particularly socks on wooden flooring) or potential surfaces that could cause injury. Ballet classes will be modified to ensure your safety but we do not recommend jumping on tiles, concrete or carpet laid over concrete.

3. A ballet barre
Dancing at home might mean you may not have access to a ballet barre. We recommend using the back of a sturdy chair weighted with some heavy books or a strong railing or bench top.

4. Comfortable Dance Wear
We recommend to wear a leotard and tights with ballet skirt (optional) or fitted tracksuit pants or tights with a fitted t-shirt. Please wear ballet flats. No pointe shoes will be required. You can also wear your QB Junior Friends T-Shirt!

5. An electronic device
You can access MindBody classes on your smart phone, laptop, tablet or desktop computer device. QB respects each individual's decision whether they would like the personal device camera on or off during class. At the commencement of the online class, the QB Junior Friends Ambassador will chat through the process for the class. All participant microphones will be muted during the class.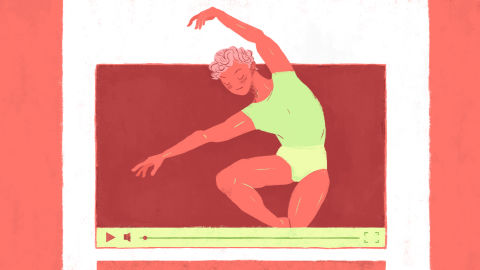 It's easy! We want all young dancers across Queensland and beyond to enjoy the magic of ballet.

1. Create a MindBody account with the help of a parent/carer
2. Click below to view the schedule and book the class you wish to join.

Cost:
Non Members: $15 per class
Important Information for Parents/Carers
By participating in these online dance classes, the parent/carer is accepting the terms and conditions on behalf of the participant.
Queensland Ballet is a child safe organisation and is committed to ensuring safe online spaces for young people.
Parents / Carer Responsibilities
Parent/carer responsibilities for their children to participate in QB online dance classes:

1. The MindBody account is to be set up by the parent/carer.

2. The parent/carer must be responsible for signing in and initiating the online dance class for the participant.