---
QB Friends

Discover a magical world of member benefits at the ballet!

A QB Friends membership welcomes you into the Queensland Ballet family through a program of special events designed to demystify, delight and reveal the magic behind the curtain.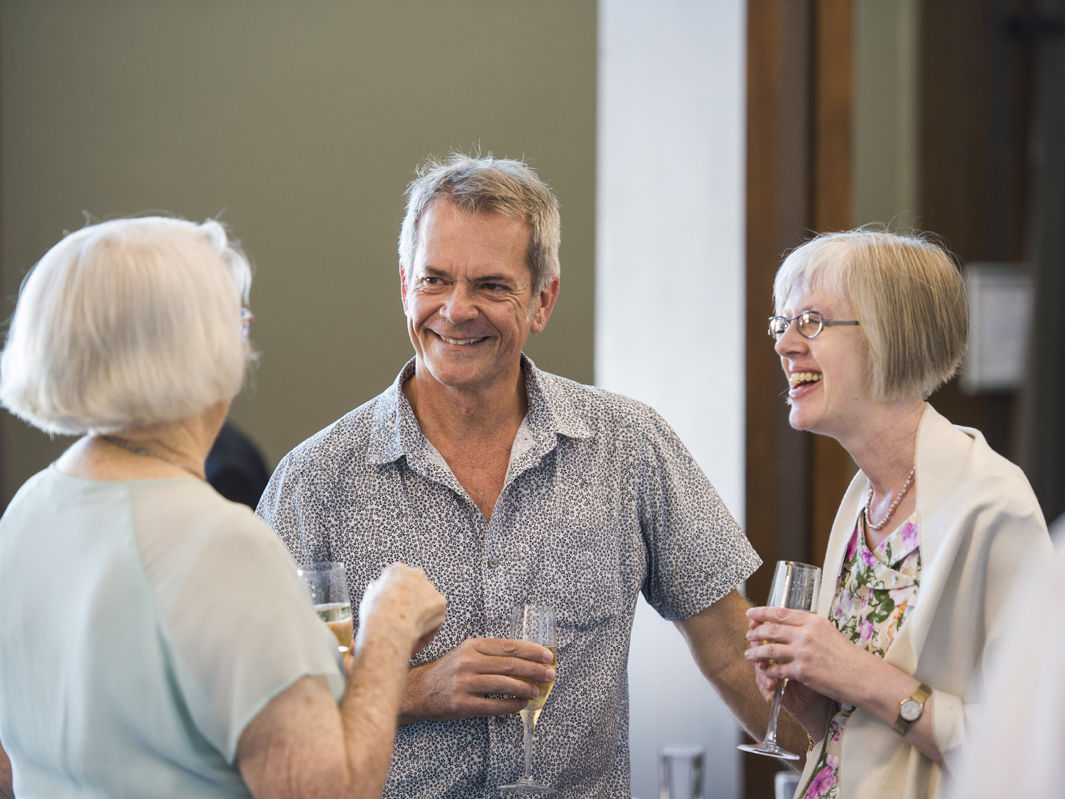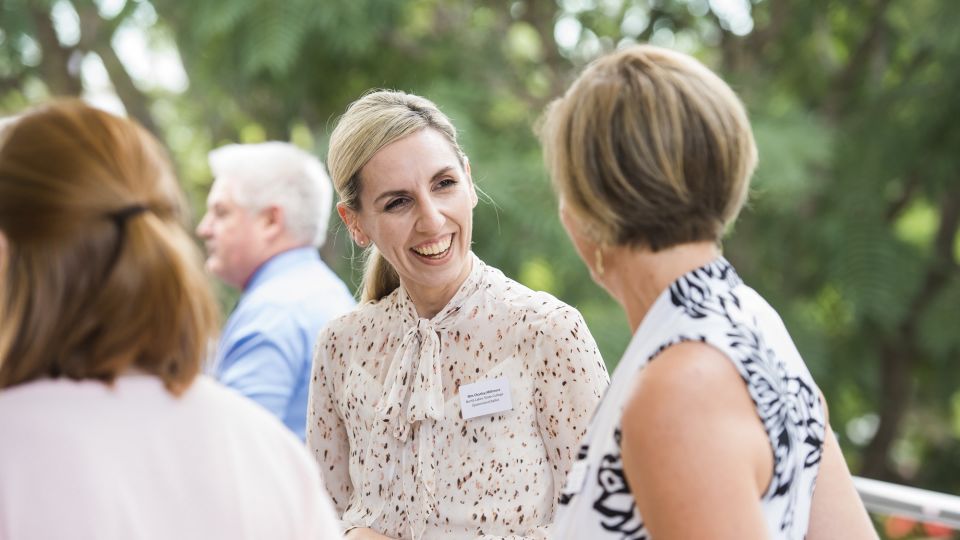 Membership
The QB Friends are an important thread throughout the history of Queensland Ballet - a community of dedicated patrons brought together by a shared love of Ballet. Its members are highly valued advocates for our company. We wish to acknowledge the wonderful contribution the QB Friends have made to our company over many decades.

QB Friends is available as a solely digital membership, or a full membership with in person benefits.
Welcome pack
Receive a welcome pack when you become a member, delivered to you at the beginning of your first year of membership.
Exclusive digital content
Receive 5 exclusive Queensland Ballet video streams per year. Gain insight into the life of our dancers inside the studios, as they hone their technique during daily class, and rehearse to bring the magic of ballet to life.
Exclusive in person events
Receive invitations to three exclusive ticketed QB Friends events throughout the year, and one complementary festive event per year.
Ballet dress rehearsals
The opportunity to purchase one dress rehearsal ticket per member to QPAC Queensland Ballet productions. Gain insider knowledge on the finesse of productions before opening night.
Dance classes
All members receive 10% off Queensland Ballet dance and pilates classes for the duration of your membership
Event benefits
Receive member only prices on selected Queensland Ballet events and workshops. These are the perfect addition to your Queensland Ballet yearly calendar.
QB Friends Anywhere
Price: $30
Valid for 12 months from purchase date

Access to exclusive video content, and a Queensland Ballet welcome pack.
QB Friends
Price: $60
Valid for 12 months from purchase date

Access to all QB Friends Anywhere benefits, plus in person events, workshops, classes and performances.
Dance classes
Get moving and learn something new with Queensland Ballet's ballet, dance, pilates and movement classes. Designed for all ages and ability levels.
What's on
View the range of Queensland Ballet events and workshops throughout the year. From learning, experiencing and doing - there's something for everyone!
Ballet experiences
Immerse yourself in unique ballet experiences - bringing you closer to the magic! We offer group, school and individual experiences.