Mind, Body, Ballet
---
Sunday 27 September | Queensland Ballet Academy
The ultimate health and wellbeing event for young aspiring dancers aged 10-17 years, plus parents and dance teachers. Enjoy interactive workshops, ballet and pilates classes, plus Q&A's with Queensland Ballet's Performance Health, Academy and Artistic Teams.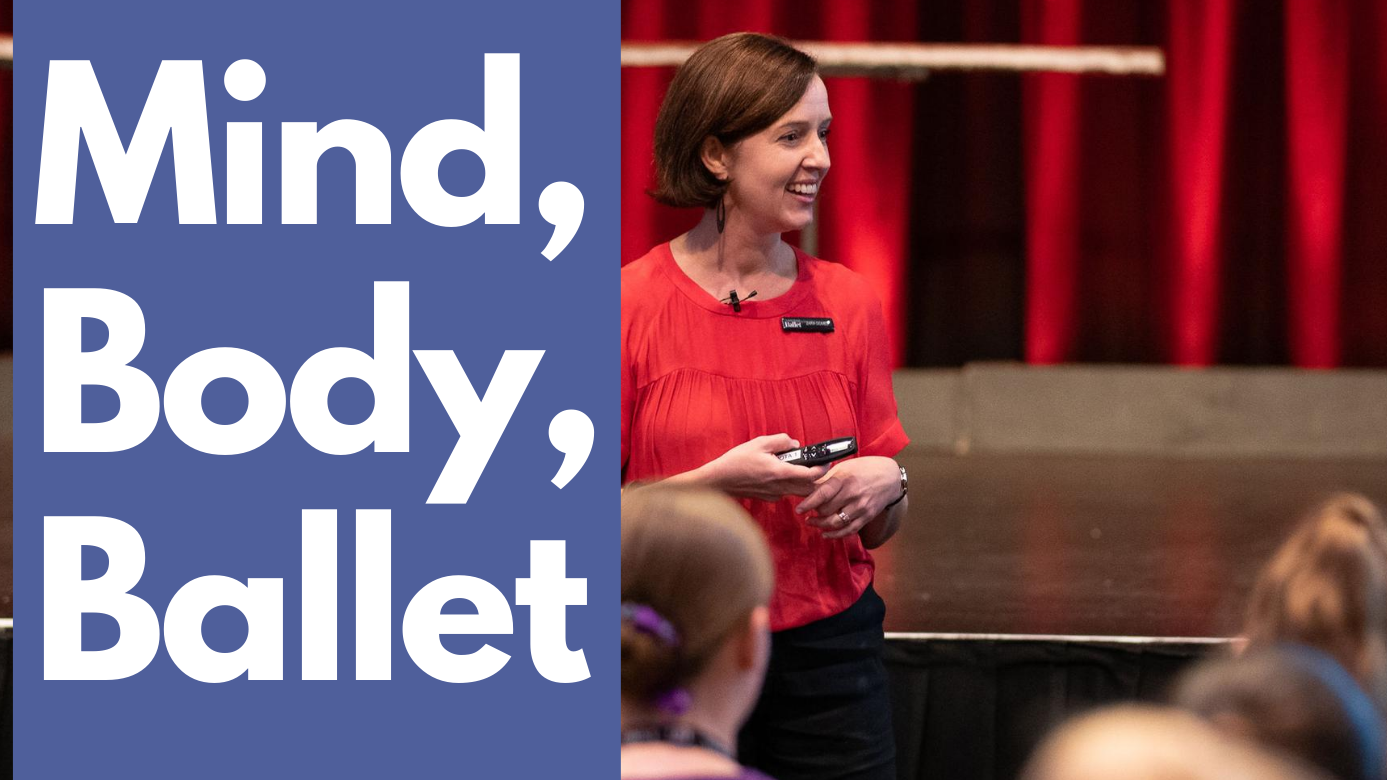 Mind, Body, Ballet is Queensland Ballet's flagship wellbeing event. Established in 2016, its intent is to empower, inspire and educate.

Mind, Body, Ballet is comprised of fun interactive workshops, ballet and pilates classes, and insightful Q&A's with the Queensland Ballet Performance Health, Academy and Artistic Team. It's an opportunity to learn from world class industry professionals and forge healthy habits.

Costs
Child Ticket: $55 (9.00am – 3.00pm)
Adult Ticket: $20 (1.00pm – 3.00pm)
The Mind, Body, Ballet full-day program is curated for young aspiring dancers aged 10 – 17 years.

There is also a program for their parents/carers, as well as dance studio teachers. The adult program is a half-day.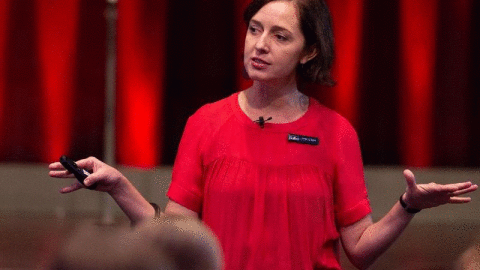 MIND
MIND SHINE with QB Alumni and former Principal Dancer Tama Barry

Learn key tips to become the best version of yourself and allow your mind to shine to execute peak ballet performance.

TO THE POINTE - PANEL DISCUSSION with all Presenters

Ask your burning ballet questions to current and former industry professionals.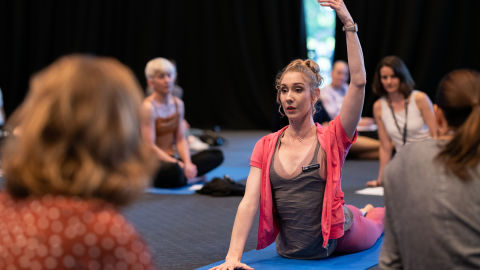 BODY

STRENGTH, POWER AND GRACE with QB Company Physiotherapist, Louise Drysdale //

Understand the key mechanics that enable strength, power and grace that will enhance your performance, technique and artistry.

PILATES with QB Academy Teacher and QB Alumni, Lisa Edwards

Learn the essential pilates exercises to ensure your body is ready to execute ballet to the best of your ability, whilst conditioning and strengthening your body.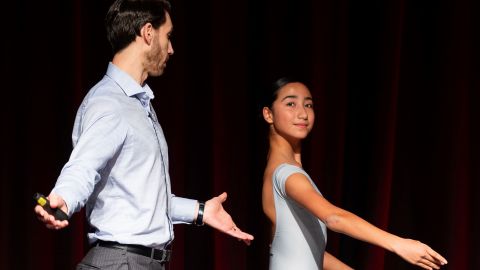 BALLET

QB JUNIOR AMBASSADOR CLASS - MIND, BODY, BALLET EDITION with QB Company Artist, Tonia Looker and QB Academy Teacher, Lisa Edwards

Join QB Company Artists and QB Academy Teaching Faculty for these technique specific Ambassador Classes that will hone in on specific ballet movements.

#Mind, Body, Ballet Program for Adults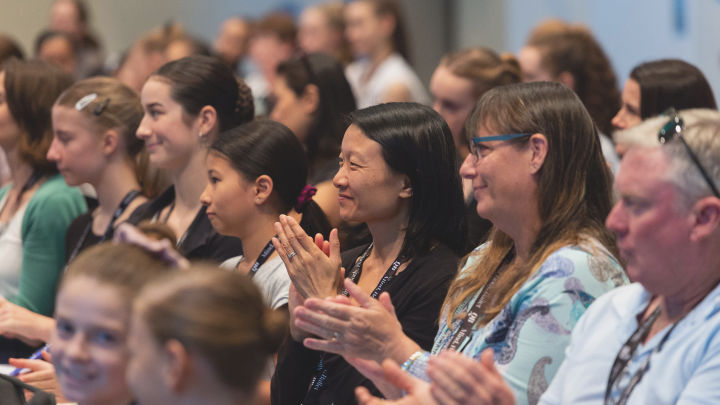 An express program for parents / carers , dance studio owners, teachers and industry affiliates.
// Ballet Injury – The Good, The Bad and The Preventable with Zara Gomes //

Join QB's Head of Performance Medicine, Zara Gomes as she discusses important topics for developing dancers. This includes time for open discussion where Zara can answer your questions regarding the impacts of dance on developing bodies.

// Panel Q&A with Mind, Body, Ballet presenters //
Your opportunity to hear from all the presenters of Mind, Body, Ballet and ask questions you may have to world class industry professionals.

Time: 1.00pm - 3.00pm

#Mind, Body, Ballet Presenters
This event will be run under the Queensland Government's Industry Framework for Covid Safe Events in Queensland to ensure the safety of all participants and Queensland Ballet staff. Temperature checks will be required for all participants, social distancing will be adhered to along with the reduction of mingling.

It is important to take the advice of the Queensland Government:
- Stay home if you are sick
- If you have any COVID-19 symptoms, no matter how mild, get tested
- Stay 1.5 metres away from other people—think two big steps
- Wash your hands with soap and water, or hand sanitizer

In the event that this event is postponed, your ticket will be automatically reallocated to the new date or if cancelled a refund will be processed automatically.