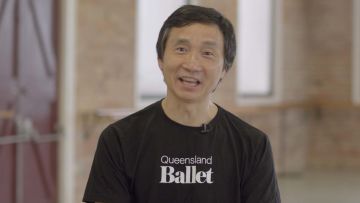 In-School Workshop Introduction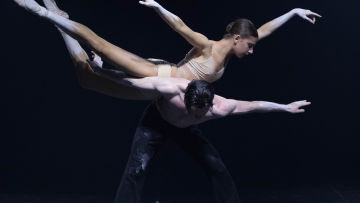 Dance Concepts and Skills - Structure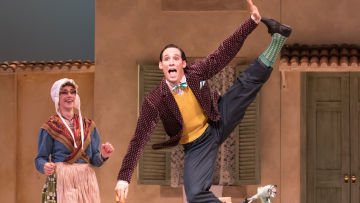 Dance Concepts and Skills - Elements of Dance: Examples of Space
In conversation with Former Principal Dancer, Rachel Walsh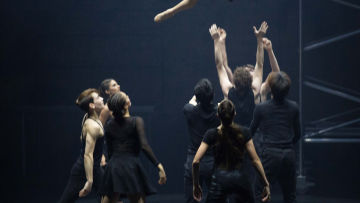 Queensland Ballet's Glass Heart - Choreographic and Collaborative Process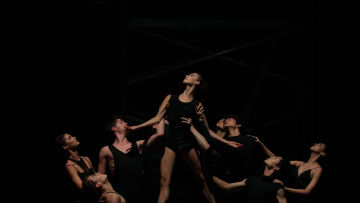 Queensland Ballet's Glass Heart - Analysis Excerpt
Queensland Ballet's Bespoke 2019 - Analysis Excerpt
Conversations of Dance and War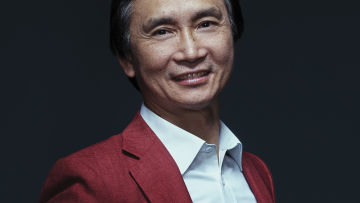 Interview with Artistic Director, Li Cunxin: Reflections on Dance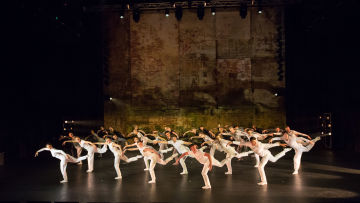 Backstage - Bespoke 2018 with Gabrielle Nankivell
The making of 'Brute' for Bespoke with choreographer Cass Mortimer Eipper.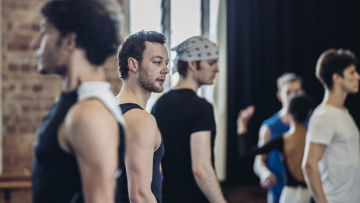 In conversation with choreographer Liam Scarlett: Creating The Firebird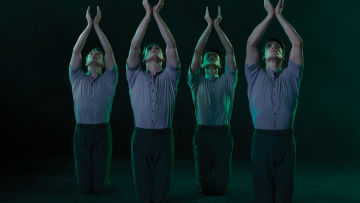 The Masters Series - Kylian Video
#School & Community Matinees
Enjoy a program of performances for students, teachers and groups.
Curated specifically for students and teachers, these abridged performances are approximately 70 minutes including a post-show Q&A, giving first-hand insights from our creatives.
Queensland Ballet love to welcome school groups into the theatre to see our
performances. To help you and your classmates have the best time possible we've put together these top tips for before, during and after the performance.
#Ballet Fundamentals Videos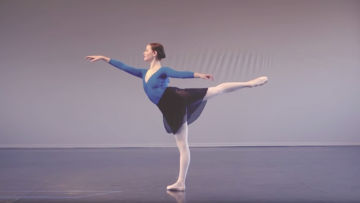 Ballet Movement Vocabulary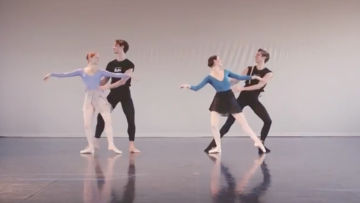 Example of Choreographic Devices: Choreography Excerpt, Greg Horsman's Coppélia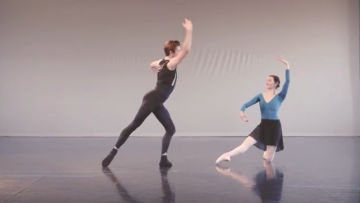 Example of Partnering: Choreography Excerpt, Greg Horsman's Coppélia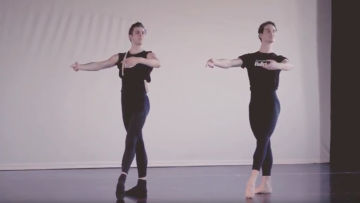 Example of Movements With or Without Using Expressive Skills: Coppélia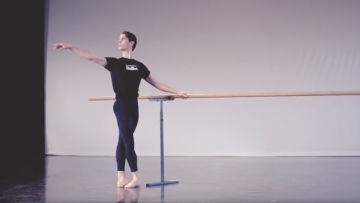 Safe Dance Practice: How Queensland Ballet Dancers Warm-up their Bodies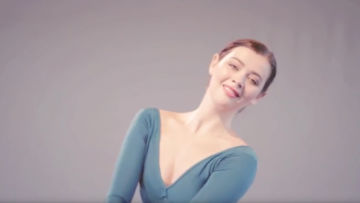 Example of Movements With or Without Using Expressive Skills: The Sleeping Beauty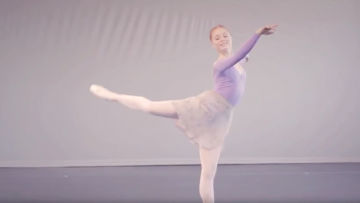 Example of Movements With or Without Using Expressive Skills 2: The Sleeping Beauty