---
Video Auditions

Guest Academy Program auditions are held exclusively via video audition for 2023.

International applicants for the Pre-Professional Program, Upper and Lower School are eligible to apply via video audition submission. Please note this is the first stage in the video audition application process for international applicants, and applicants may be asked to attend a live audition class prior to being made an offer.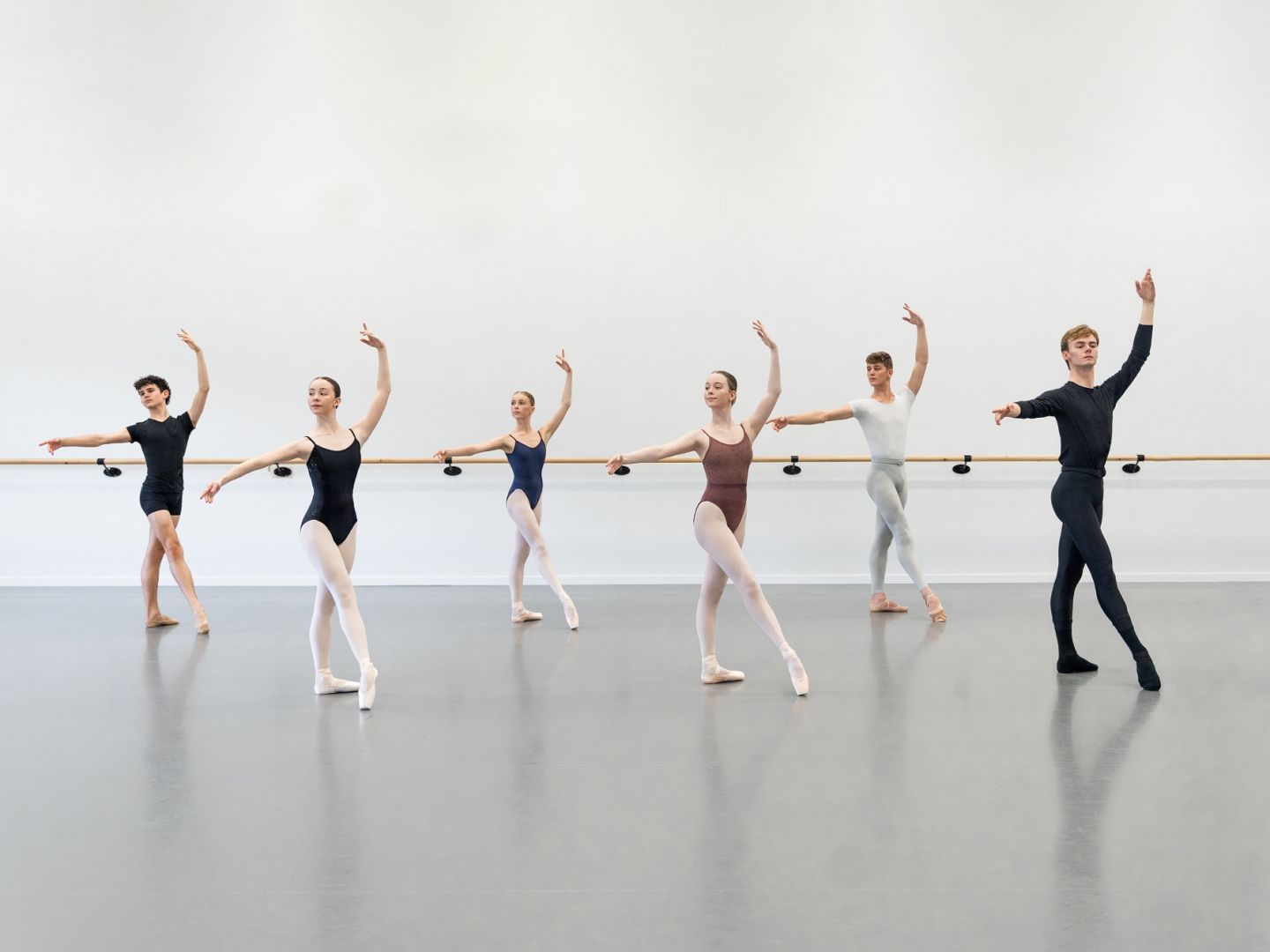 Video auditions must contain the following sections:
Section 1
Spine alignment: demonstrate with your back to the camera, standing in parallel with feet slightly apart and legs straight, slowly roll down halfway to touch your toes, and then slowly roll back up.
Section 2
Audition warm Up exercise: please follow the example video below.
Section 3
Record in line with the internationally endorsed guidelines, for each program level stipulated in the guide links below.
Section 4
Complete the registration form which includes payment and upload your video audition link and supporting requirements within the registration. Please read the video audition terms and conditions below prior to submitting your video.
#Video Audition Registration Steps
---
Step 1: Carefully read the information, terms and conditions, frequently asked questions and program-specific video audition guidelines before applying.
Step 2: Film your video audition and prepare your photos, abiding by the guidelines provided below.
Step 3: Complete an online video audition registration prior to your program's closing date. Include your details, video audition, photos and pay your registration fee in this step.
Step 4: We may request an interview after reviewing your application, however we will contact you directly in this instance.
#Video Audition Requirements
---
Guest Academy Program
Levels 6-4 / years 7-9
Upper and Lower School
Levels 6-1 / years 7-12
Level 1 Transitional Course / years 11, 12 & post school
Pre-Professional Program
Post-secondary studies
#Register for Video Auditions
---
Support the Academy
Queensland Ballet Academy would not be where it is today without the generous support of donors and sponsors who share our vision.
Contact Us
Have specific questions you'd like answered?
Contact us or read our frequently asked questions.
Events
Queensland Ballet Academy offers a range of workshops and training events for aspiring young dancers, to improve their technique, dance with their peers and learn from our esteemed faculty. Participation in these events is open to all!