---
Financial support

Queensland Ballet Academy is a global leader in ballet training and sits amongst the prestigious Prix de Lausanne network of elite partner schools.

Thanks to the generous support of our donors and partners, Queensland Ballet is able to offer a number of scholarships, bursaries and awards to students each year. Part or full scholarships, bursaries and awards may be offered to students at the discretion of the Academy Director, at any point during the continuum of audition, enrolment and progression from year to year.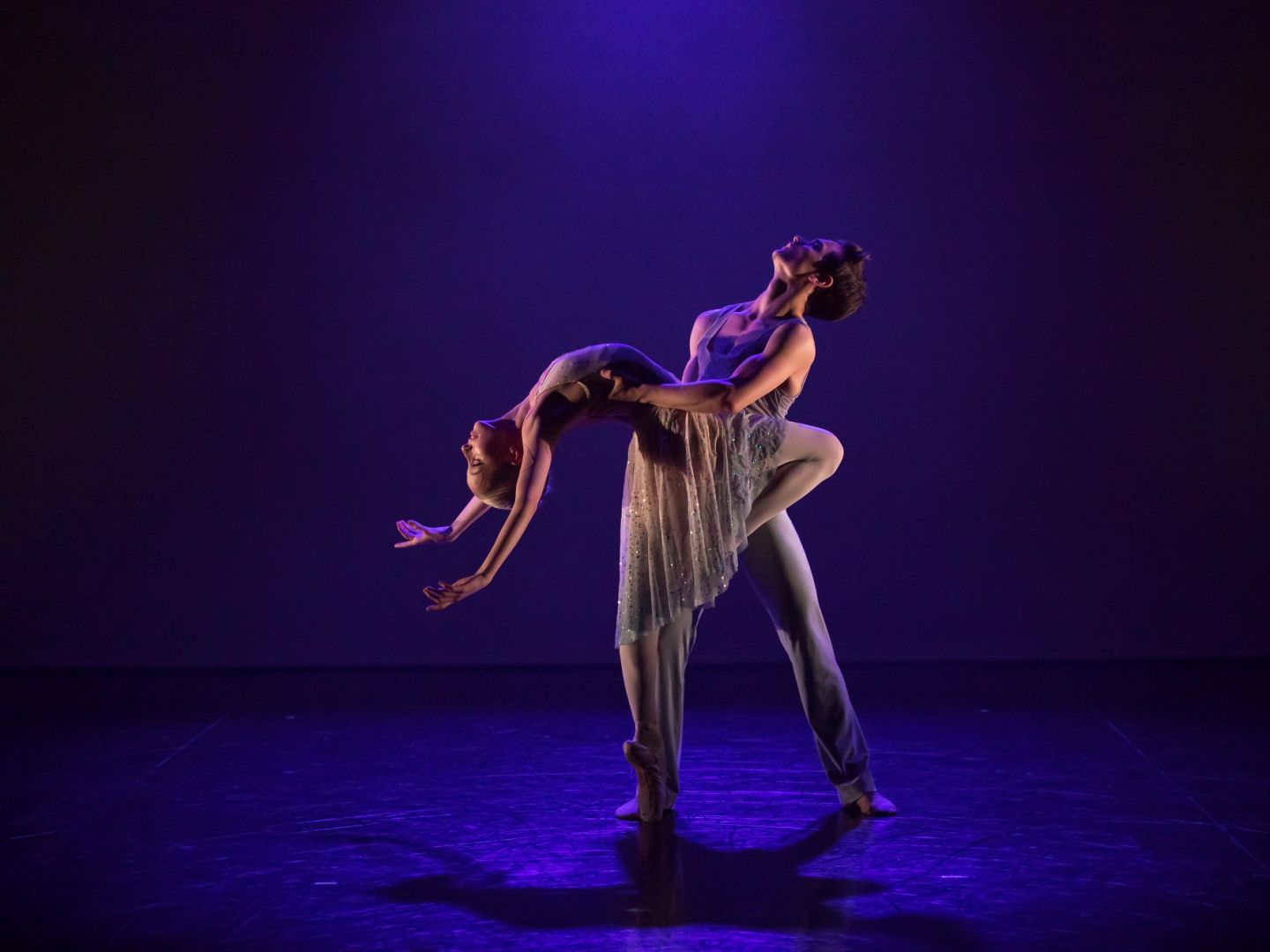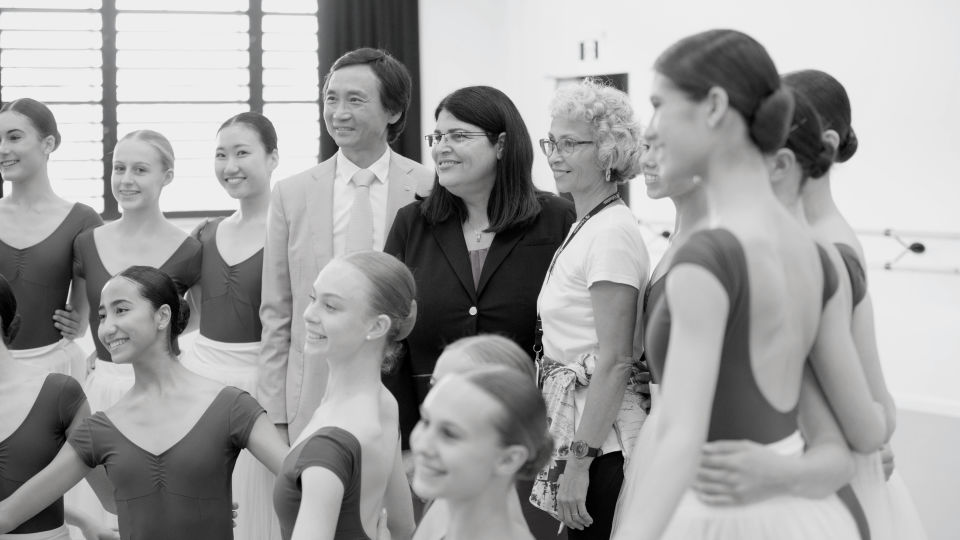 Parents/carers, and students over 18 years of age, may submit an application during an annual program application process.

All funds awarded will be distributed as credit towards any combination of expenses pertaining to:

- Program Fees
- Academic Expenses
- Living Expenses

An outline of the financial support available at each Academy level is provided below.
Financial assistance bursaries
With thanks to the very generous support of numerous individuals, funds and organisations including the Queensland Department of Education, Queensland Ballet is able to offer a range of financial assistance bursaries annually.

Committed to enabling Queensland students to pursue a world-class educational and artistic pathway whilst remaining in Queensland, QB Academy also supports the development of young dancers from regional, interstate and international destinations through these bursaries.
Talent scholarships
Queensland Ballet offers a range of scholarships which enable the best young talent from Australia and abroad to pursue world-leading professional training with QB Academy.

The Academy Director, who regularly travels to high-profile national and international dance events, may award Talent Scholarships in a discretionary manner outside of the annual application process.
#Academy Program financial supporters
Enabled by Queensland Ballet and the Queensland Department of Education through Kelvin Grove State College, these bursaries are designed to address Financial Hardship in general, diversity and regionality categories.
---
#Pre-Professional Program financial supporters
---
Ergon Energy and Energex Scholarship
Offered to entrants to the Pre-Professional Program to ensure financial constraints do not restrict aspiring young ballet dancers from around Australia from partaking in the Program and pursuing a professional career.
Charles Lisner Scholarship
In honour of Queensland Ballet's founder, Charles Lisner and enabled by Queensland Ballet Friends, this scholarship is awarded annually to a student entering the Pre-Professional Program.
Ypinazar and Margolis Rural Ballet Bursary
Enabled by the generous donation of Valmae Ypinazar and Steve Margolis, this bursary is provided to a student or students who faces the additional geographical challenge of having to relocate from rural Queensland (or elsewhere), to participate.
Caroline Poon Bursary
This financial assistance bursary is provided to support an Academy Program (Upper Level) or Pre-Professional Program student who demonstrates potential and talent to continue pursuing their professional training with the Queensland Ballet Academy.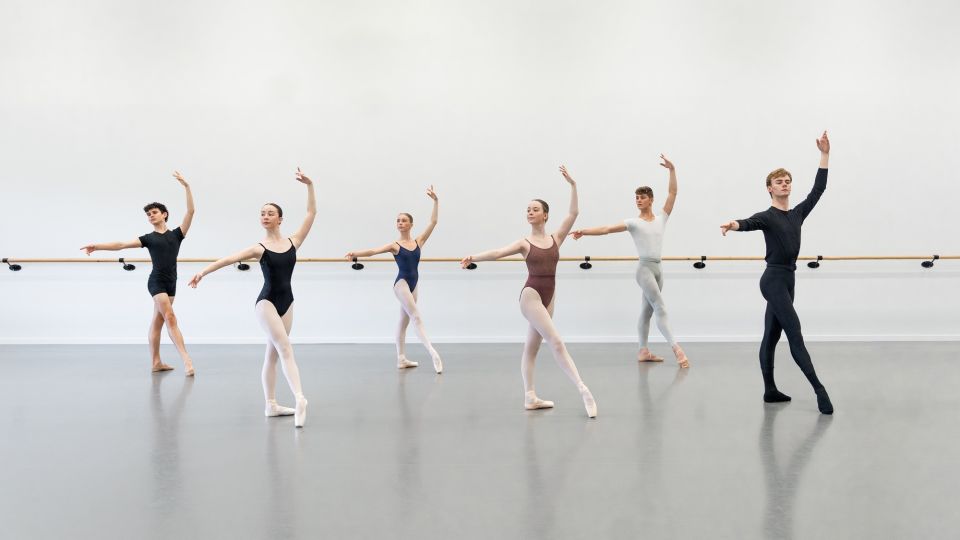 School Holiday Program - Financial Hardship Bursary
In response to the ongoing impacts of the pandemic and the recent flooding which has devastated many parts of Queensland and New South Wales, the Academy has created new a new bursary to support dancers who wish to attend our School Holiday Programs, but are experiencing financial hardship.

Bursaries offer successful applicants a 50% fee waiver.

Applications for these bursaries are now open to Winter School participants and will close on Friday 10 June 2022.
2022 applications for financial assistance for Academy Program and Pre-Professional Program students are now open, closing on Monday 15 November at 11.59pm (AEST).
Parents/Carers, and/or students over 18 years of age, applying for Scholarships, Bursaries and Awards are requested to complete the Queensland Ballet Academy Annual Scholarship and Bursary form accurately and honestly in the interests of fairness. Submission of an application implies that you understand and agree to the Guidelines, Terms and Conditions outlined.
---
#Awards
Awards are given in acknowledgement of an individual student's exceptional characteristics or achievements and may be awarded at any point during the year.
---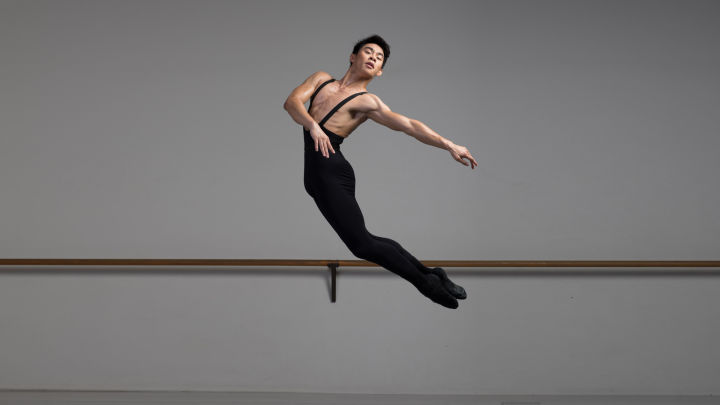 ADFAS Brisbane Award
Enabled by the Australian Decorative and Fine Arts Society (Brisbane) for a promising Academy Program (formerly Senior Program) student who requires financial assistance. Awarded at the discretion of the Academy Director.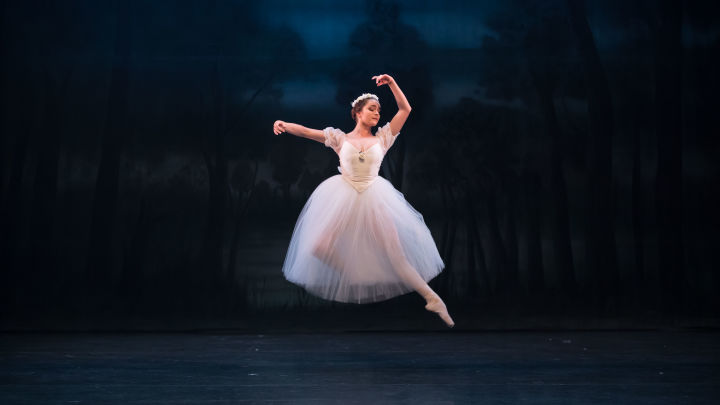 François Klaus and Robyn White Award
This award honours the contribution of former Artistic Director François Klaus and Artistic Associate Robyn White, to Queensland Ballet, and is enabled by Queensland Ballet Friends. It is to be awarded to a student graduating from the Pre-Professional Program annually.
Support the Academy
Queensland Ballet Academy would not be where it is today without the generous support of donors and sponsors who share our vision.
Contact us
Have specific questions you'd like answered?
Contact us or read our frequently asked questions.
Events
The Academy hosts a yearly schedule of training event and student performances. Learn more about all our upcoming events.