The Sleeping Beauty
---
Meet the Characters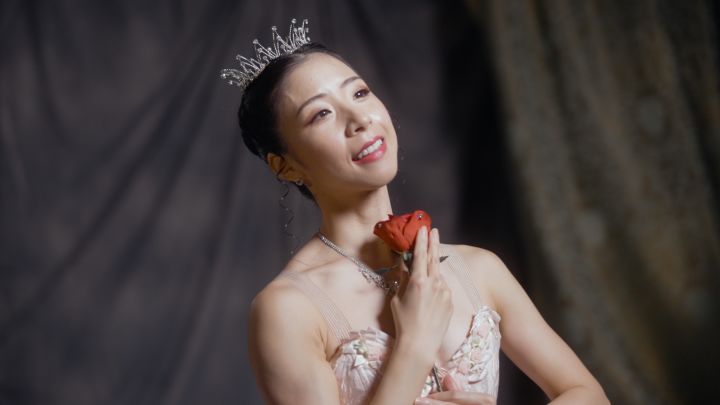 Princess Aurora
Daughter to the King and Queen, Princess Aurora has a sweet nature and exudes pure innocence. She received magical gifts from the four good fairies at her christening and thus has a stunning singing voice, along with the traits of beauty, grace and wit. Curious about the world and incredibly beautiful, she inspires smiles from people wherever she goes. Aurora grew up with her parents' warm love and care, and in turn knows how to give love to others.
Carabosse
Carabosse is truly one of the greatest villains in the fairytale world! She is furious when she finds out she was left off the invite list for Princess Aurora's christening, and this makes her determined to get her sweet revenge against the kingdom and earn the respect of her sisters. Powerful and wicked, she won't stop until she defeats Princess Aurora. Carabosse is mischievous, nasty, and dripping in vicious charm: what more could you want from an evil fairy?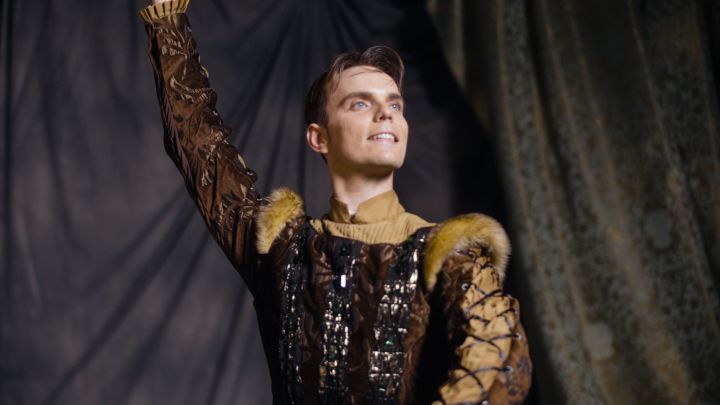 Prince Désiré
This hero of the ballet arrives onstage in Act II. Bored with hunting and tired of his royal duties, Prince Desire feels as if there's something missing in his life – that is, until he hears of Princess Aurora. Suddenly, he is renewed with a sense of purpose and devoted to reaching his princess. Caring, generous, and loving, Prince Desire's character follows an emotive journey on his quest to find true love.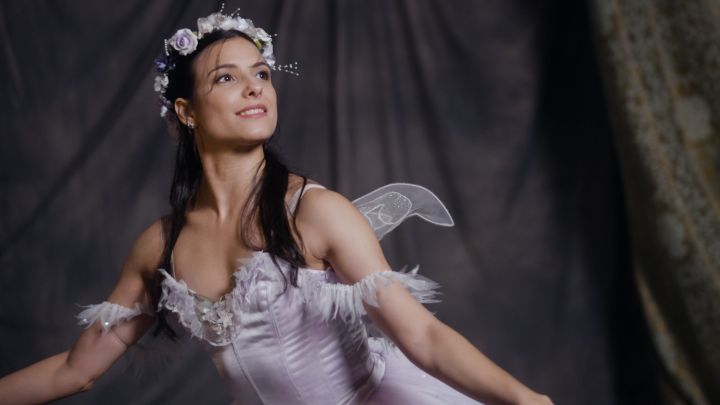 Wisdom Fairy
Wisdom the Lilac Fairy is one of five fairies who are half-sisters to the Queen. She graces the stage with the others during baby Aurora's Christening party, bestowing upon the child her gift of Wisdom. Graceful, elegant and incredibly wise, the Lilac Fairy seeks to protect Aurora from harm.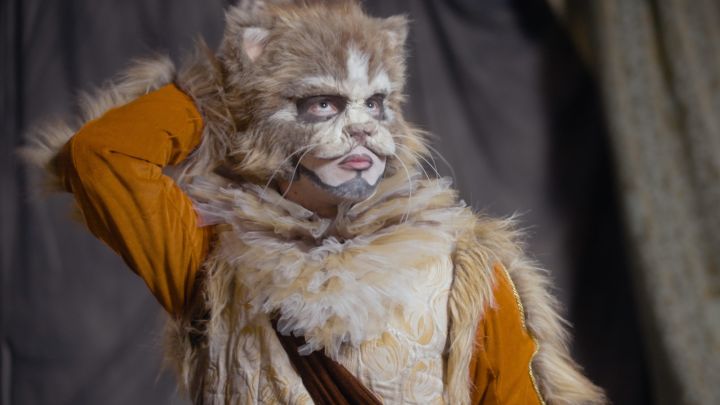 Catalabutte
Catalabutte is a cat character, and the King's Private Secretary. Constantly busy with his very important job, this high energy feline is a true people pleaser and is motivated by attention from others. Catalabutte has a vibrant personality, and he's snappy – but sweet. Oh, and he's quite keen on Lady Florine…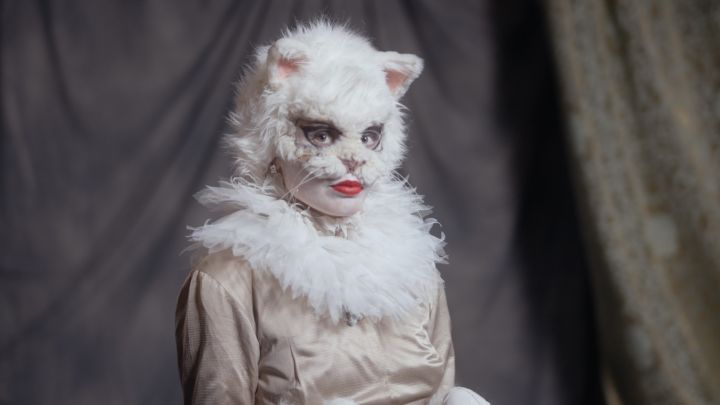 Lady Florine
As Lady in waiting to the Queen, Lady Florine has a loyalty to the Royal family and a large responsibility to protect and keep Princess Aurora safe, especially when the evil Carabosse threatens to cause her harm. Elegant and respectful, she is at her core, a cat, which makes her character and mannerisms distinctly feline! Lady Florine has a flourishing relationship with Catalabutte, which develops intriguingly throughout the ballet.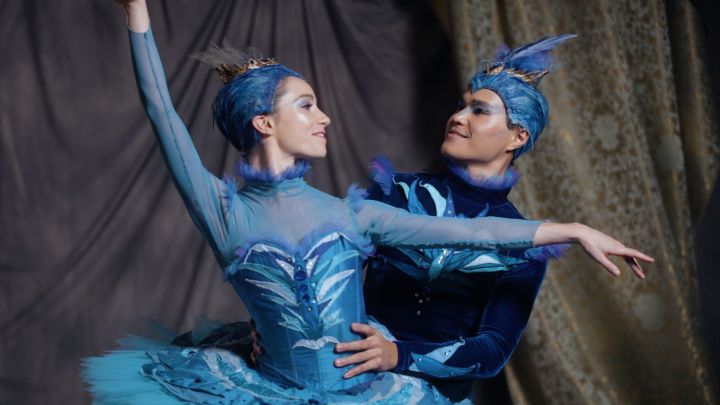 The Blue Birds
The Bluebirds are a gift from the King and Queen to Princess Aurora and Prince Desire on their wedding day. Appearing in Act 2 in strikingly vibrant blue costumes, their Pas de deux is one of the most iconic and virtuosic moments in the ballet and the technical feats required are known widely (it's not a character you want to mess up!). With their joyful, playful nature and seemingly effortless energy, this delightful feathered pair is motivated by true love and happiness.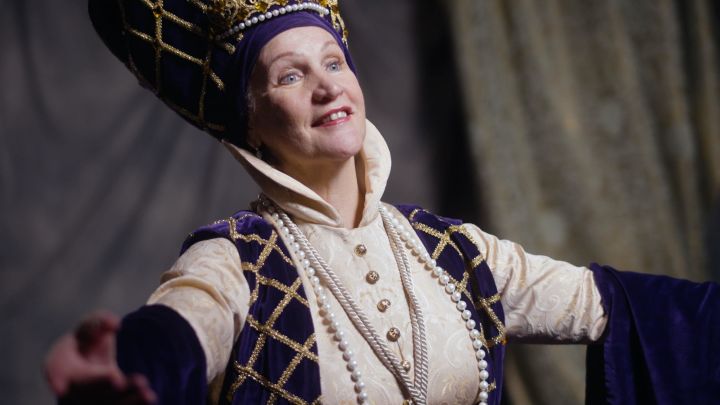 The Queen
The Queen's pride and joy is her longed-for child, Princess Aurora. She delights in the grand christening event for her daughter in Act 1, inviting her five fairy half-sisters who bestow upon Aurora the gifts of beauty, wit, grace, song, and wisdom. With her sweet and gentle personality, the Queen has a deep love of her family and her kingdom, experiencing their happiness, sadness and joy as her own.