The Nutcracker: The Music
---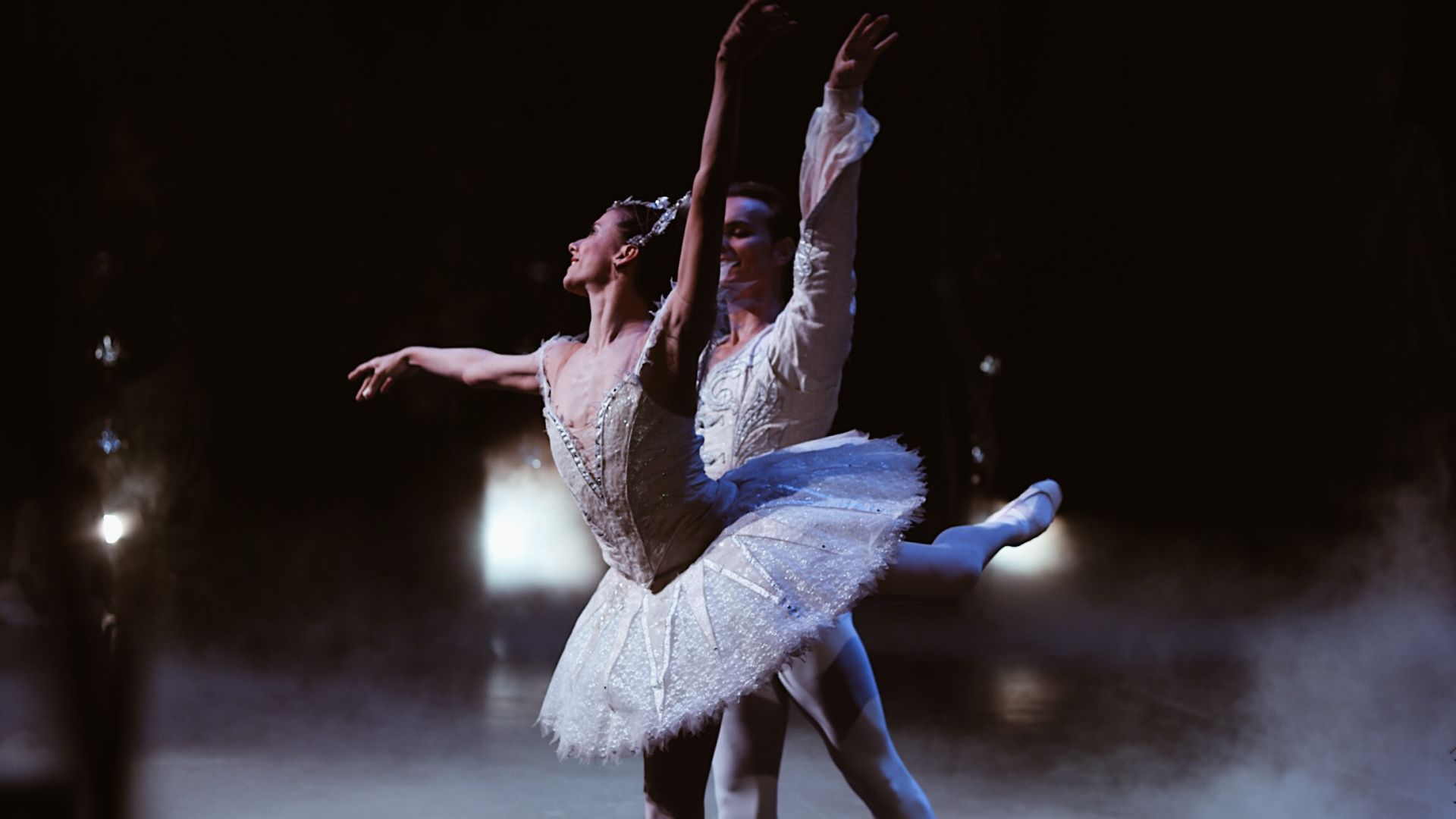 When Tchaikovsky was given the commission to compose the music for The Nutcracker, Petipa provided a detailed schedule of the music required, specifying the number of bars required for each scene and giving a description of the musical style and notes on the movement which would accompany it.

Tchaikovsky worked steadily at his first draft during the early months of 1891, and found an increasing interest in the problems set for him by Petipa in the scenario and his explicit directions. On his way to America in March of that year, Tchaikovsky visited Paris, and heard a new musical instrument recently invented by Auguste Mustel, called the celesta. Looking like a small upright piano, it had hammer which struck metal bars, giving a bell-like sound. Tchaikovsky was delighted with this beautiful sound, and decided he would use it in The Nutcracker, which he did, in the Dance of the Sugar Plum Fairy.

Because of its novelty, Tchaikovsky was anxious to keep the use of the celesta a secret and to be the first to use it in Russia. However, when the score for the ballet was completed, he arranged a concert at which a suite of dances from The Nutcracker was performed in March 1892, some nine months before the first production of the ballet.