Romeo & Juliet
---
–
Lyric Theatre, QPAC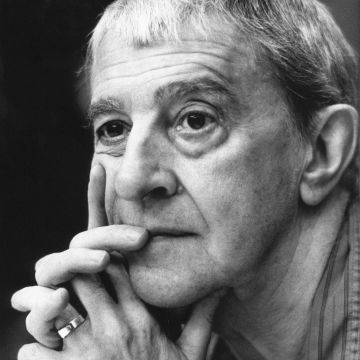 Sir Kenneth MacMillan
Choreographer (1929 – 1992)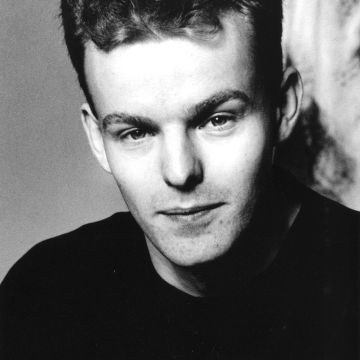 Paul Andrews
Set & Costume Designer
John B Read
Lighting Designer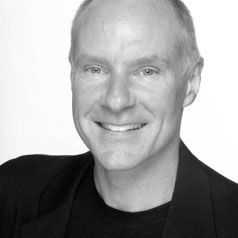 Gary Harris
Fight Director & Stager
| Date | Time | Tickets |
| --- | --- | --- |
| Patricio Reve as Romeo and Mia Heathcote as Juliet | | |
| Victor Estevez as Romeo and Laura Hidalgo as Juliet | | |
| Alexander Idaszak as Romeo and Yanela Pinera as Juliet | | |
| Victor Estevez as Romeo and Lucy Green as Juliet | | |
| Patricio Reve as Romeo and Mia Heathcote as Juliet | | |
| Victor Estevez as Romeo and Laura Hidalgo as Juliet | | |
| Victor Estevez as Romeo and Lucy Green as Juliet | | |
| Alexander Idaszak as Romeo and Yanela Pinera as Juliet | | |
| Victor Estevez as Romeo and Laura Hidalgo as Juliet | | |
| Patricio Reve as Romeo and Mia Heathcote as Juliet | | |
| Victor Estevez as Romeo and Laura Hidalgo as Juliet | | |
| Alexander Idaszak as Romeo and Yanela Pinera as Juliet | | |
| Patricio Reve as Romeo and Mia Heathcote as Juliet | | |
Season Tickets
Discounts apply for season ticket packages. Season tickets have now closed for 2019.
Fees
A transaction fee of $7.20 applies per transaction. Selected ticket delivery methods may incur an additional charge.
After selected performances at QPAC, a panel of creative artists and dancers discusses aspects of the ballet you've just seen.
Informative, keepsake programs are distributed free-of-charge at all performances.
#The greatest love story of all time.
After a sell-out season in 2014, Sir Kenneth MacMillan's iconic rendition of the bard's famous tale of star cross'd lovers, Romeo & Juliet returns for another magnificent season.

MacMillan's grand production brings the streets of Verona to vibrant life with elegant costumes, majestic sets and daring choreography that matches the dramatic heights of this classic love story. With special guest conductor Alondra de la Parra (Queensland Symphony Orchestra) taking the baton at select performances, this will be a sophisticated production of artistic grandeur. A drama of romance, passion and tragedy, Romeo & Juliet is the unmissable ballet event of the year.
Guest Conductor: Alondra de la Parra
Alondra will conduct the following performances*
Wednesday 28 August 2019 at 7.30pm
Thursday 29 August 2019 at 7.30pm
Friday 30 August 2019 at 7.30pm
Saturday 31 August 2019 at 1.30pm
Saturday 31 August 2019 at 7.30pm
*Please note this, and casting, is subject to change without notice.